Product Literature
Global update of brochures, flyers, catalogs, and other collateral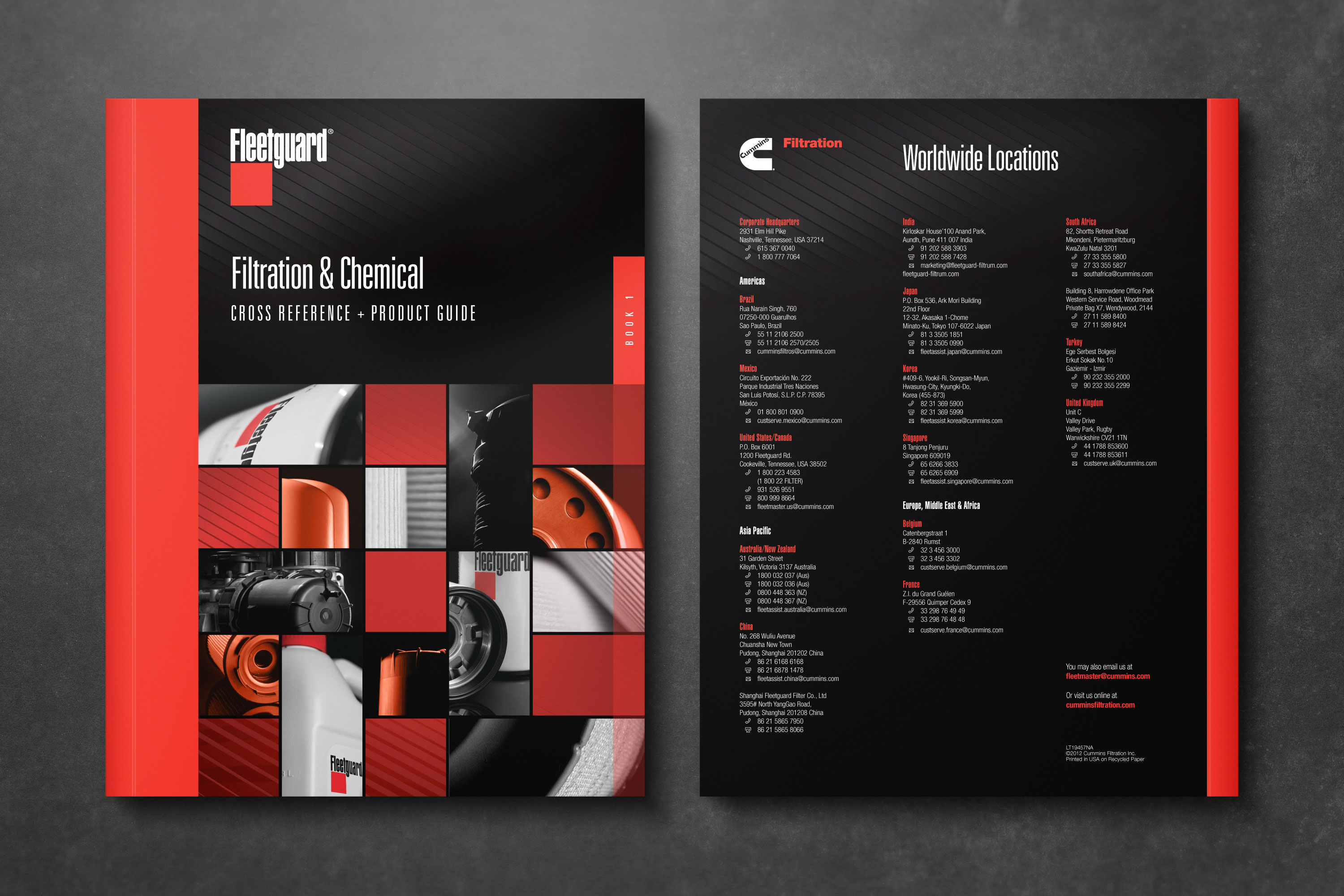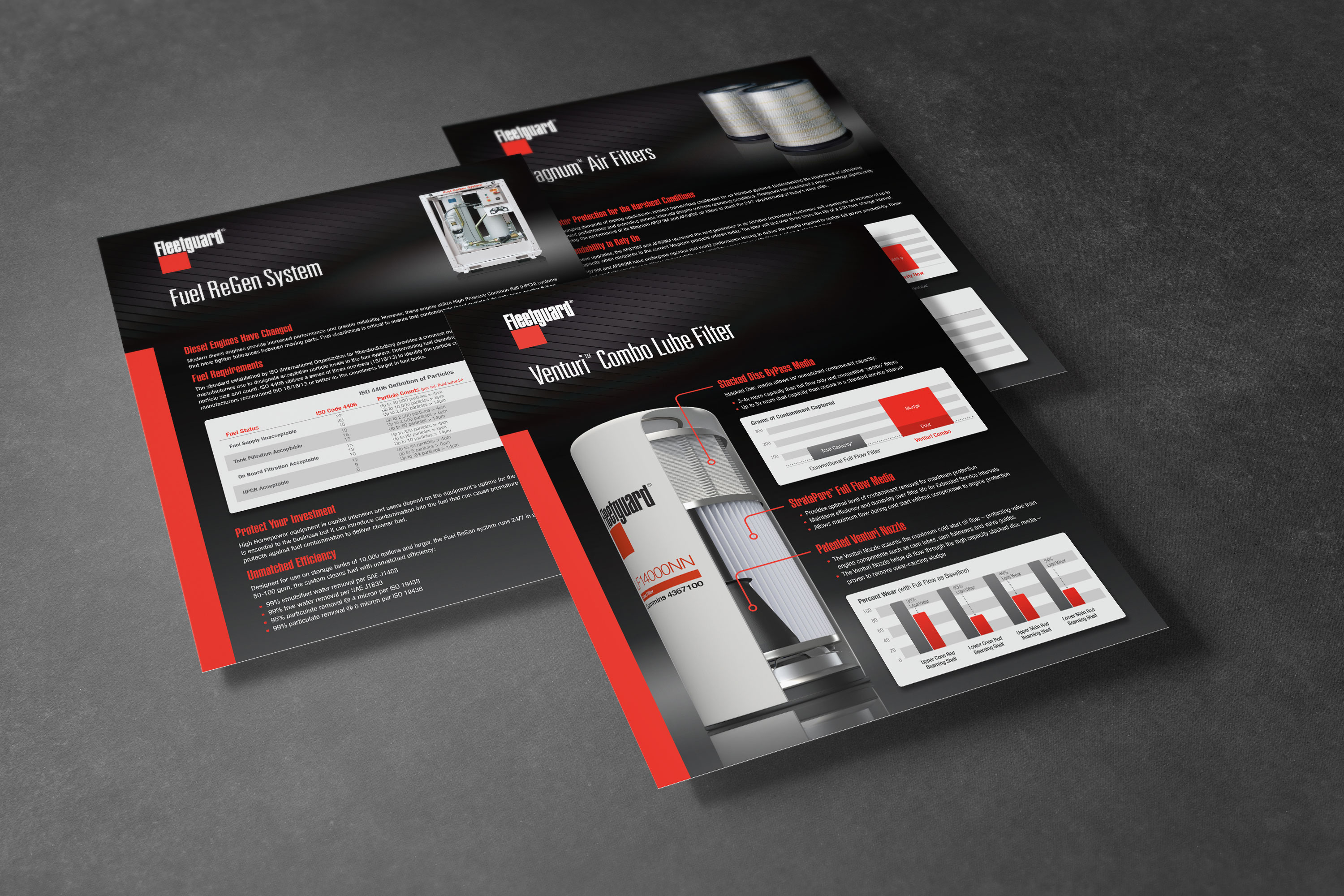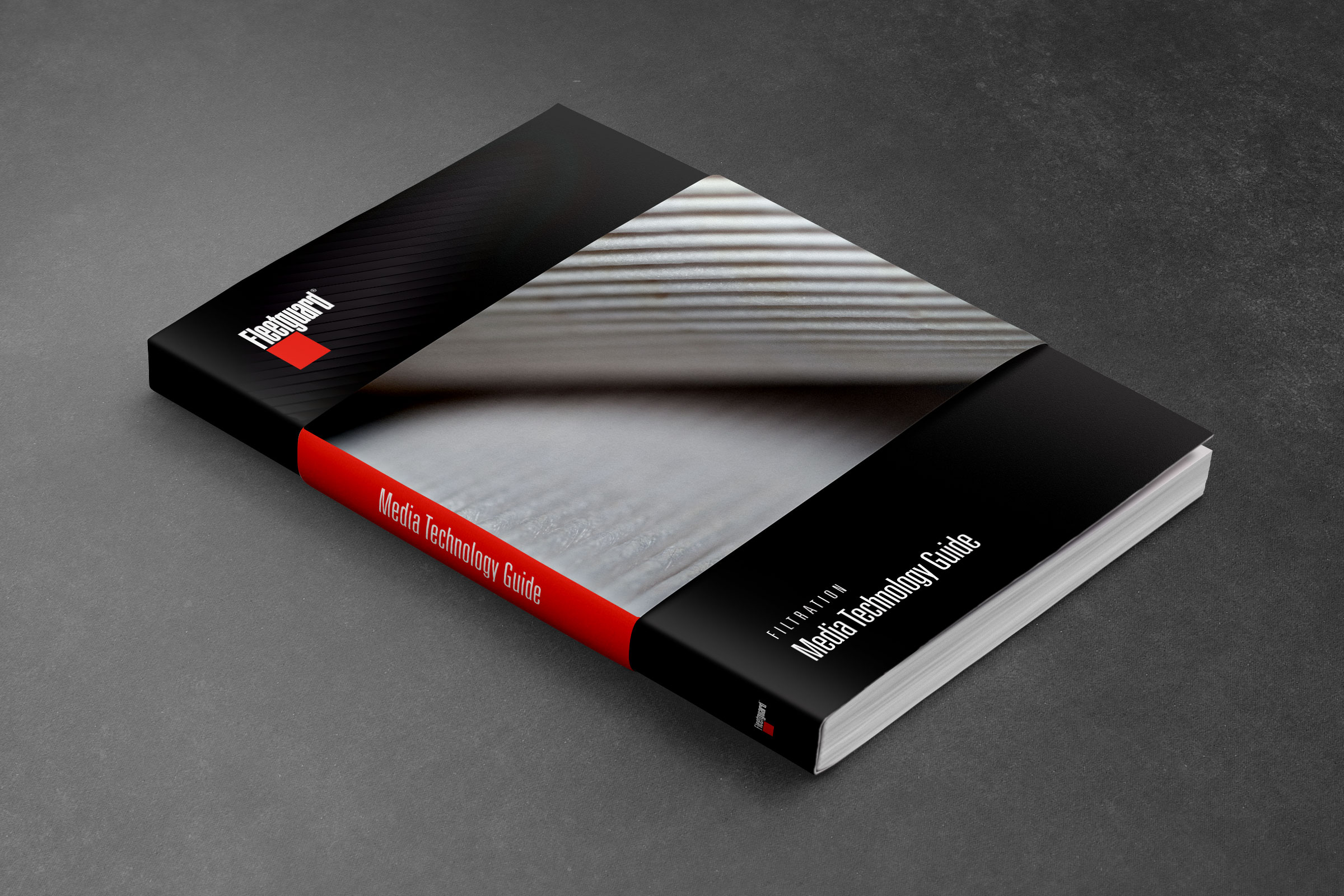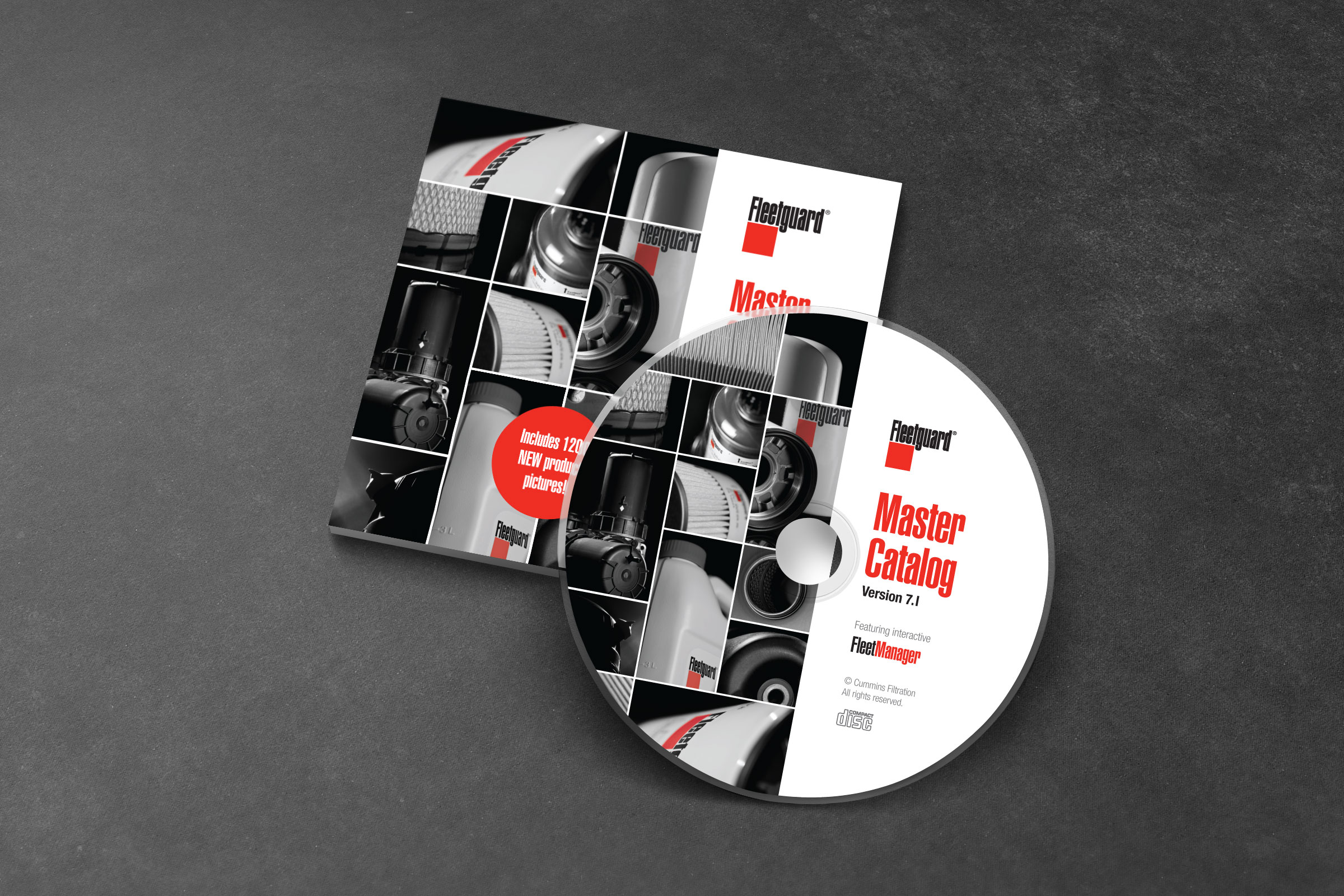 Product Photography
700-image product photo library of macro and composite images

Retail Packaging
Product packaging for select line of retail products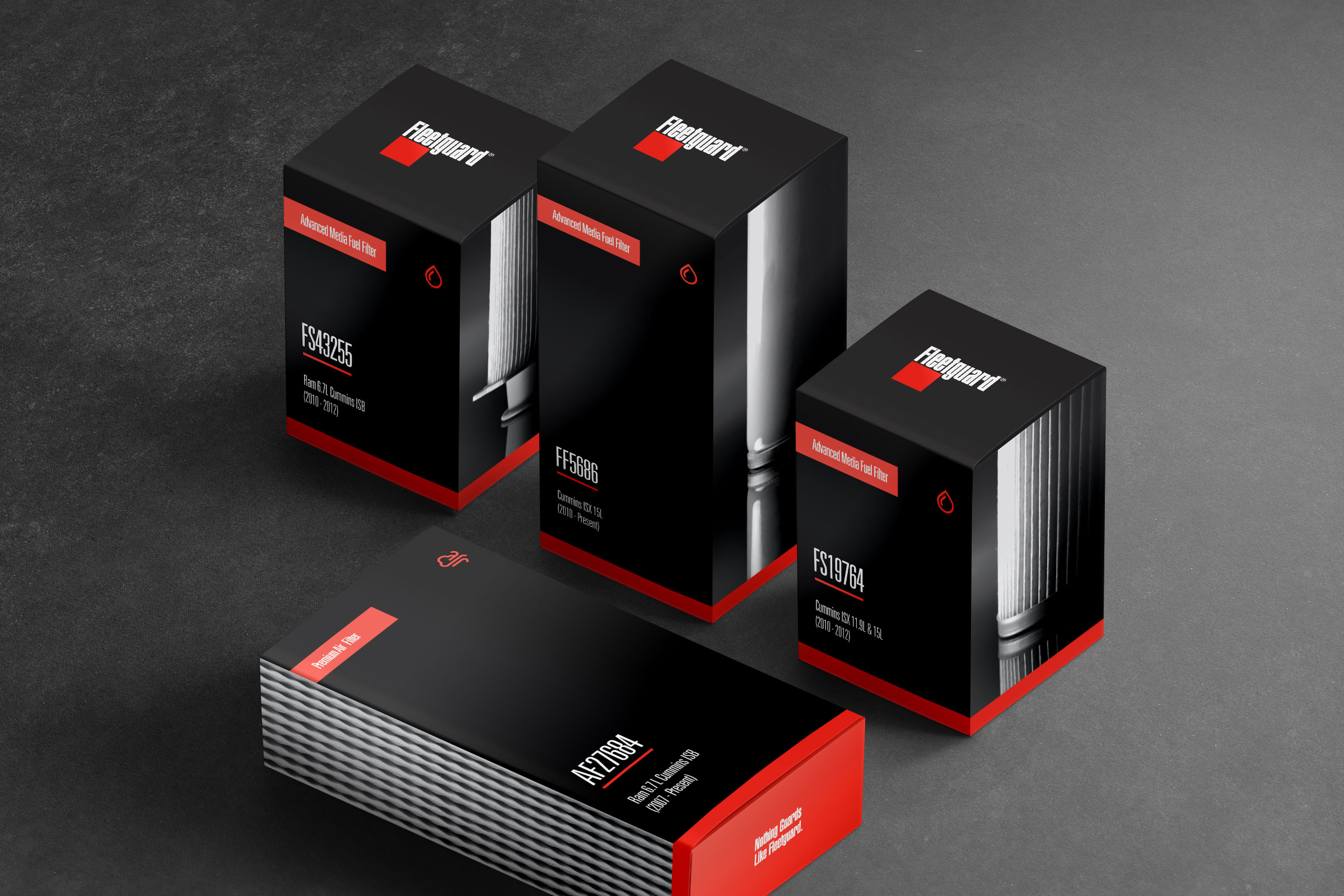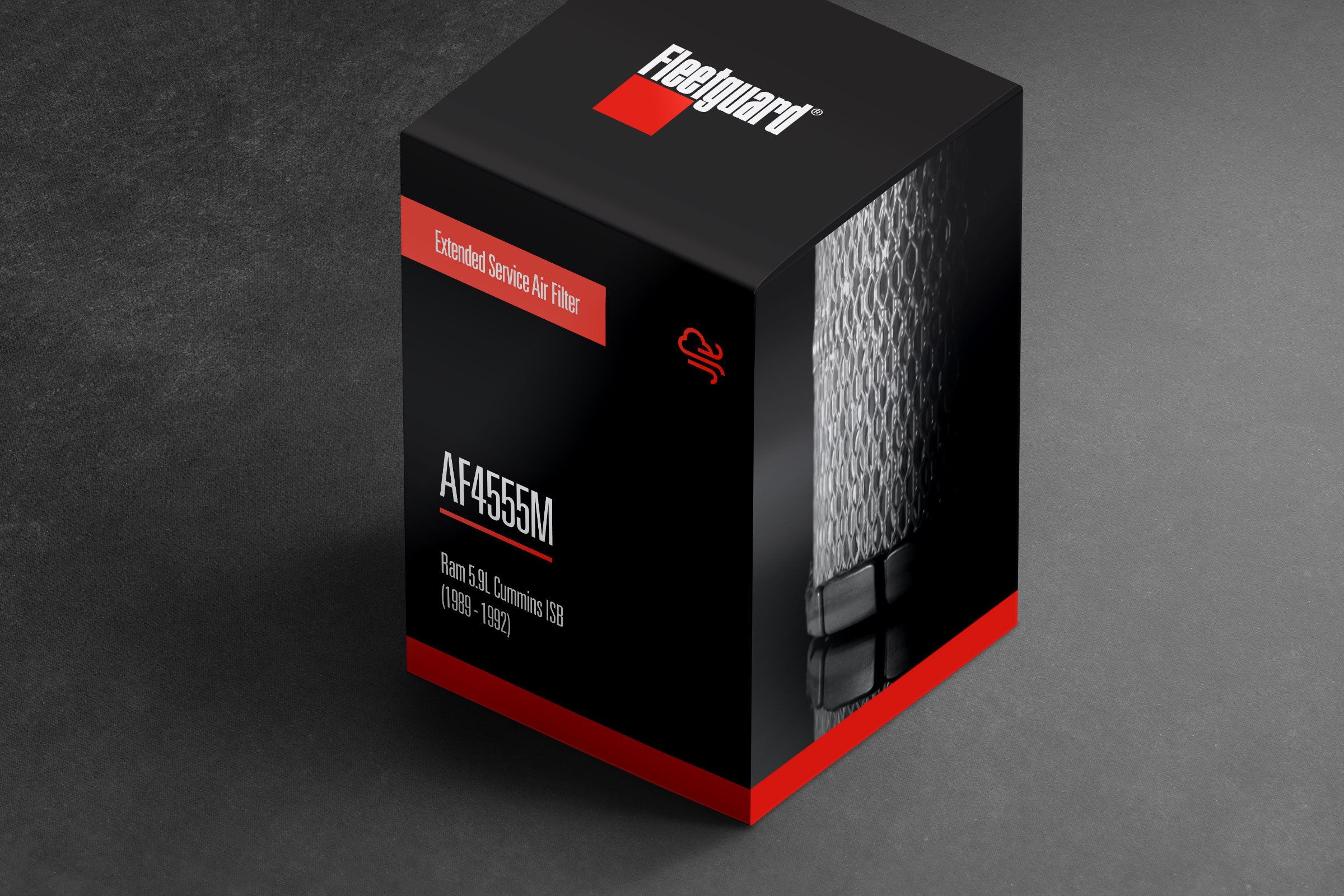 Retail Sales Website
Prototype for Amazon-based sales of flagship filtration products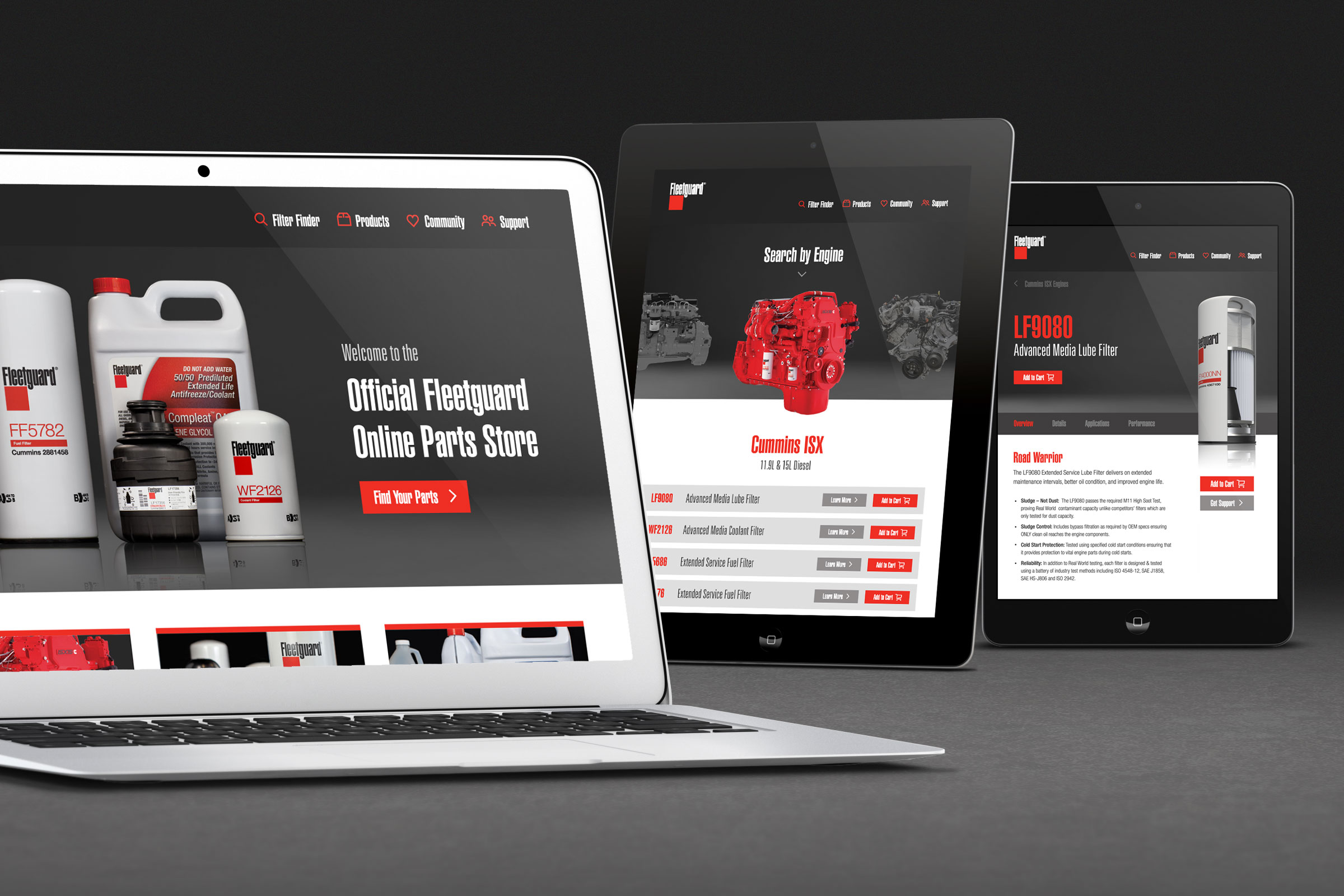 Tradeshow Displays
One of many exhibit motifs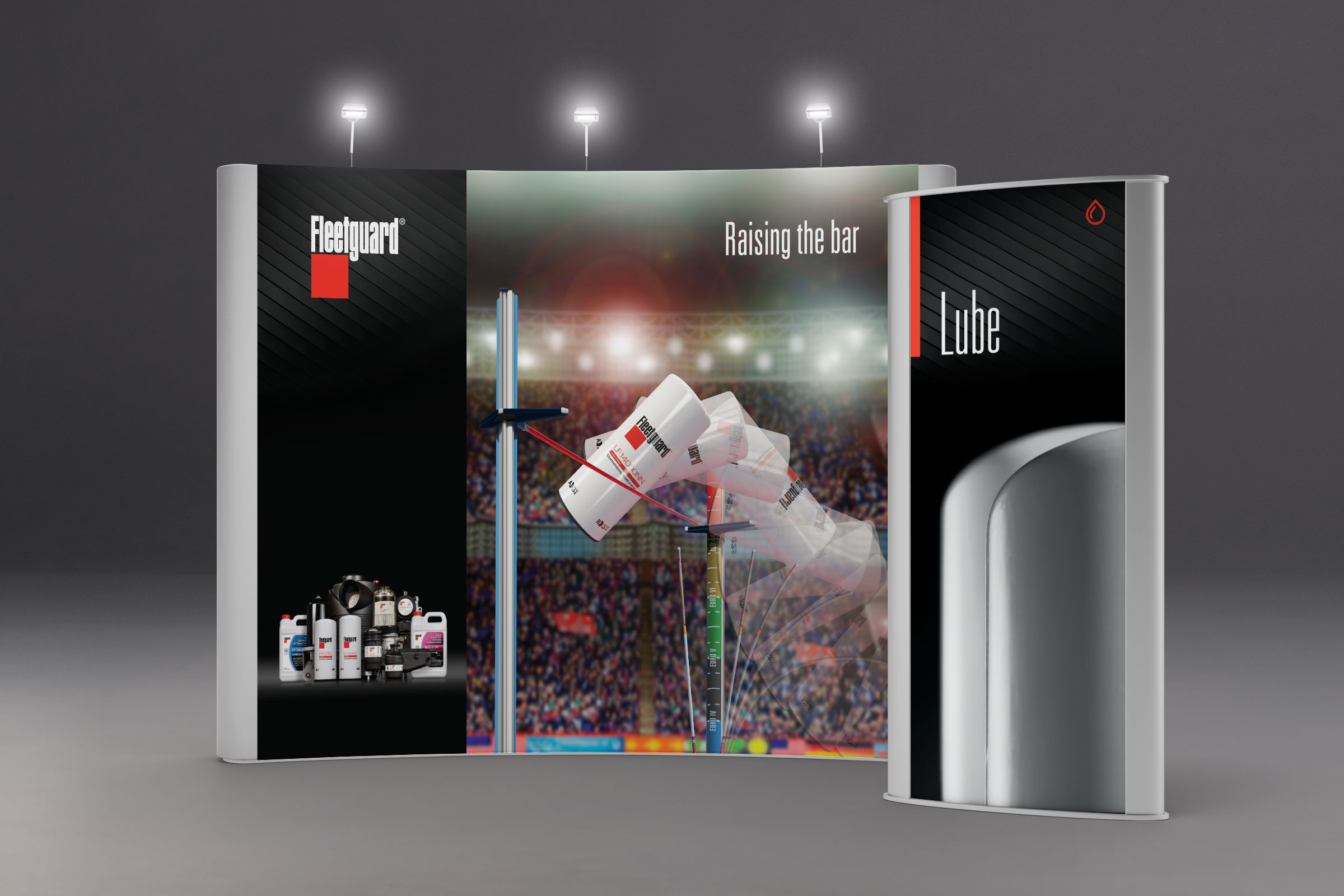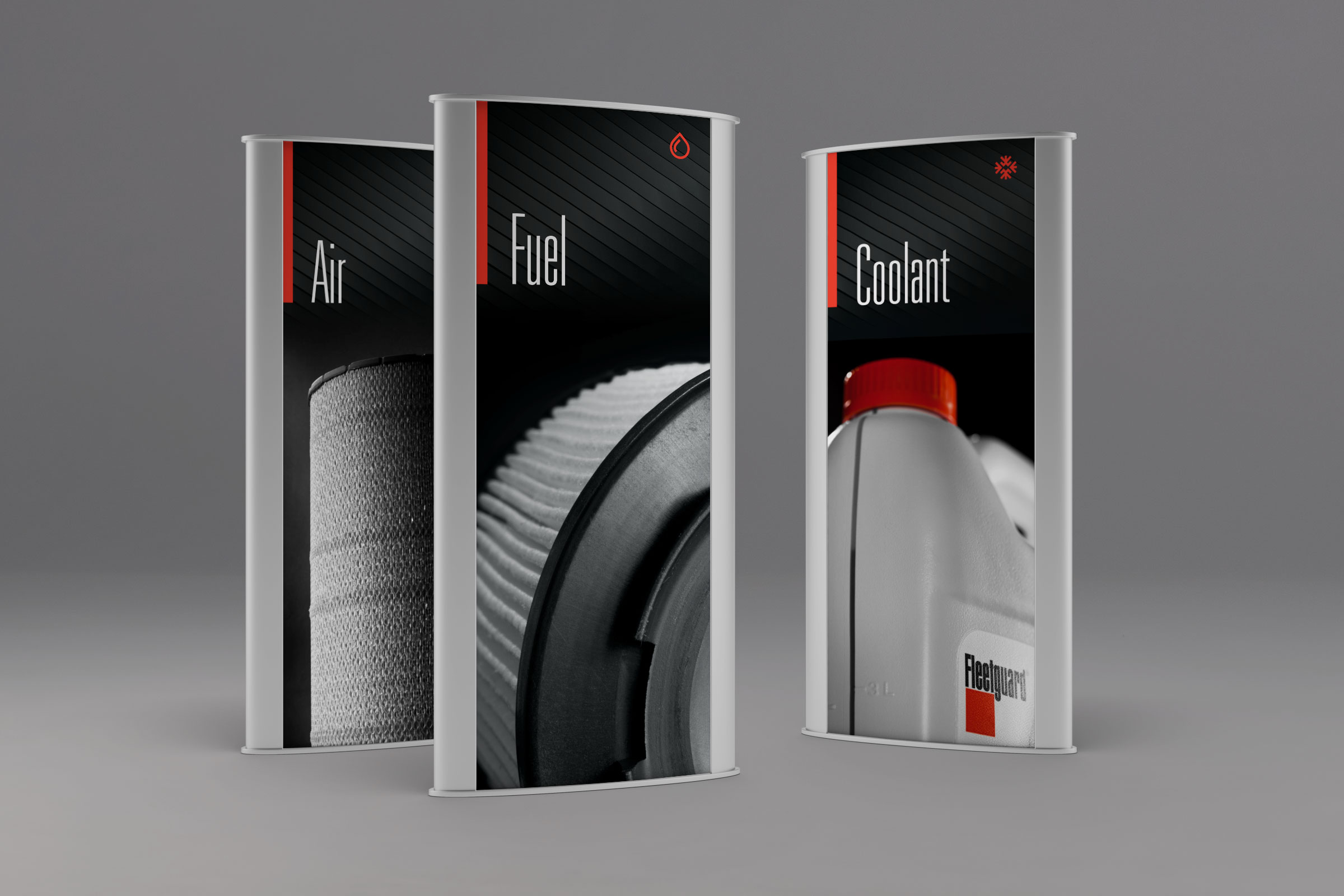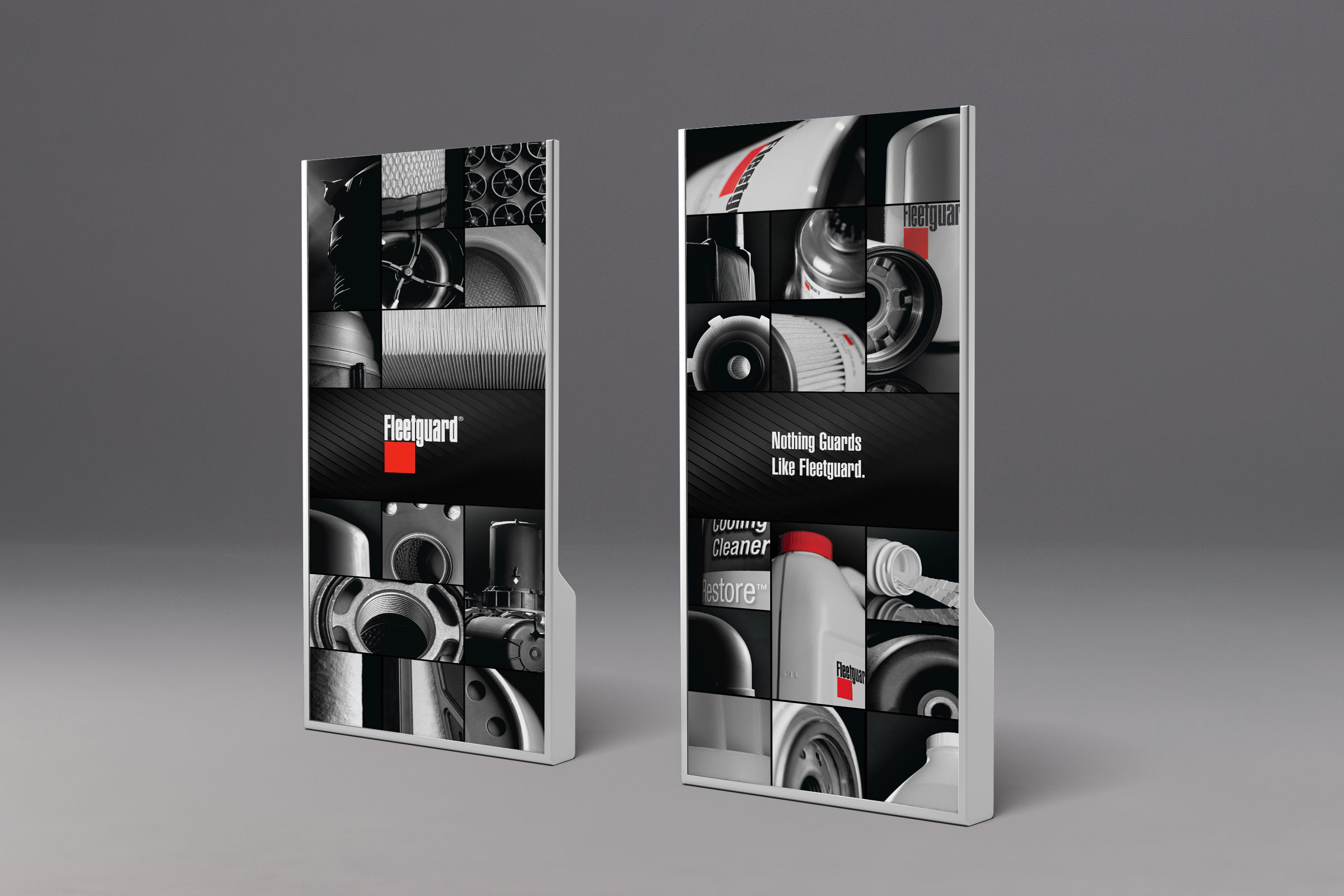 Retail partnership
POP displays, ads, and rewards program for ag market retailer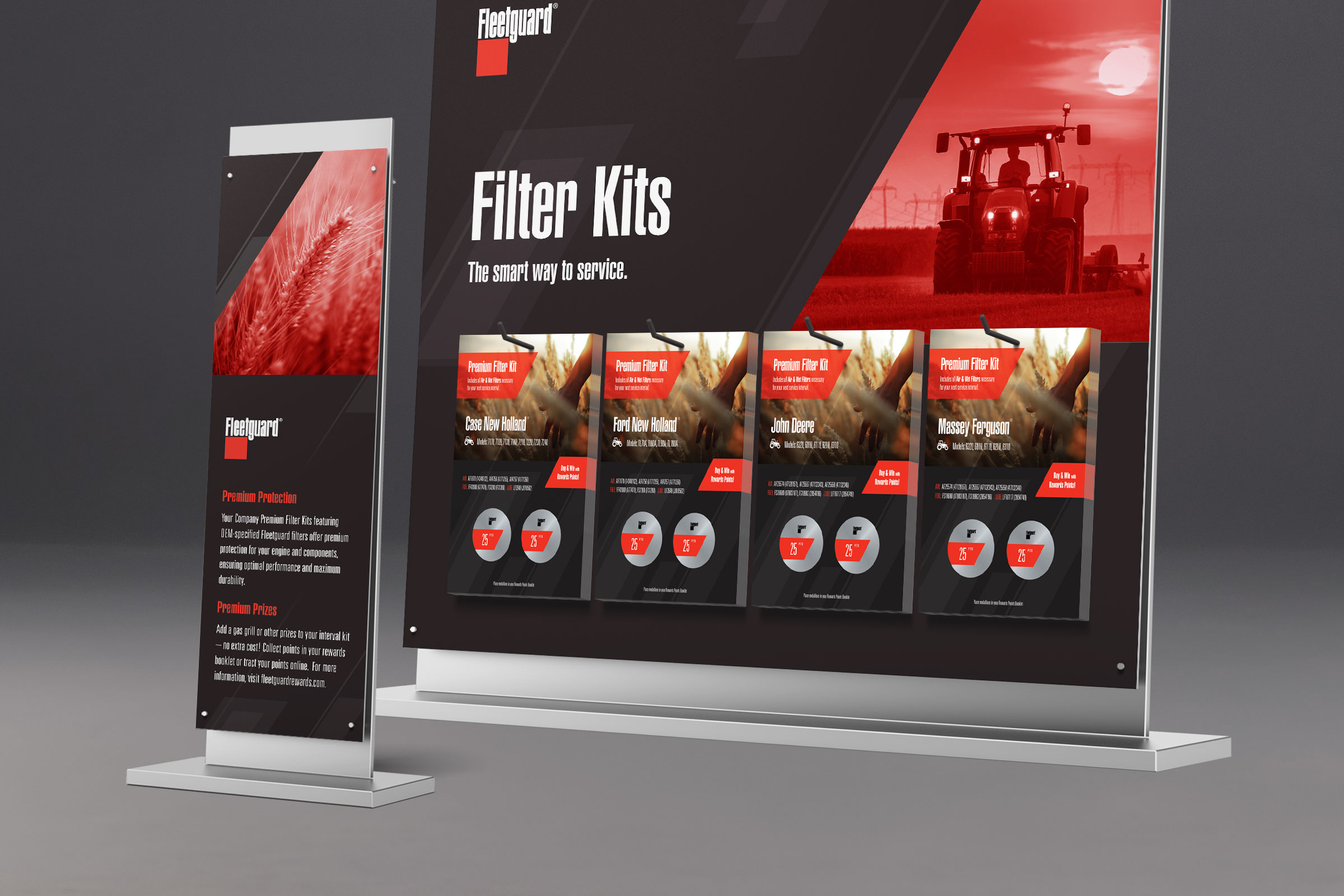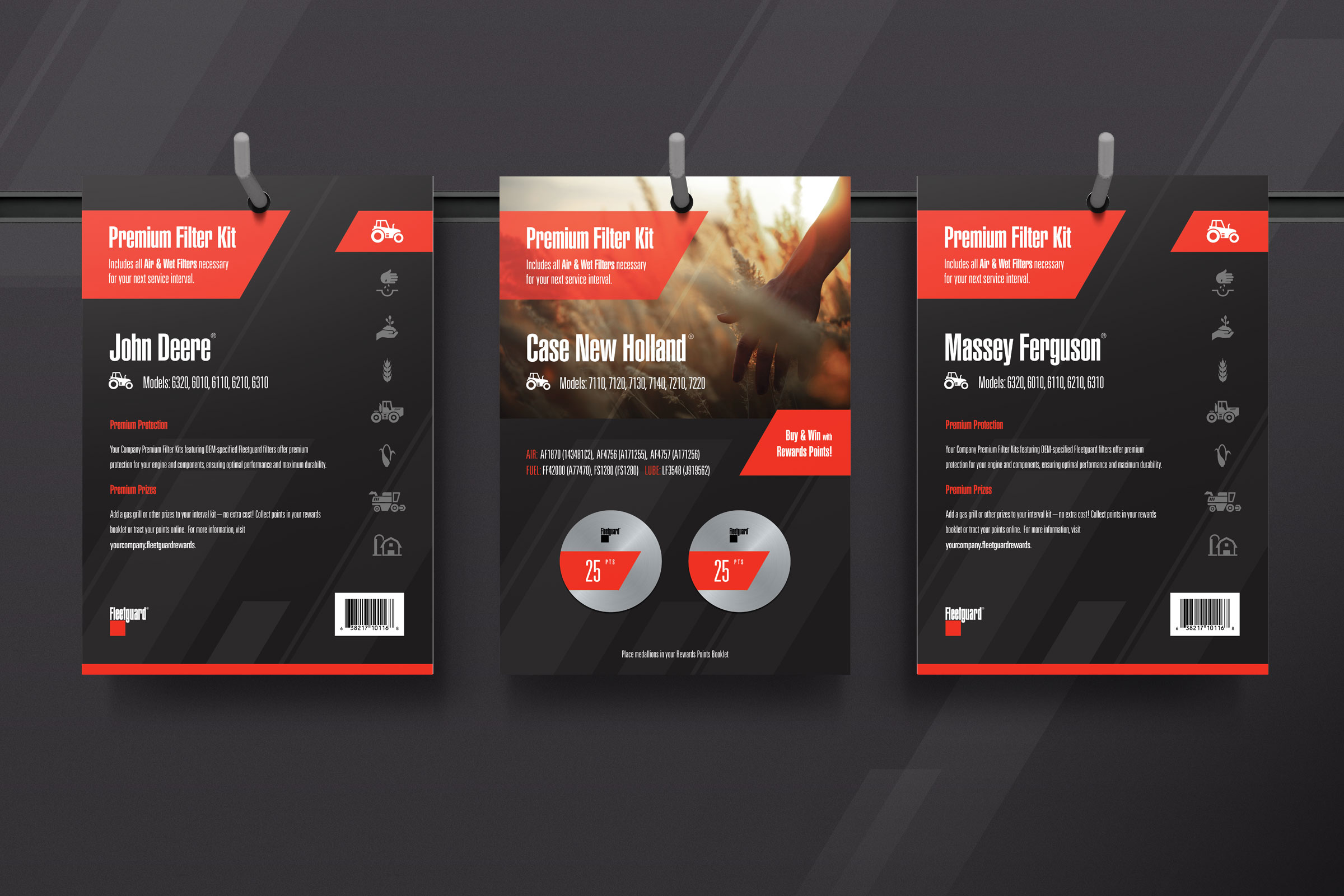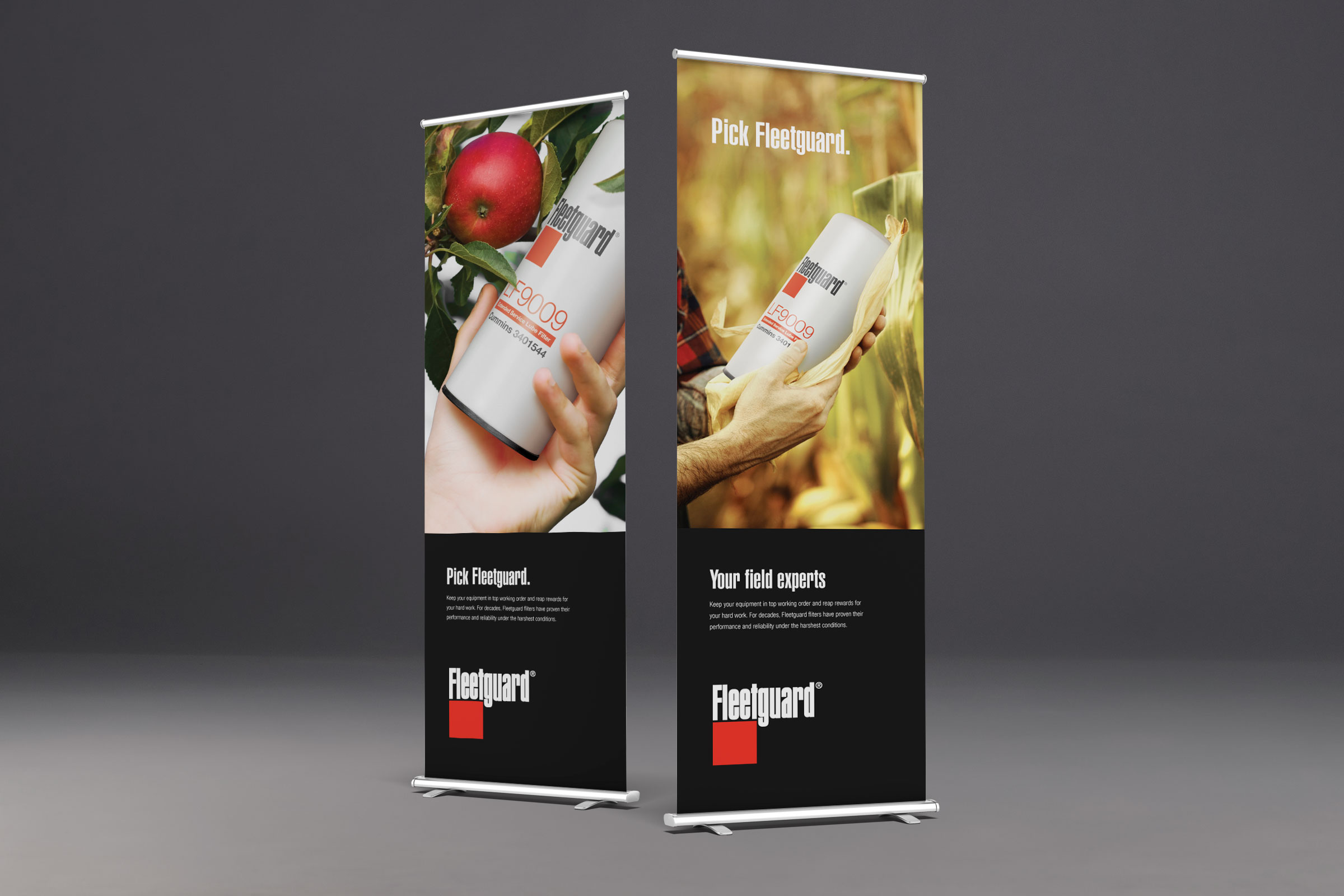 'Big Picture' Campaign
Ads, posters and calendar using logo recognition to highlight markets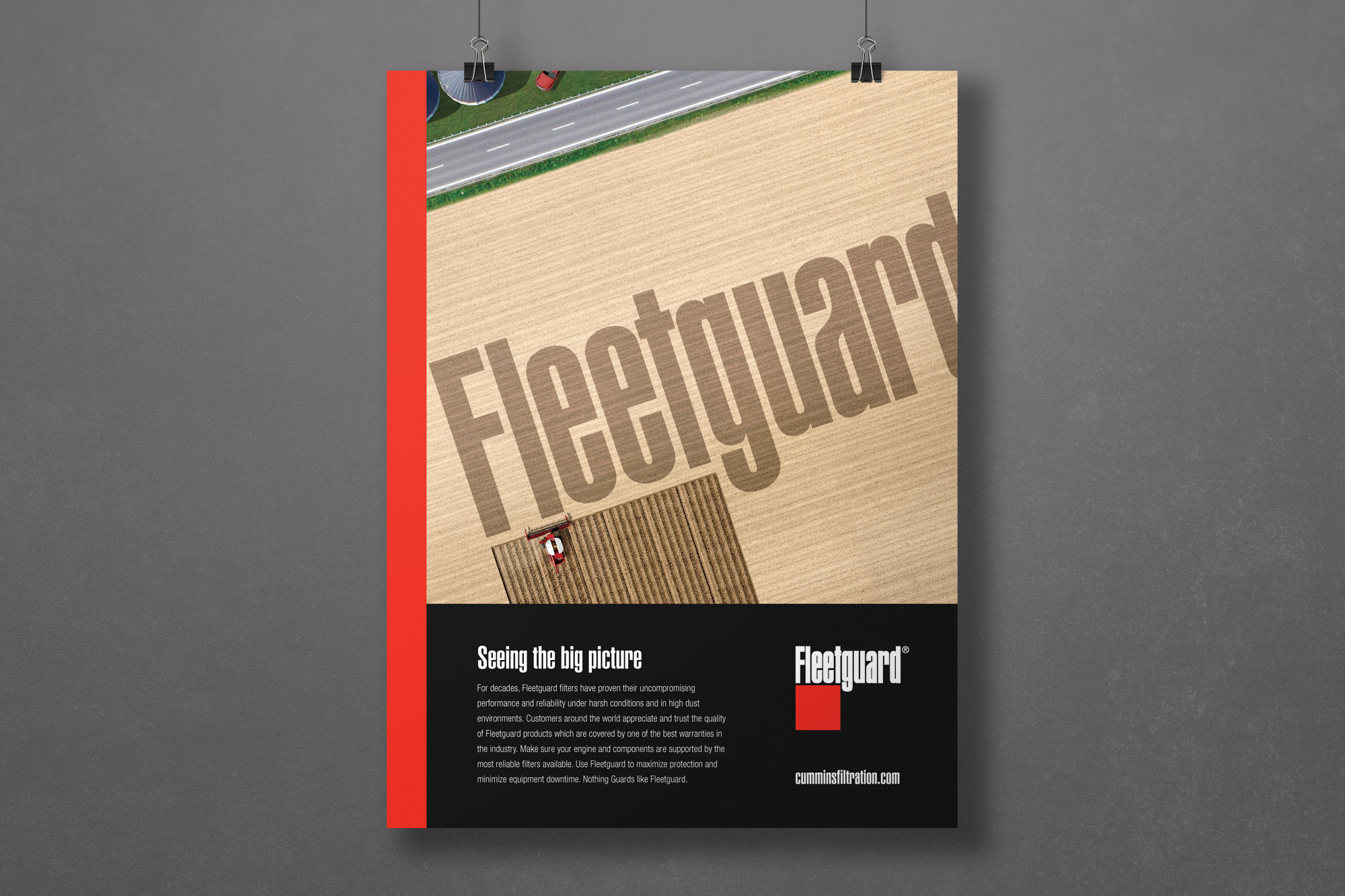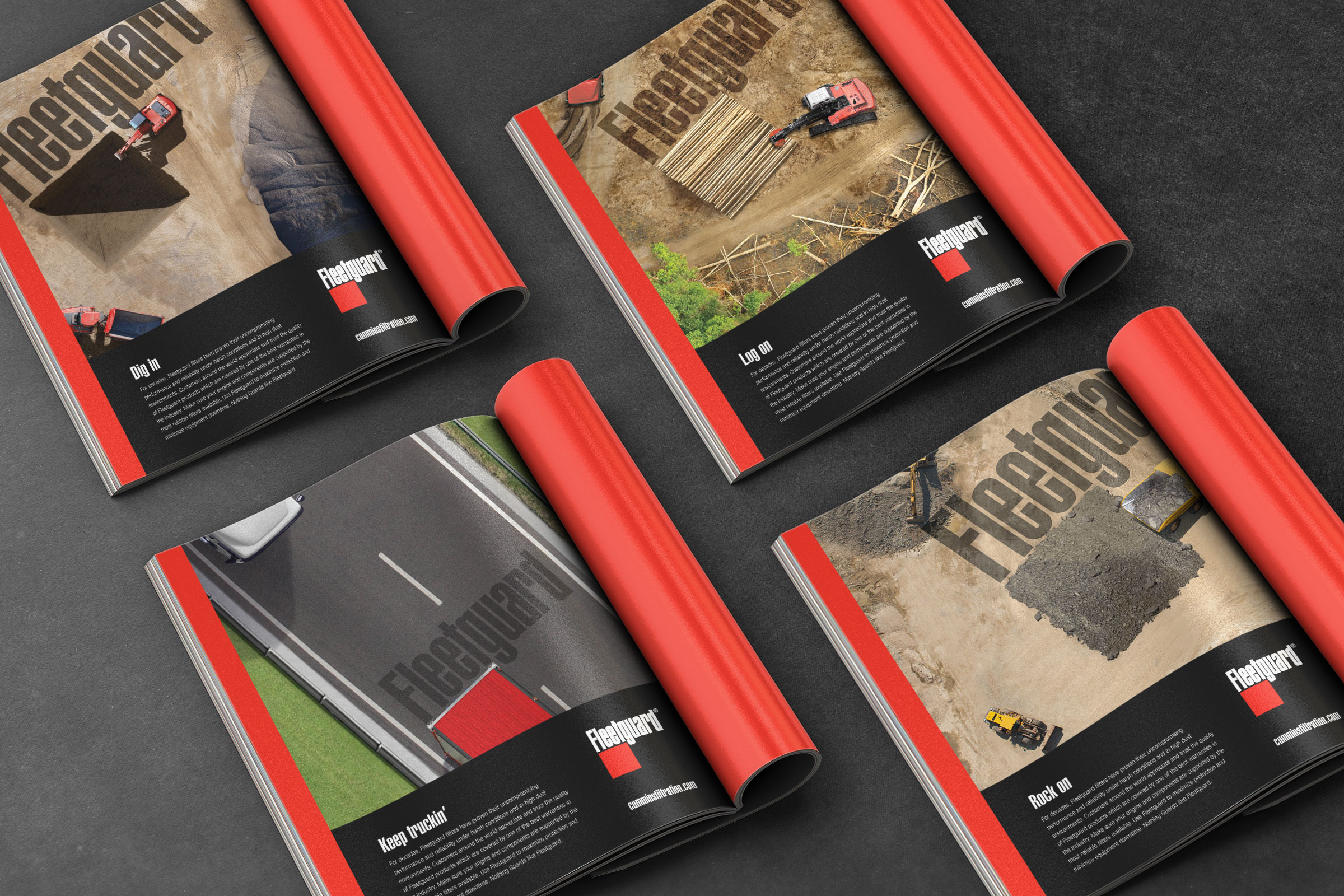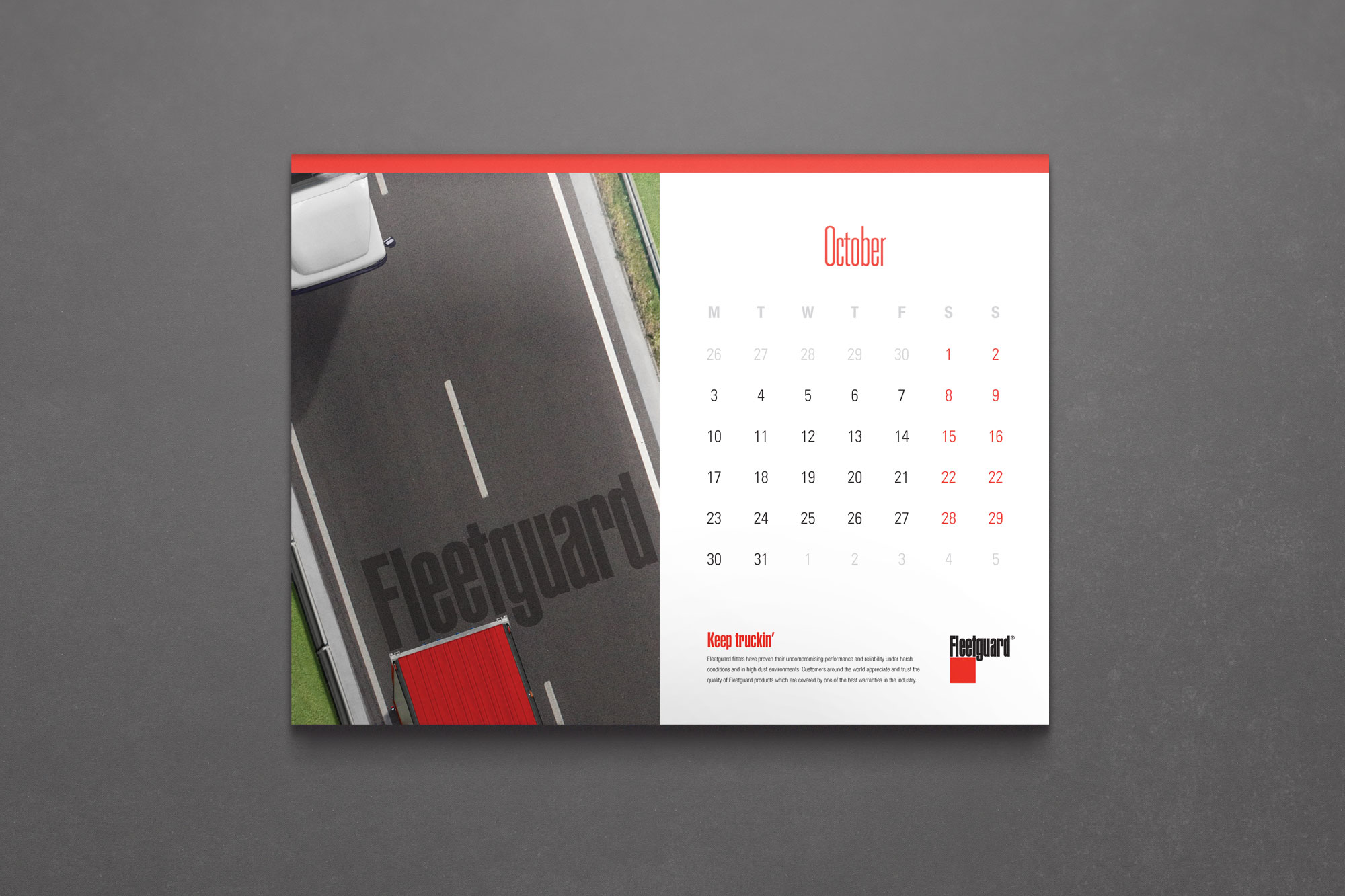 'Toy' Campaign
"Don't toy around when it comes to engine maintenance."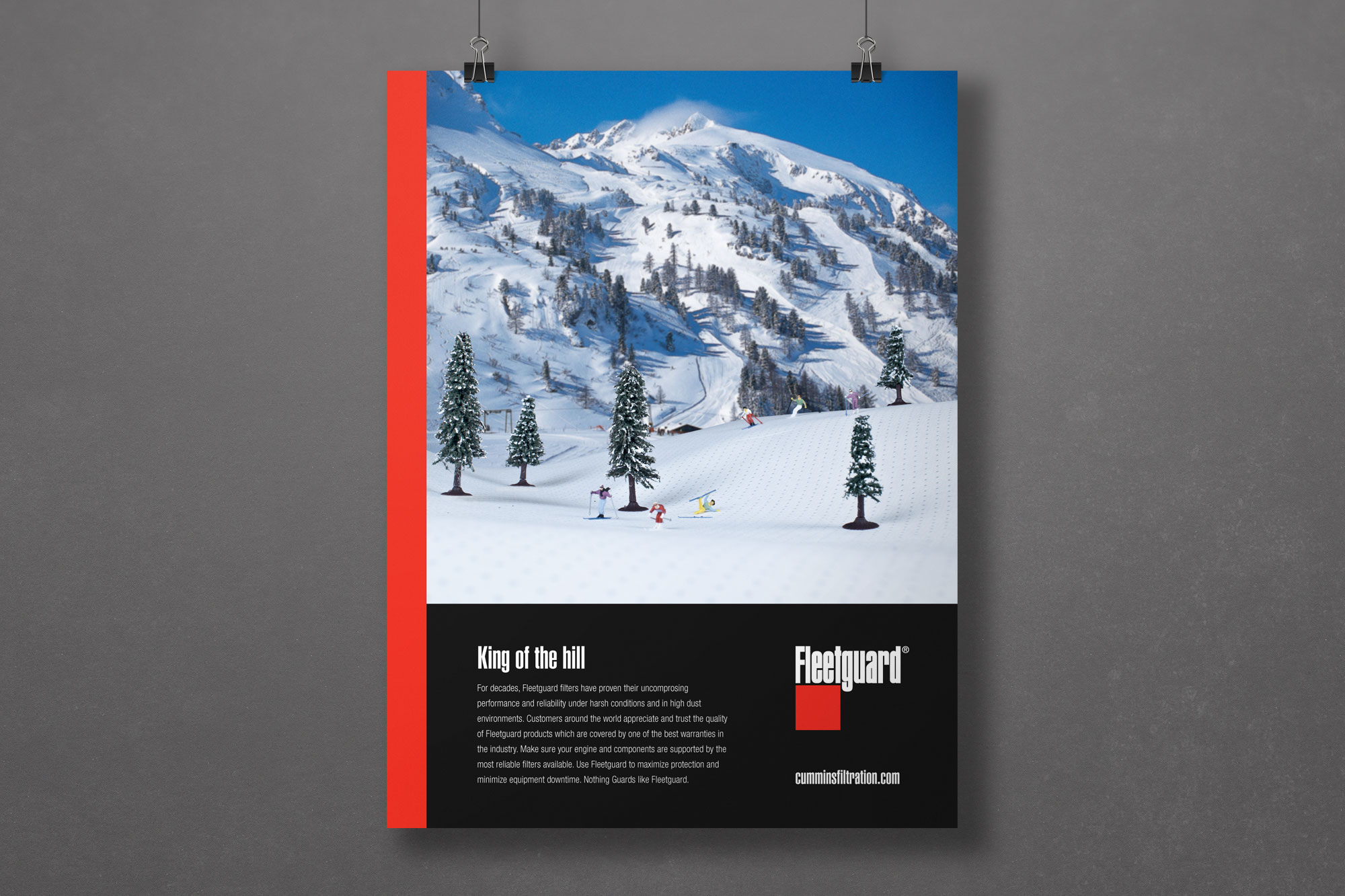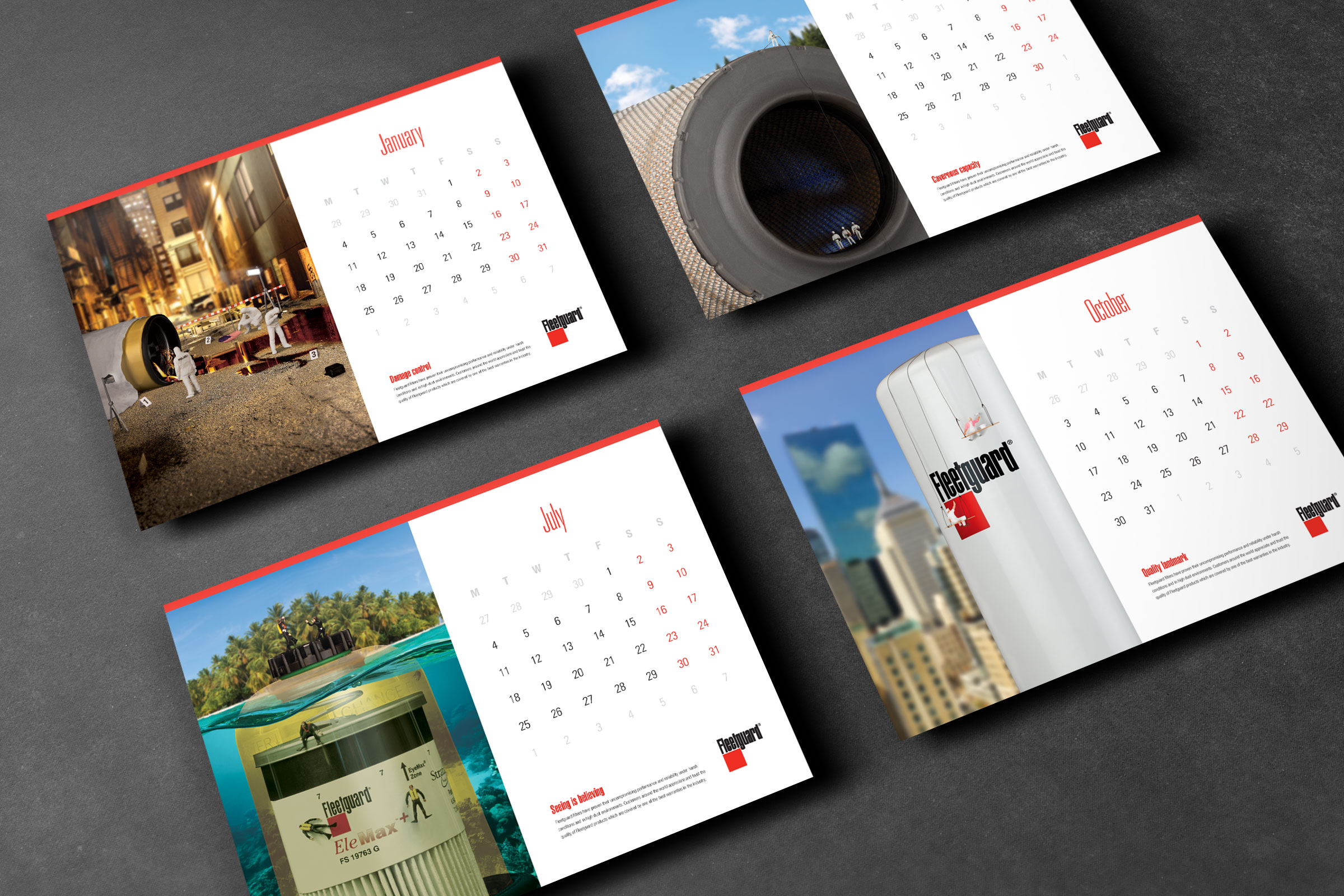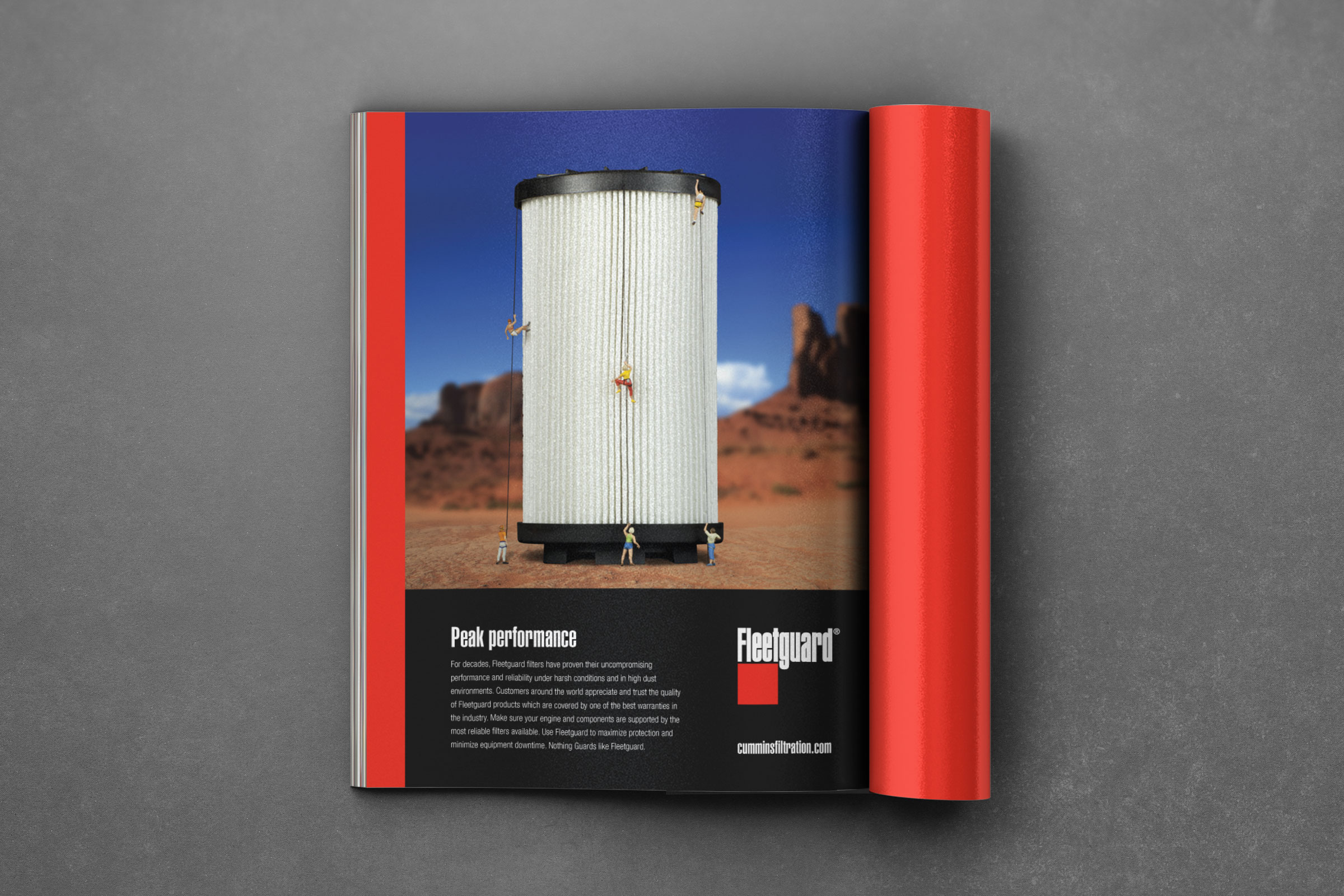 Global Coolant website
Multi-lingual web site for targeted coolant product promotions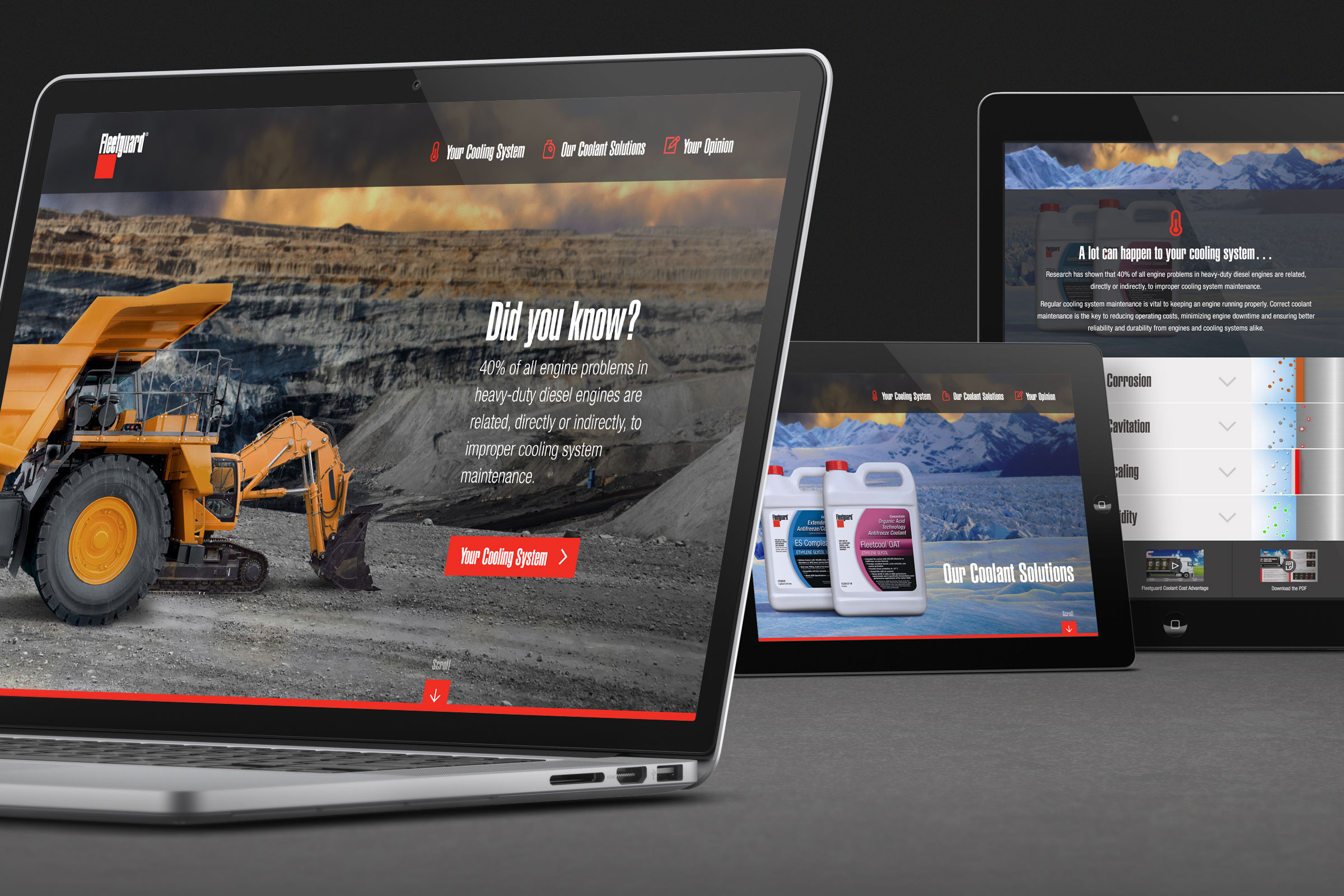 Global Training Website
Customized version of Brandsmith's online training application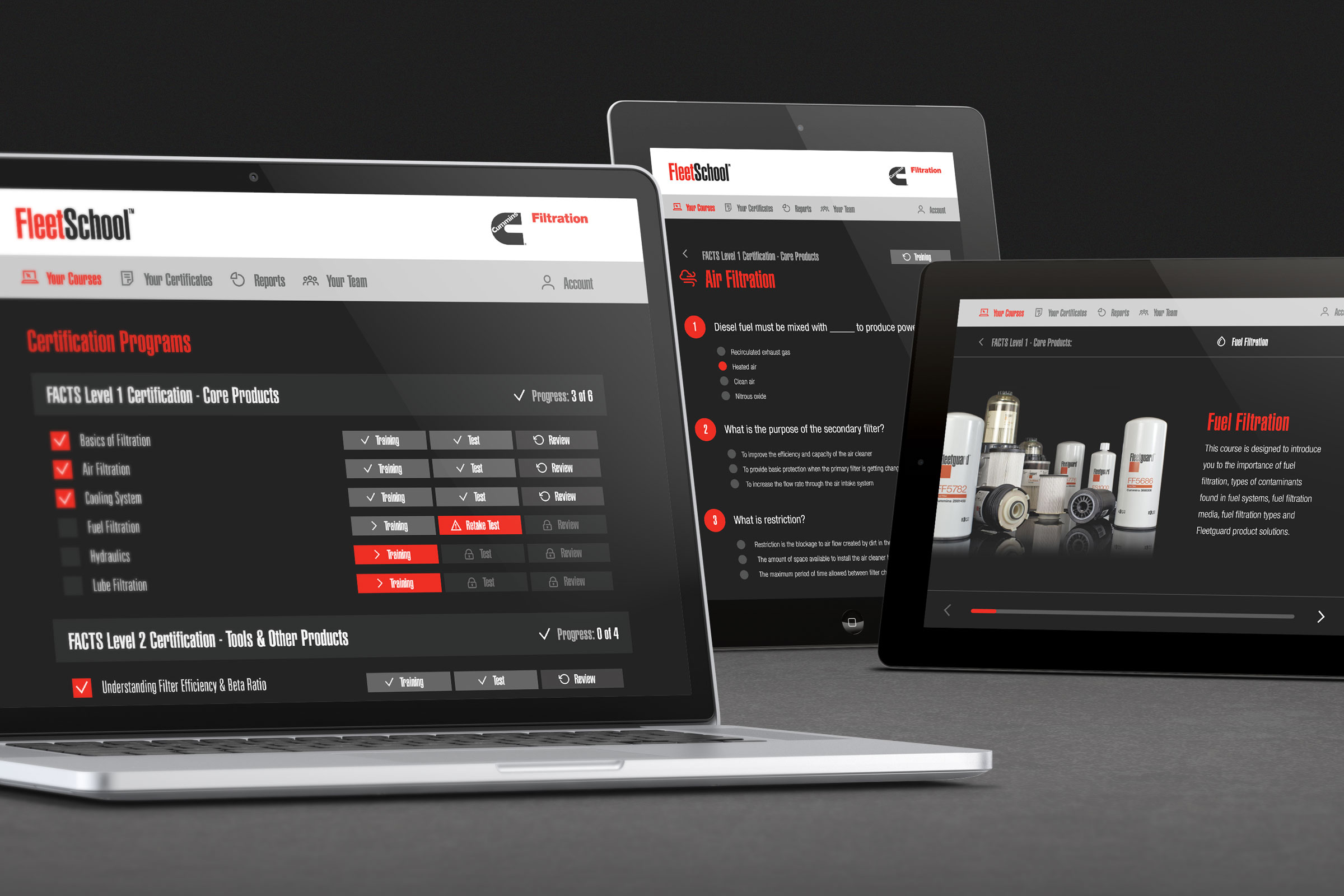 Filtering Change Web App
Data entry and feedback dashboard for filter recycling program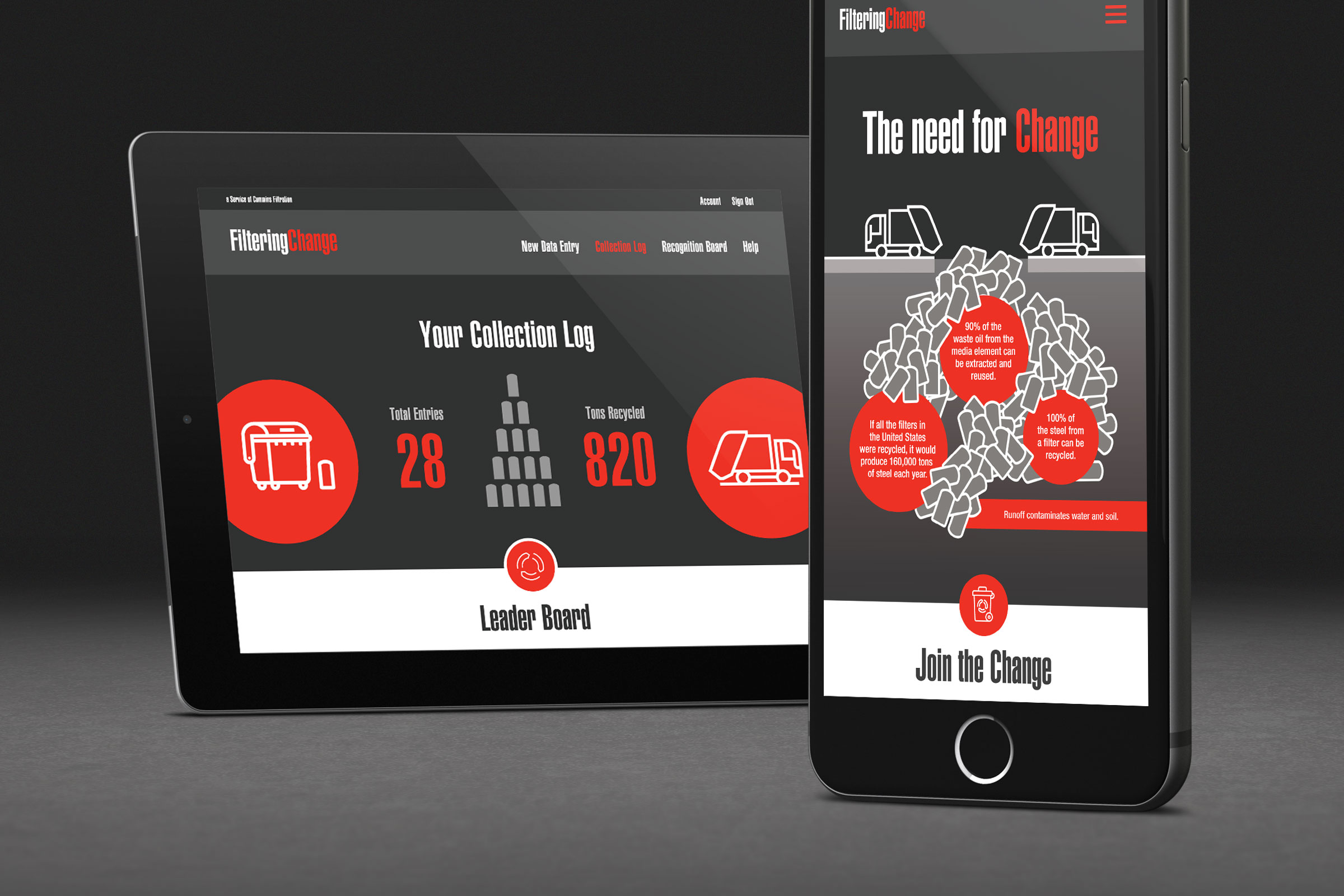 Global Marketing Website
Catalog of resources and order form for regional sales managers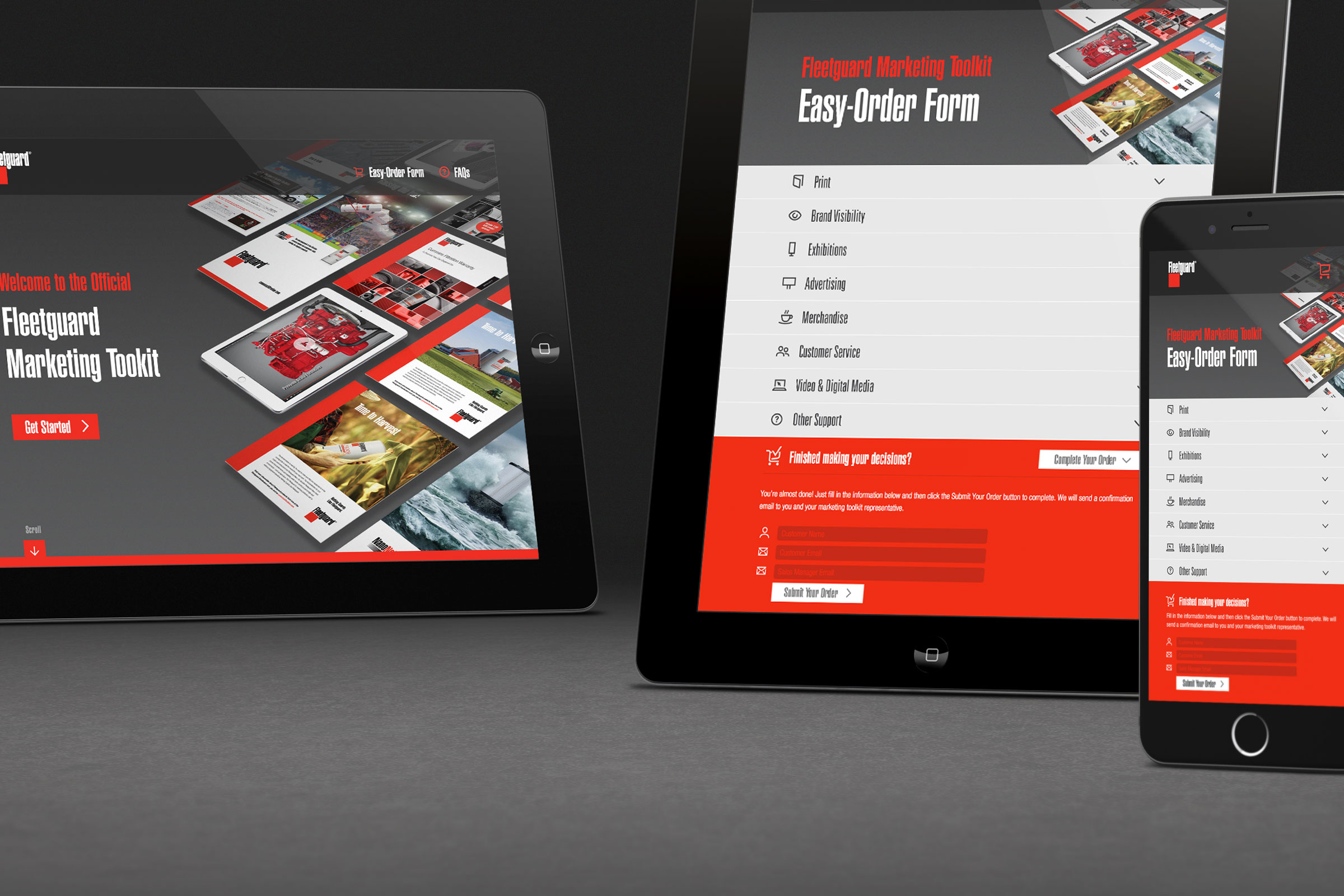 In Their Own Words
"We have been working with Brandsmith for over ten years and greatly appreciate their creativity and full dedication to our entire global team. Brandsmith is a very customer-oriented agency (always walking in the customer's shoes). Their price / quality balance is absolutely perfect for our needs."
Wolfgang PFLANZ
Marketing Director – EMEA