Approach
The Brandsmith anvil & sail icon tells a great deal about our purpose. We are not only about the creative sparks that fly when we shape a remarkable brand; we are also about facilitating the strategies that move businesses toward new markets and greater achievement.
Finding your new opportunities across the vast blue ocean is not so intimidating when you have a well-charted course; a strong, committed crew; and a sea-worthy vessel with the right tools and provisions. We're not just brand outfitters. We join you on board. We help chart the course. We team with your crew. We lean into the wind with you. Your destination is ours.

experience
Over a decade ago, our founding group of designers and web developers left their jobs at production-based firms to form a creative agency where they could enjoy doing great work for good people / companies. Our crew has grown as we have expanded to meet our customer's needs.
Now, a hand-picked team of talented industry veterans has joined Brandsmith to assure you will have all hands on deck for every aspect of your journey. Using our customized discovery process, our diverse crew works with yours to craft a brand & messaging strategy with built-in metrics. We understand how to identify and characterize a target market, connect through design and messaging, and build brand loyalty and customer engagement.
partnership
We aren't vendors. We aren't project chasers pirating any job that sails our way. We are looking for lasting relationships and worthy dreams. If we are a good fit for each other, we become a part of your crew, using our considerable experience to assure success on your journey. We get on board with you; we'll swab the deck, we'll trim the sails, we'll climb the mast, we'll battle the elements. Your success is our success.
results
In over ten years, we have never lost a ship. Several of our customers have been with us since we set out. Most take us with them when they have new opportunities. We have helped Fortune 500 companies reach record profits, entrepreneurial businesses grow to become industry leaders, and non-profits become free of debt, empowered to inspire entire communities.
We are part of your crew. It's your ship; we won't claim to be the reason you succeed, but we can be the difference.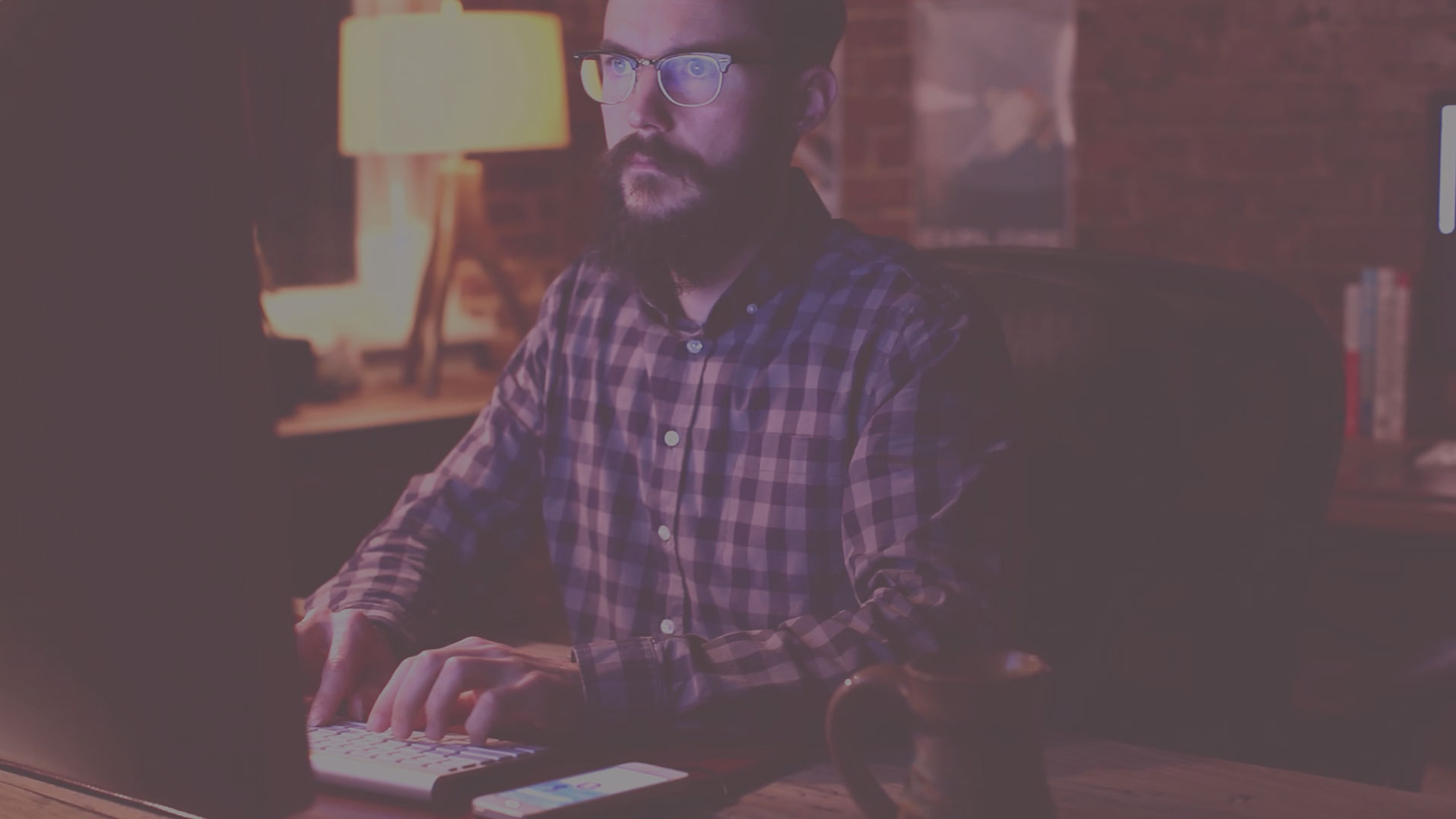 Our Work
What We've Done
We have navigated the waters of a number of markets: Hospitality, Tourism, Entertainment, Automotive, Manufacturing, Construction, Electronics, Software, Data Centers, Healthcare, Government, Financial, Retail, Food / Beverage, and Non-Profit. Below is a small sample of our clients and work representing thousands of projects.
Our Services
What We Do
We build brands that move businesses.
Strategy
Whether a brand excursion close to port or global voyage far from familiar waters, the course should be charted before the first sail is hoisted. A vision will inspire your team only when it is perceived to be attainable. With you, we create a strategic plan that clarifies the destination, maps the course, anticipates the obstacles, defines the message, trues the brand, empowers the crew, integrates the metrics, and engages your customers.
"Whatever the mind can conceive and believe, it can achieve." - Napoleon Hill
Strategy

Brand / Marketing
Product / Service
Integration
Internal / Culture
PR Management

Messaging

Marketing Content
Technical Documents
Sales Training & Presentations
Social Media Content
PR & Crisis Messaging

Thought Leadership

Talent & Team Branding
Social Media & Industry Articles
Online Presence Management
Speakers Bureau & Keynotes
Personal Image Branding
Creative
Our creative work ranges from reimagined brand packages to strategic campaigns using videography, photography, and poignant storytelling. We've even been named on a client's patent for automotive product design. Every brand we shape has continuity of design, style, and purpose. All collateral - logo, identity package, brochures, website - will align with your brand identity and messaging strategy. There's genius in the details.
Design

Logo & Identity Design
Brand Collateral
Advertising & Promo
Exhibit & Display
Product & Packaging

Interactive

Content-Managed Web Sites
SEO & Online Marketing
Custom Web Apps
Mobile Apps
Social Media Branding

Imagery

Photography
Video Production
Animation
Illustration
3D Rendering

Support

Retainers
In-House Support
Brand Management
IT / Technical
Special Projects
Metrics
Staying on course isn't just about steering. Every worthy voyage is likely to have storms, lulls, obstacles, competitors, and maybe even pirates! To reach your destination, you must be agile, constantly adjusting and truing the course. We integrate the metrics into the strategy and collateral. You don't have to hope you are on course, you can know in time to adjust. Knowledge empowers.
Online Metrics

Website & Content Analytics
Social Media Analytics
SEO & Conversion Optimization
Key Performance Trackers
Online Advertising

Sales Metrics

Profile Development
Lead Cycle Tracking
Trend Analysis
New Markets
Competitive Research

Brand Metrics

Employee Engagement
Customer Interaction
Customer Perception
Sales Performance
Data Visualization
Our Crew
Who We Are
Individually, we represent years of excellence in specific areas of marketing expertise, from the creative to the analytical, from the conceptual to the granular. Together, we share a confluence of values, a passion for creative excellence, and an involved desire to help our customers succeed. We value creative camaraderie, authentic relationships, meaningful work, and shared success.
Contact US

Want us on board?
Give us a call or complete one of the forms below. We can schedule a virtual or face-to-face meeting to find out if our crew is a good fit for your voyage ahead. Let's set sail.
Subscribe
to receive updates via email
Mail Us
PO Box 25227
Nashville, TN 37202
Contact Us
615-866-7067
615-850-8450
844-833-2332