'Double Koru' Logo
Maori symbol of going back to one's origin and new beginning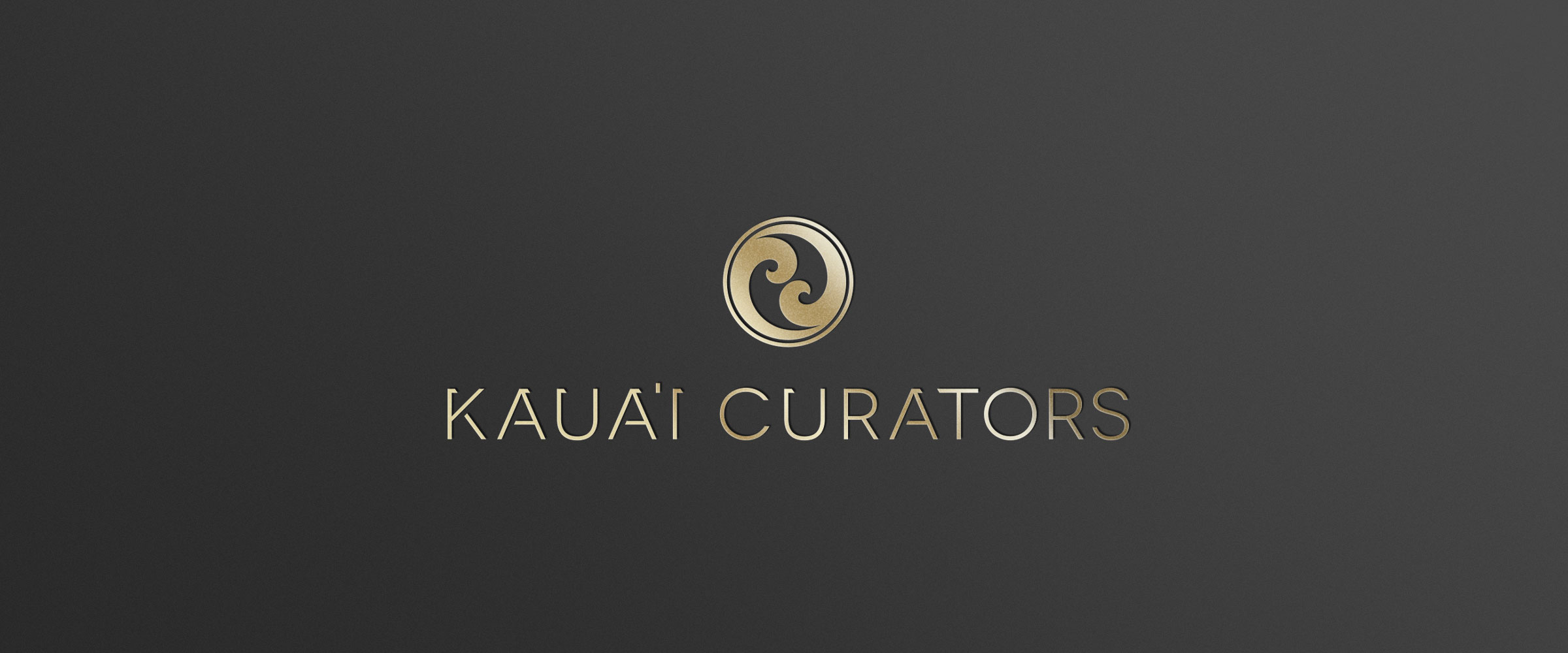 Identity Package
Collateral for customers and wholesale buyers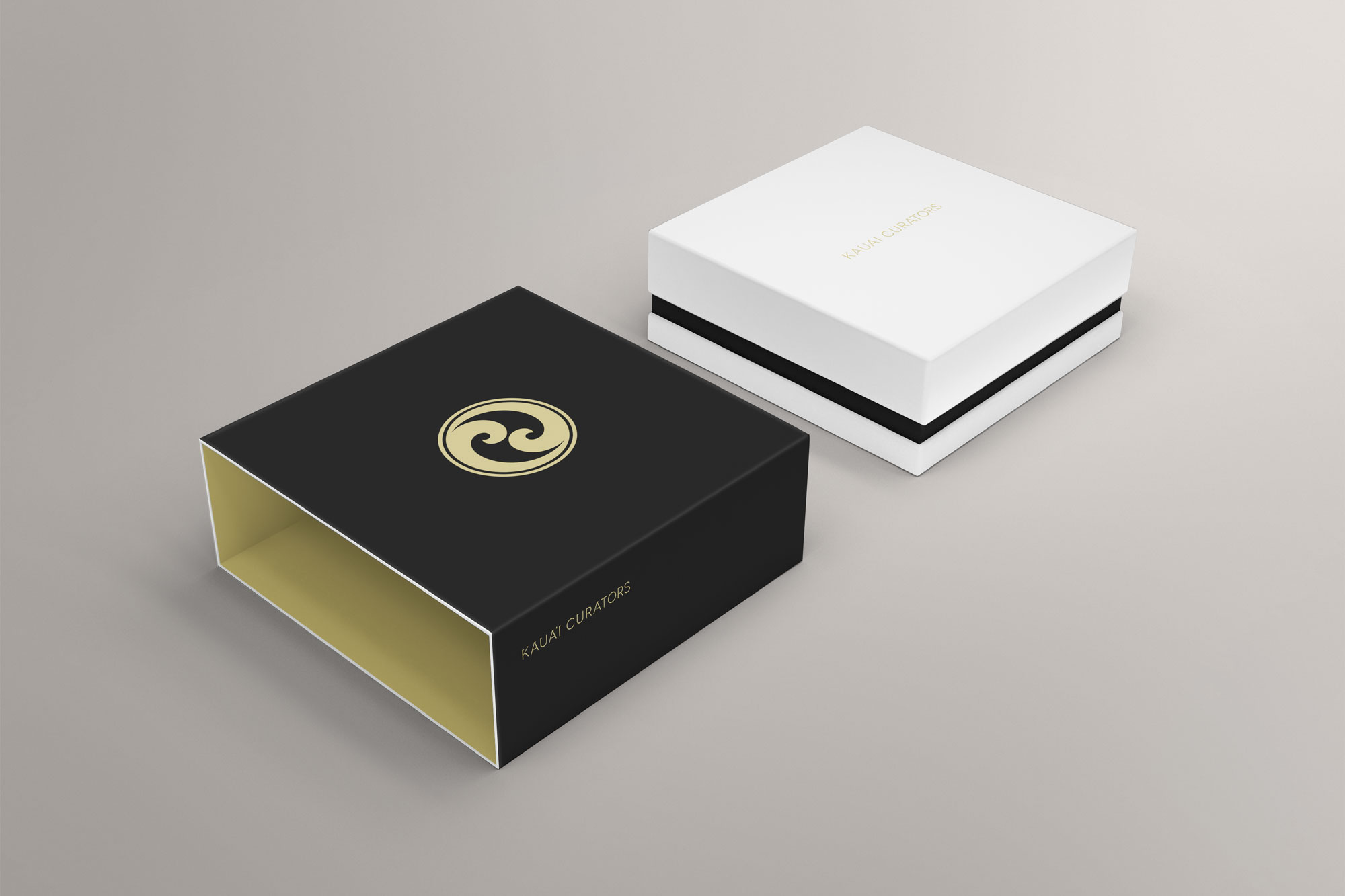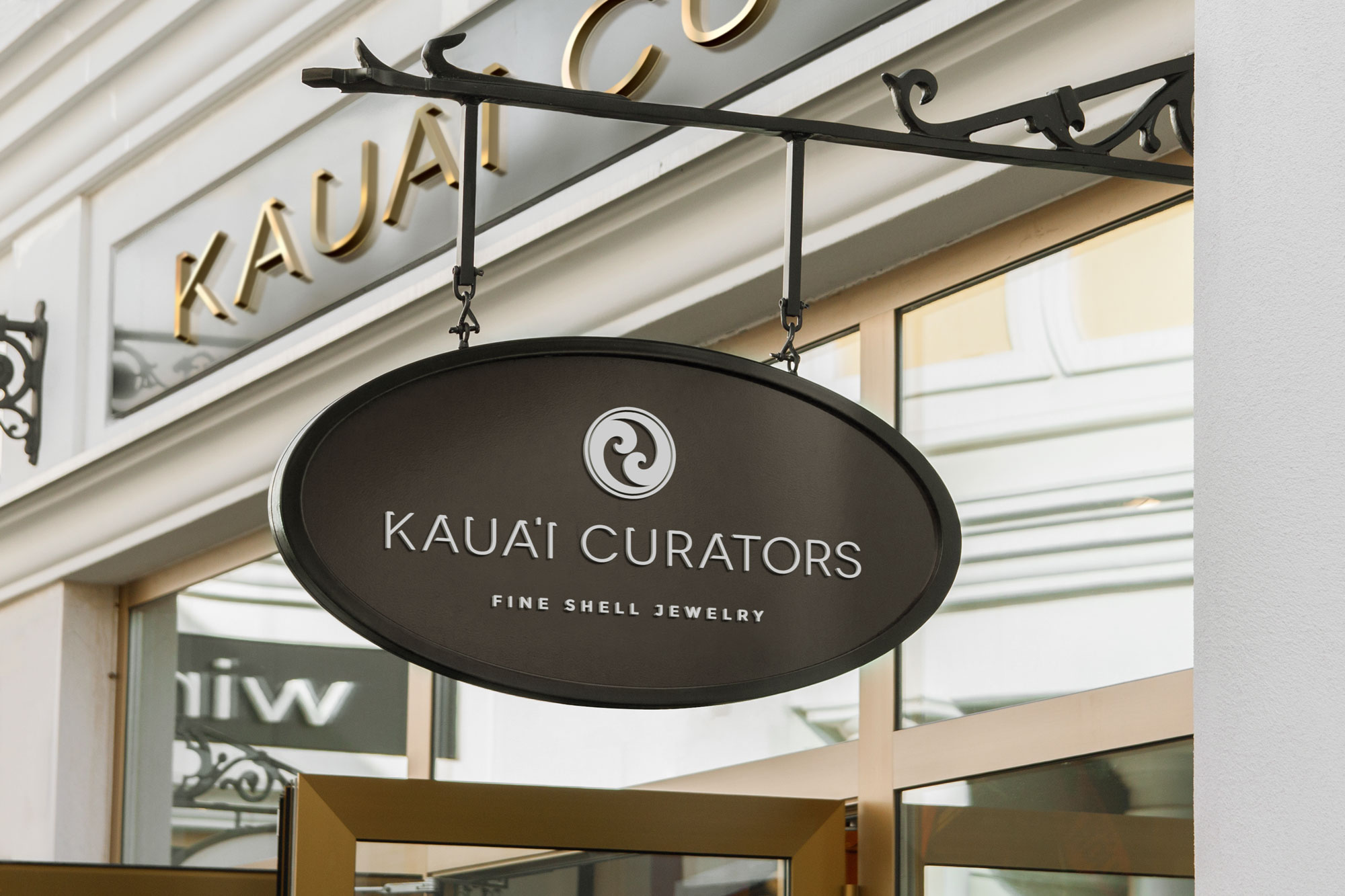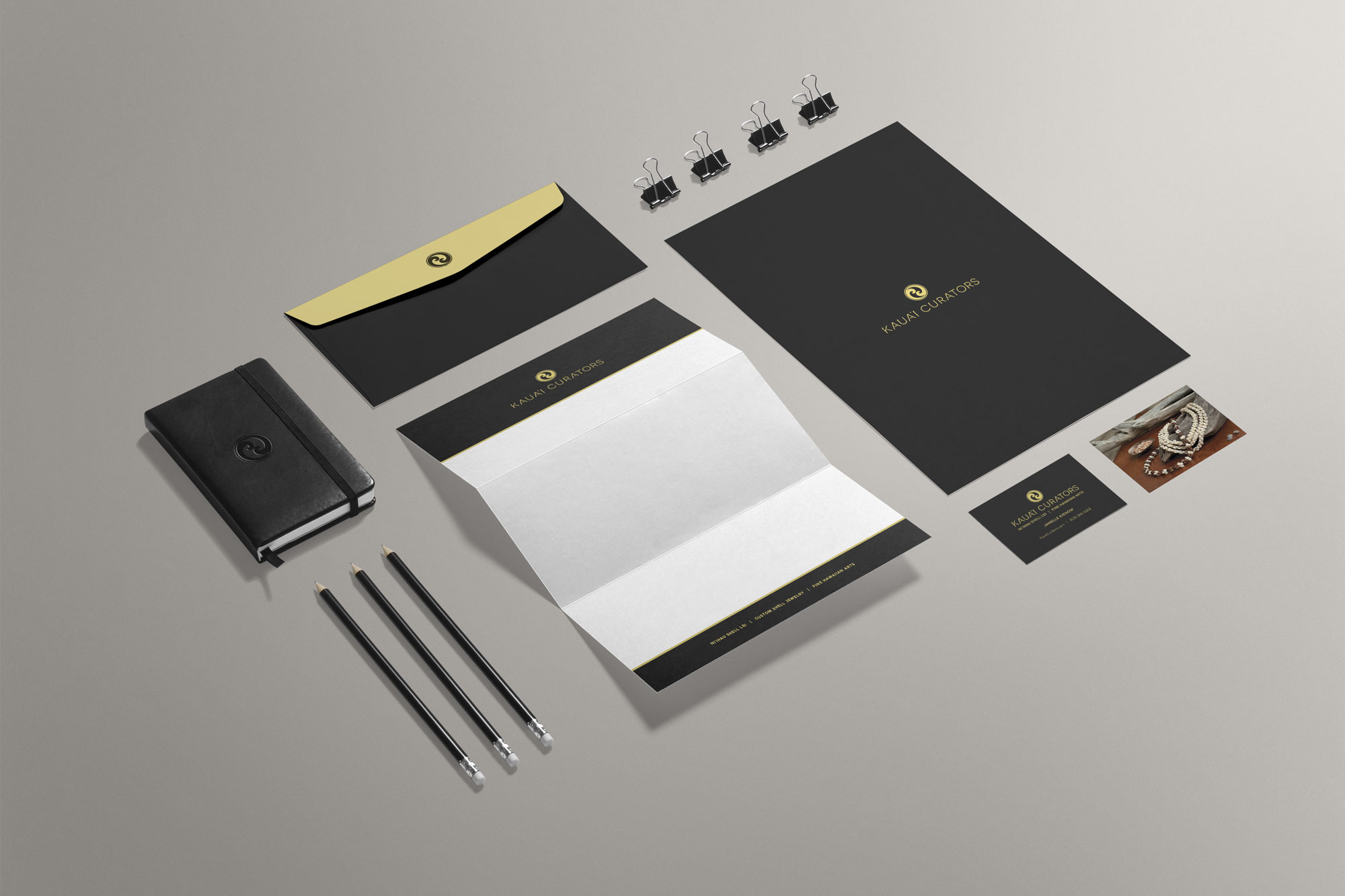 Website
Features client-managed inventory, galleries, and online inquiries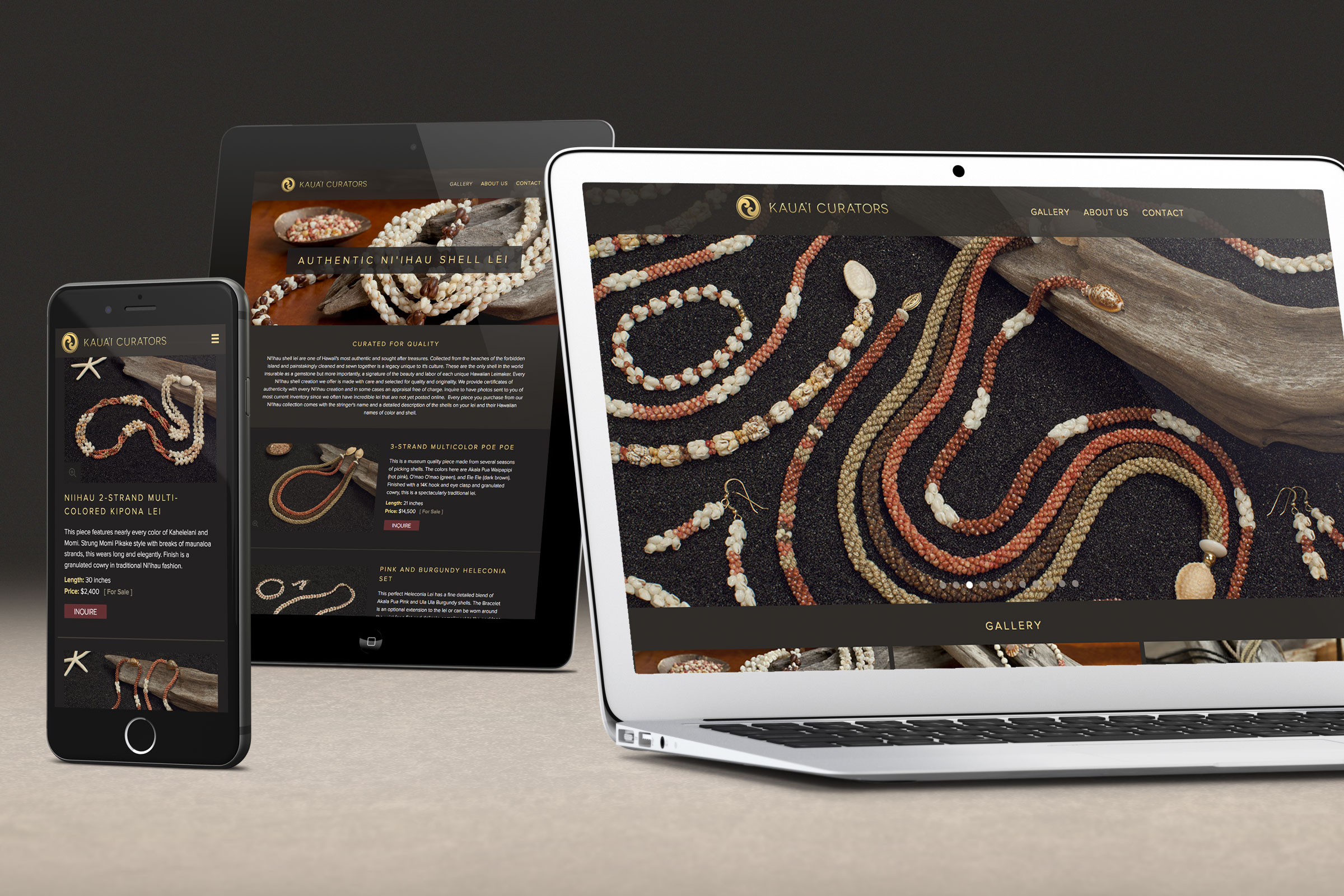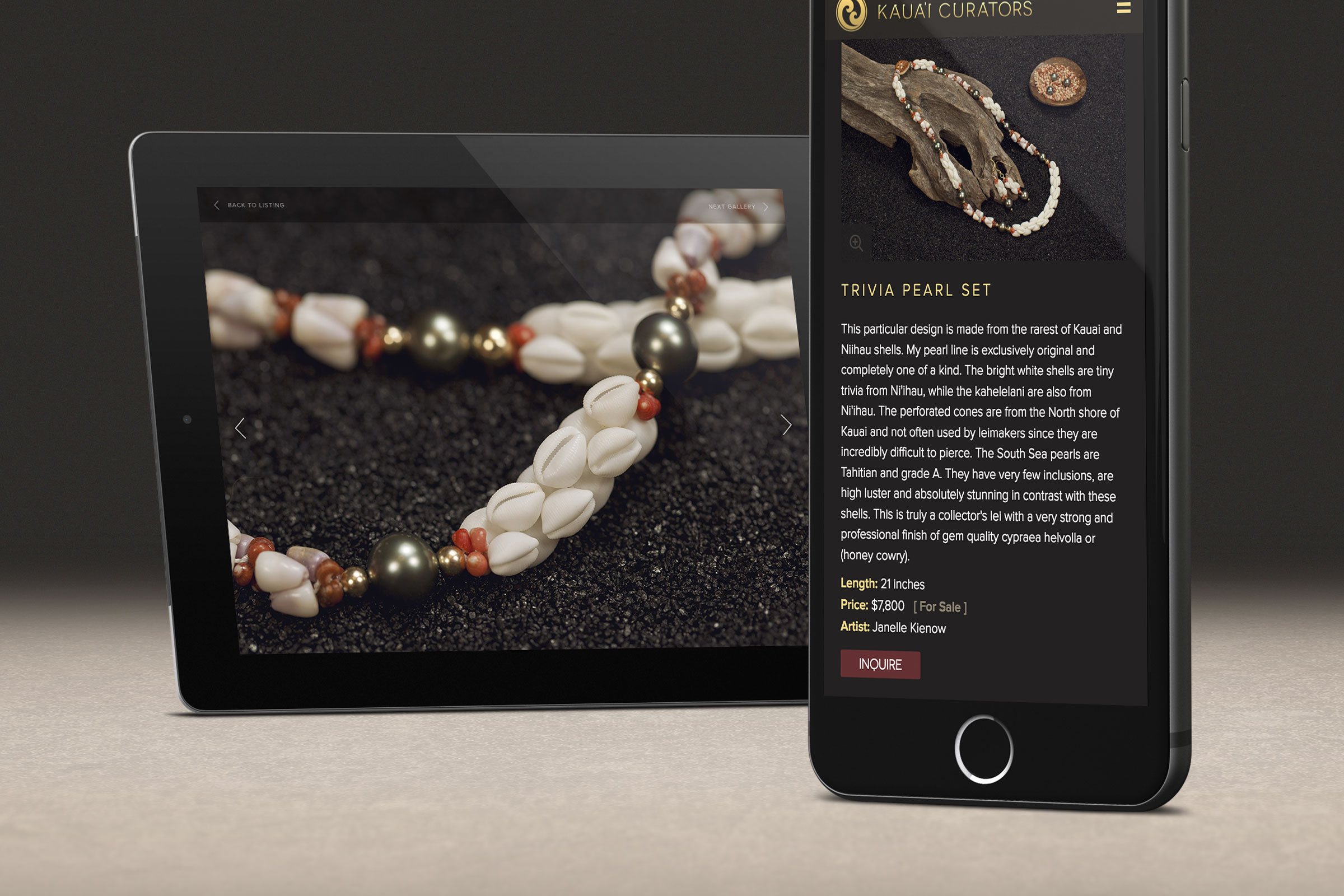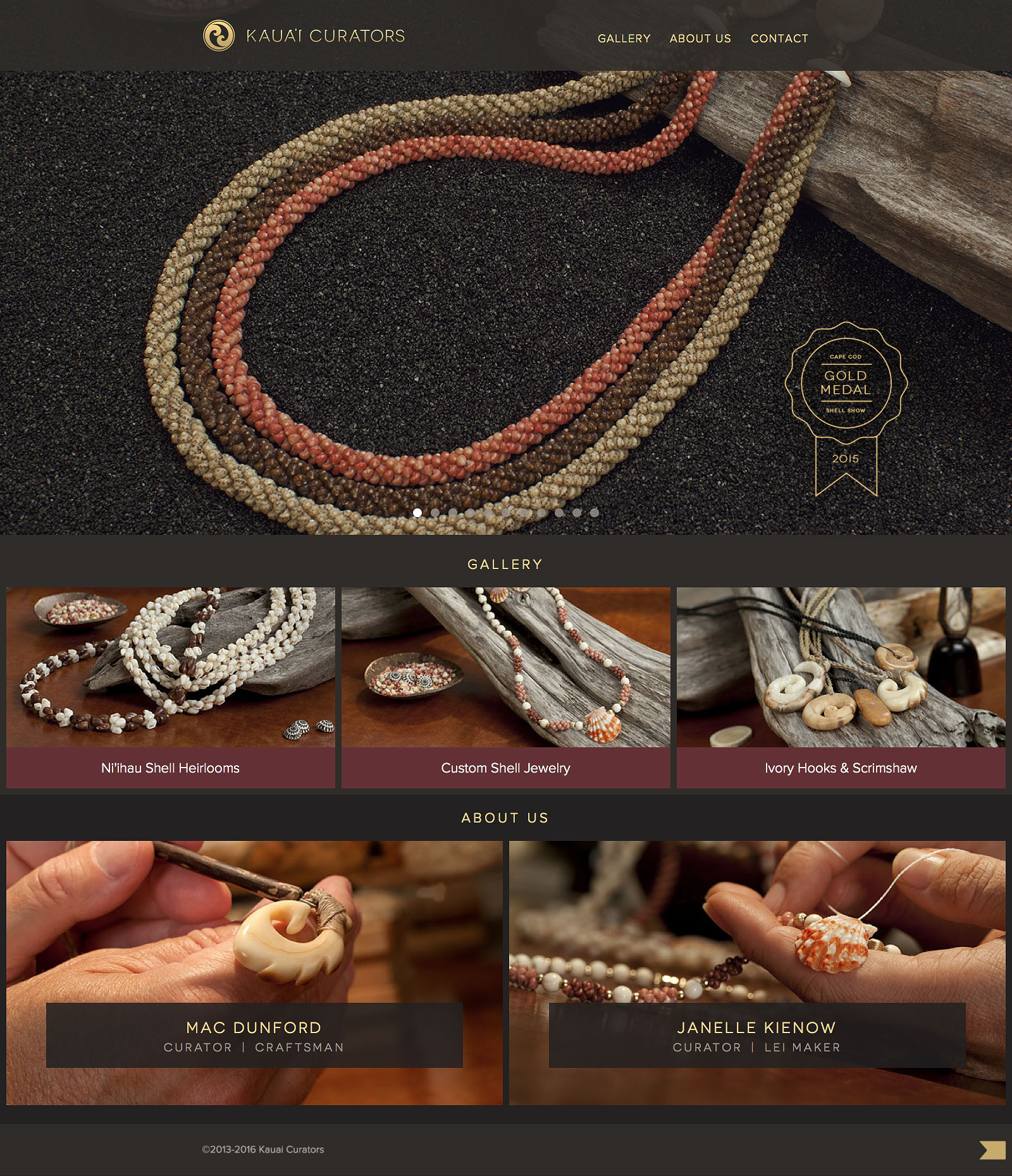 Product Photography
Custom staging and macro jewelry images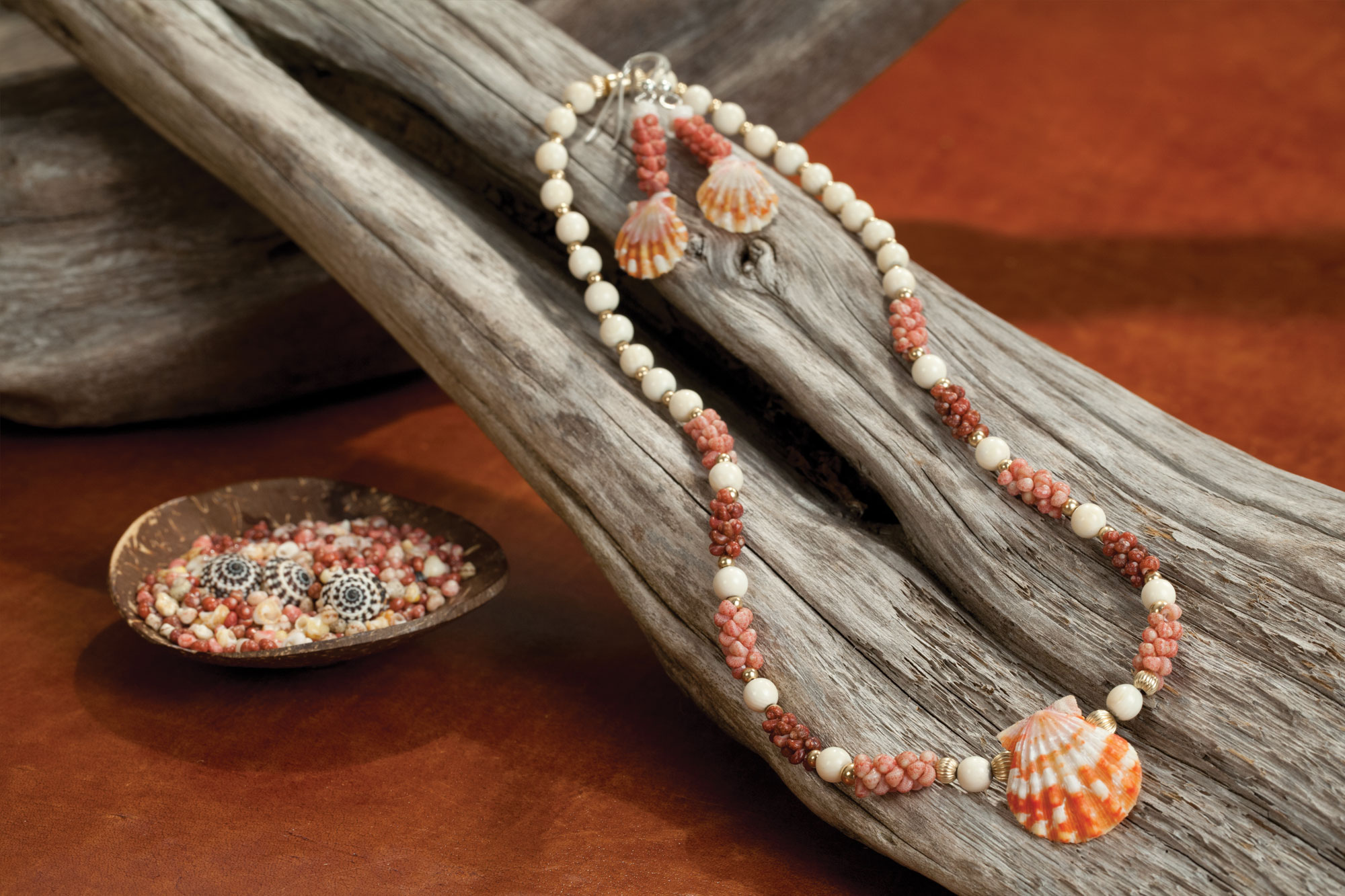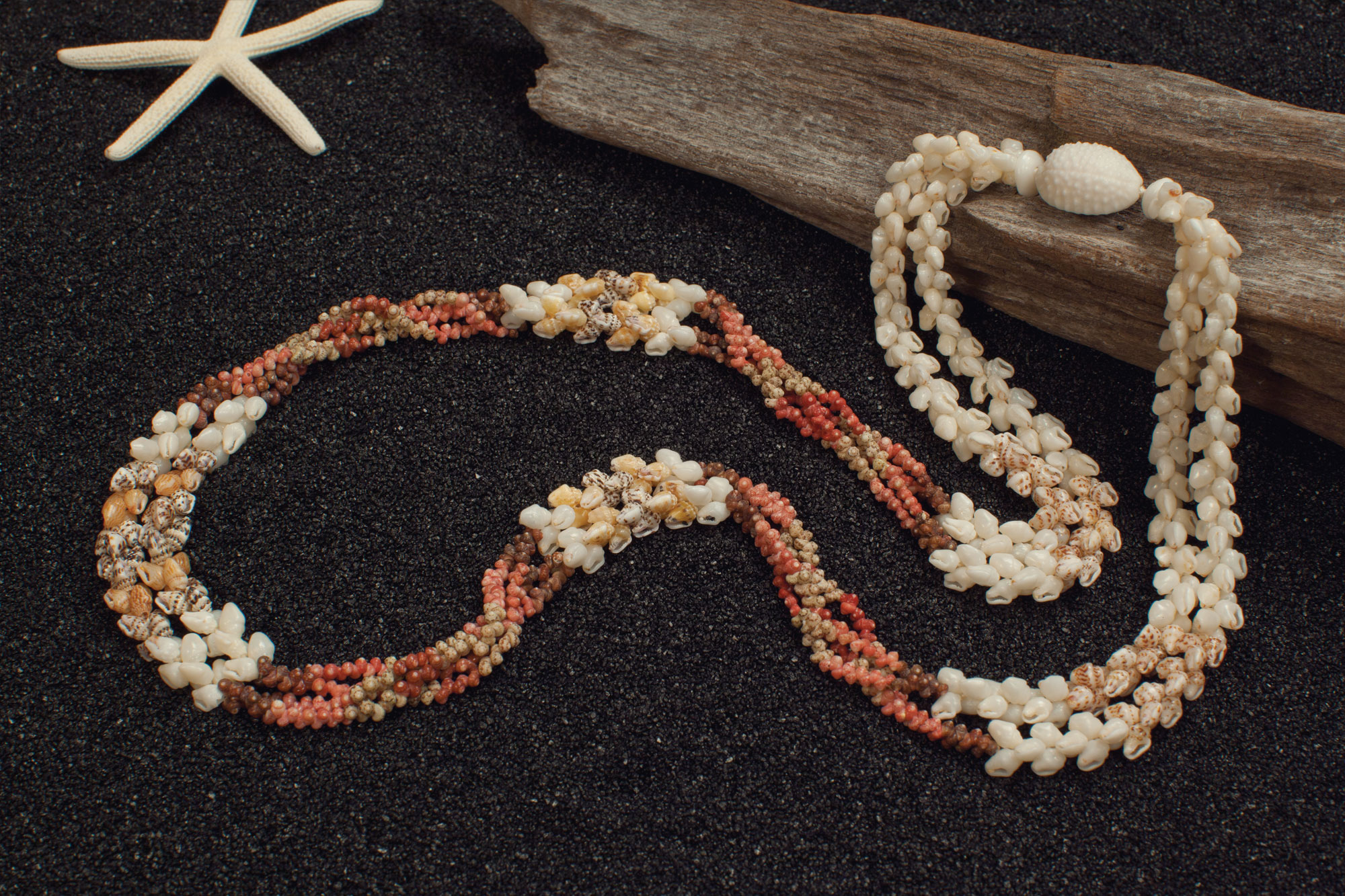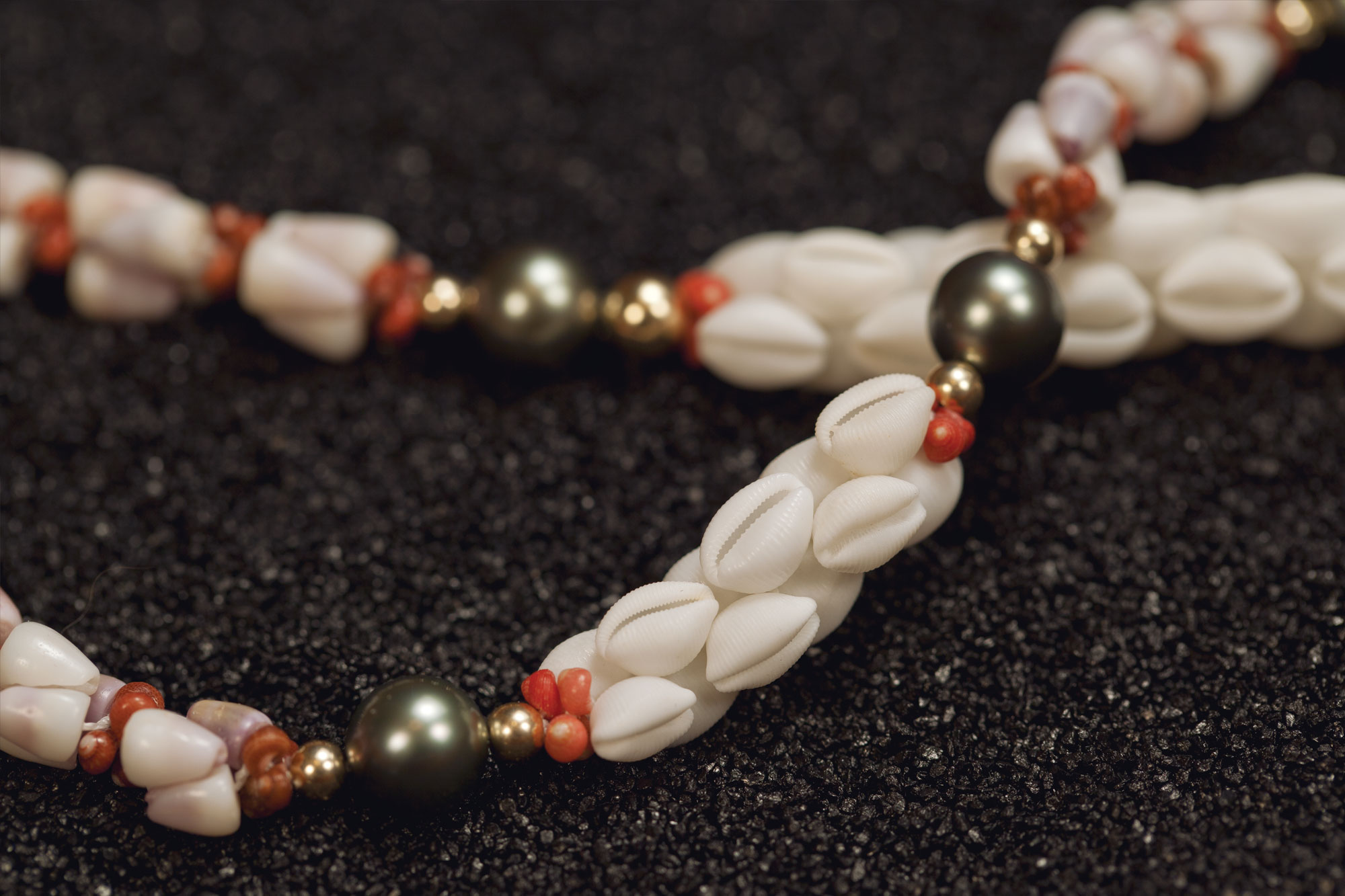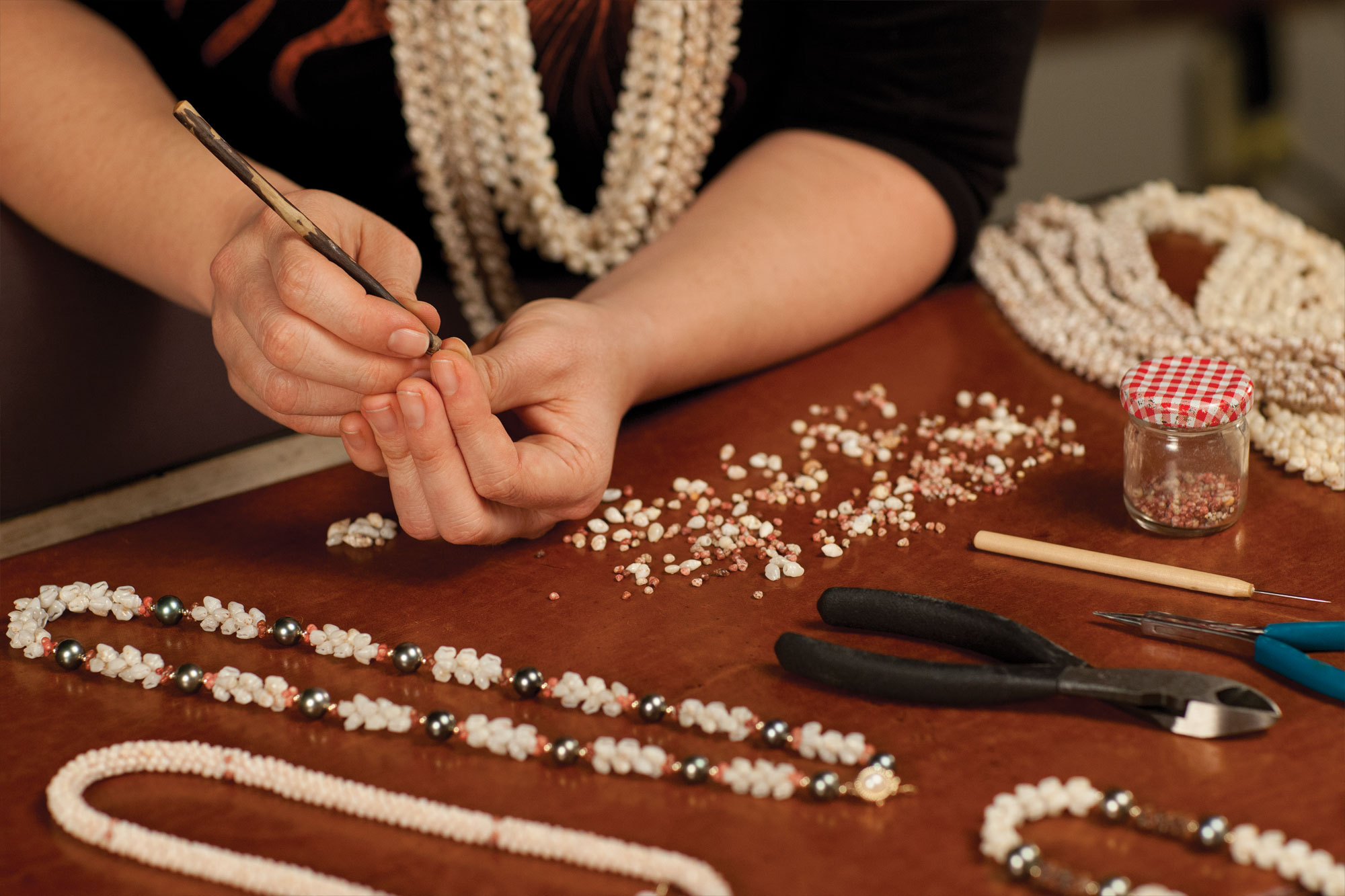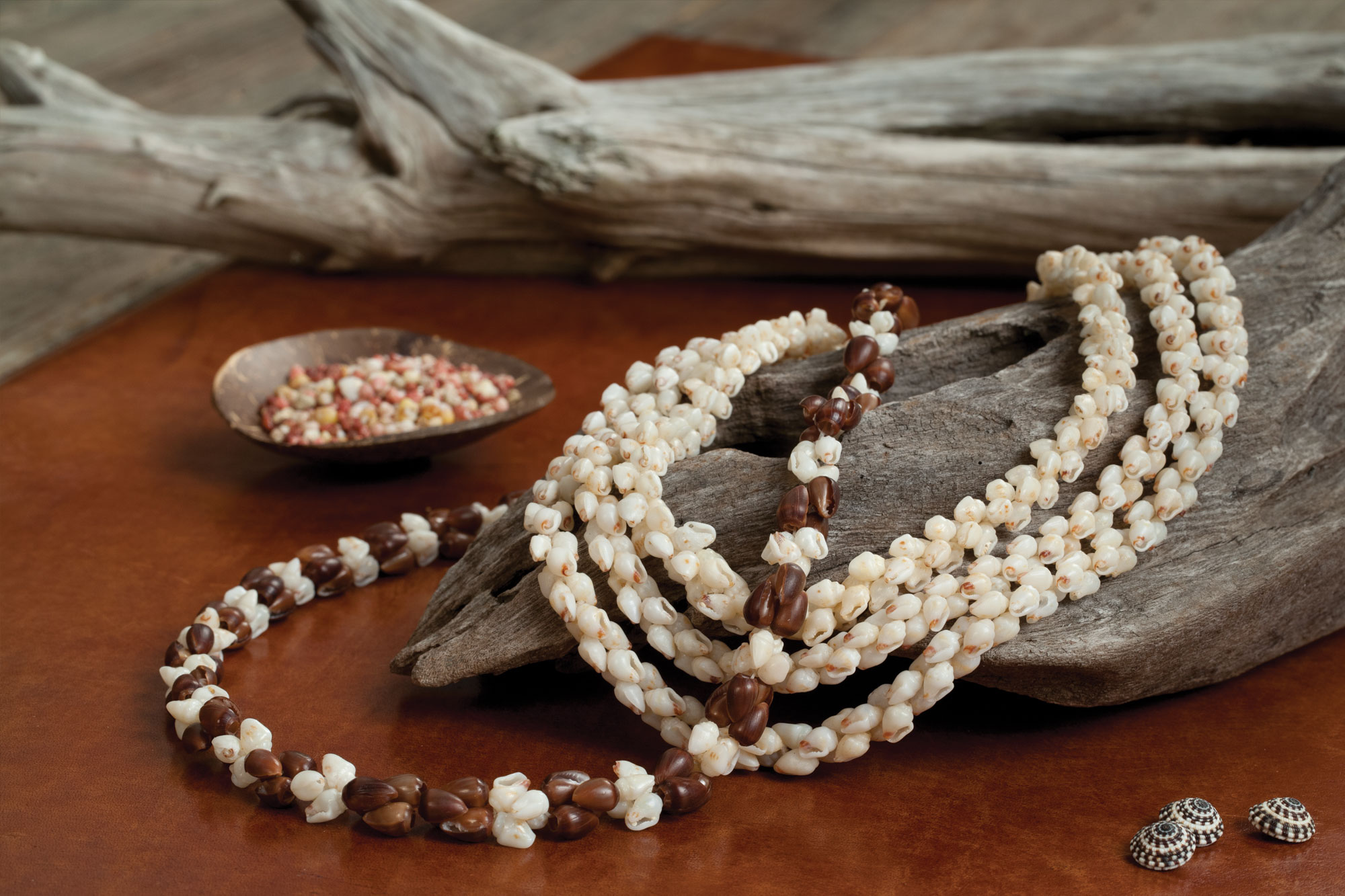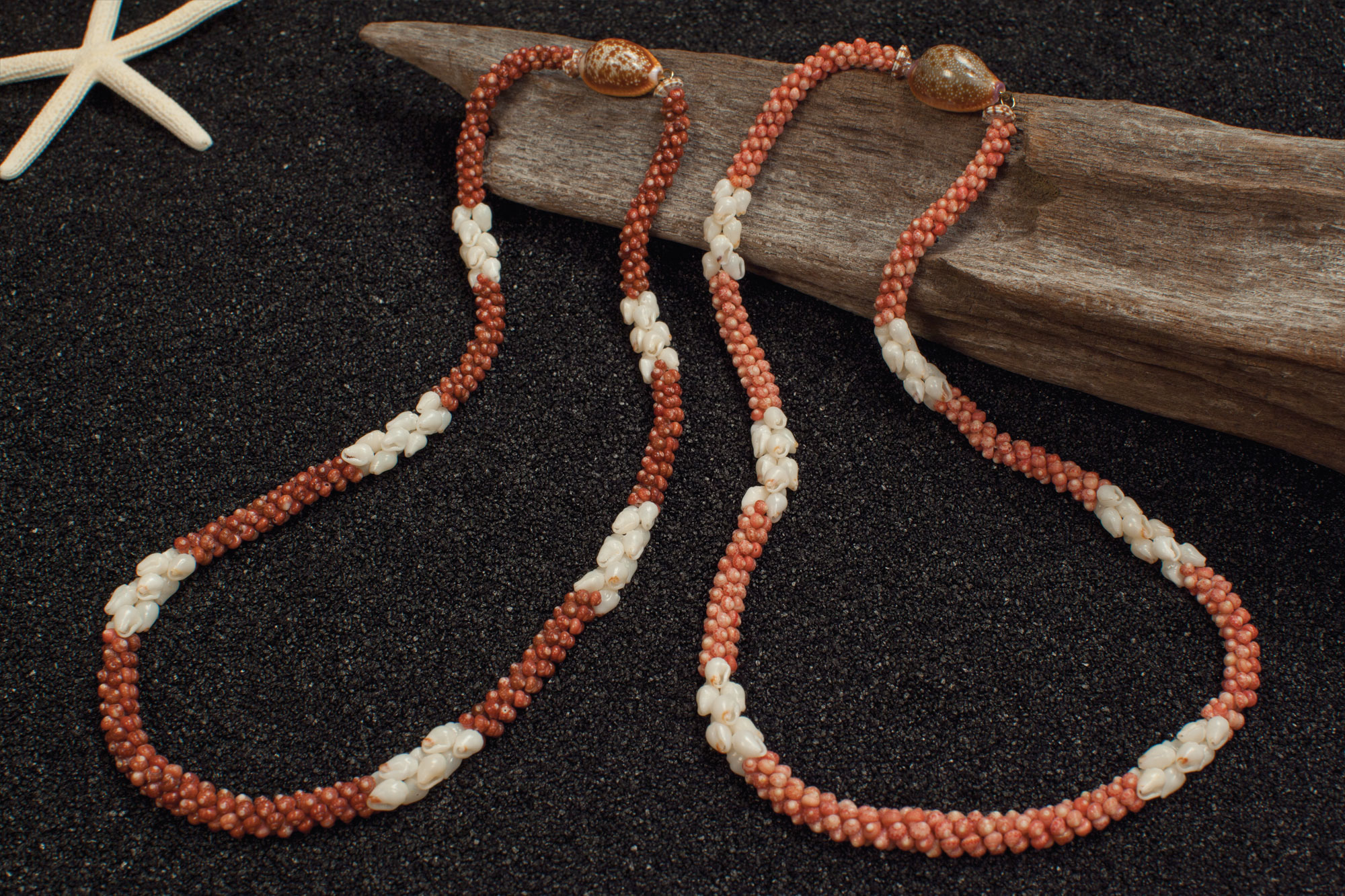 In Their Own Words
"We are extremely pleased with our decision to work with Brandsmith on our identity design and website development. Working with Brandsmith's creatives was both fun and professional. Their gorgeous work has elevated our entire aesthetic from a mid-level to a top-shelf brand. The design of our logo – the beautiful, insightful use of the iconic koru and elegant but modern custom logotype – receives praise every time we hand out a business card.
Most importantly, our expectations were exceeded on the most crucial element of our brand: the product / jewelry photography. Usually this type of work gets farmed out to jewelry photography specialists, but Brandsmith was able to provide stunning images with their in-house team in just a few days and at a fraction of the cost of comparable product photographers. This was done with the utmost attention to detail and turned out to be the biggest draw for new clients. In a business where images dictate who gets the sale, the photography has pulled in more work than we could have ever hoped for. There is not one player in our field who represents the beauty of this art form in such a concise and stunning way. As a result, our website brings in more business, makes sales easier and faster, and improves our margins by increasing the perceived value of our pieces. Additionally, it is extremely easy to make changes and add new inventory to our site within minutes.
This partnership turned out to be the smartest investment we've made toward the success of our business."
Janelle Kienow
Owner