Logo system
Abstract eye hints at Colby's initial and personalized technology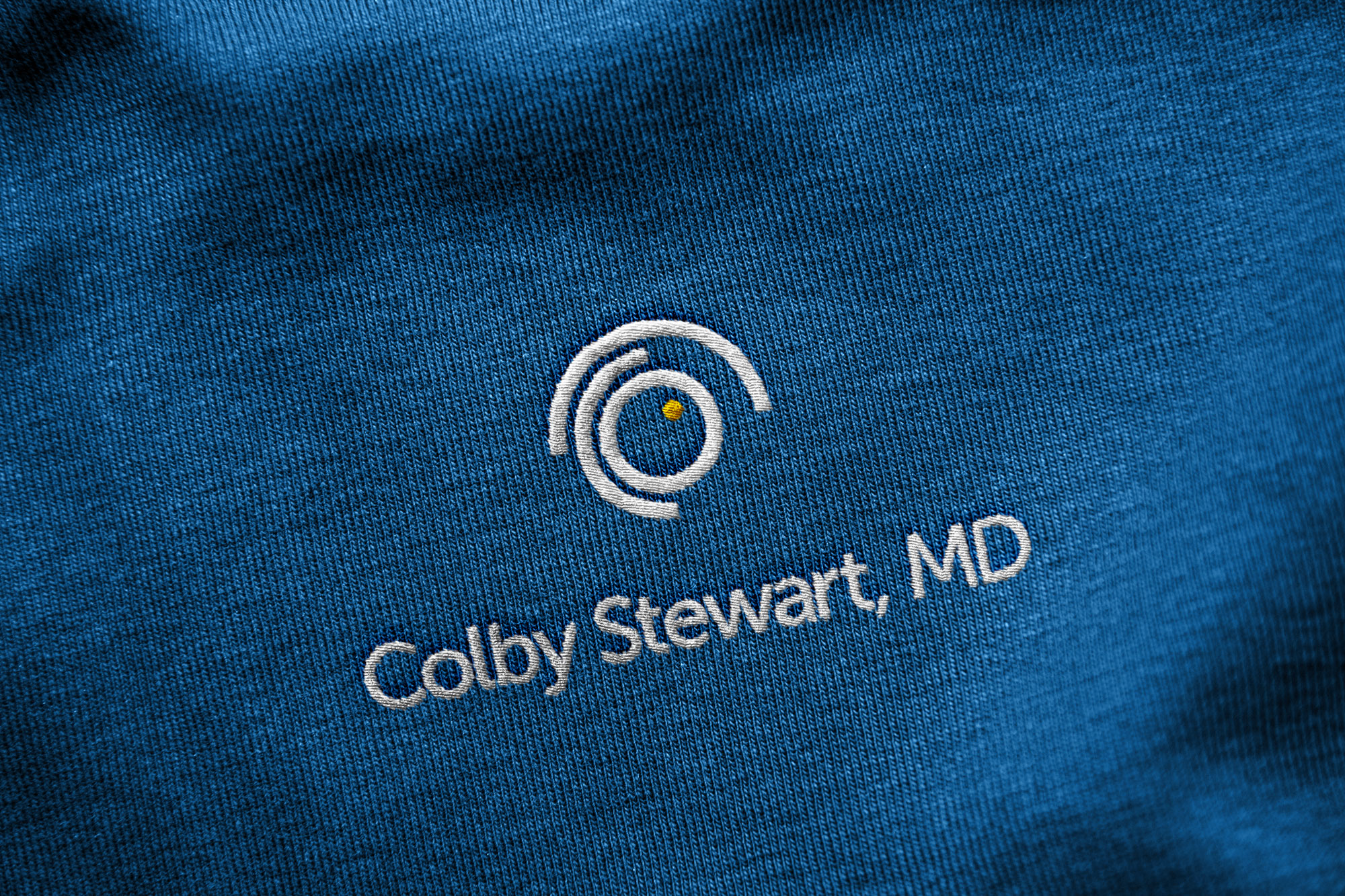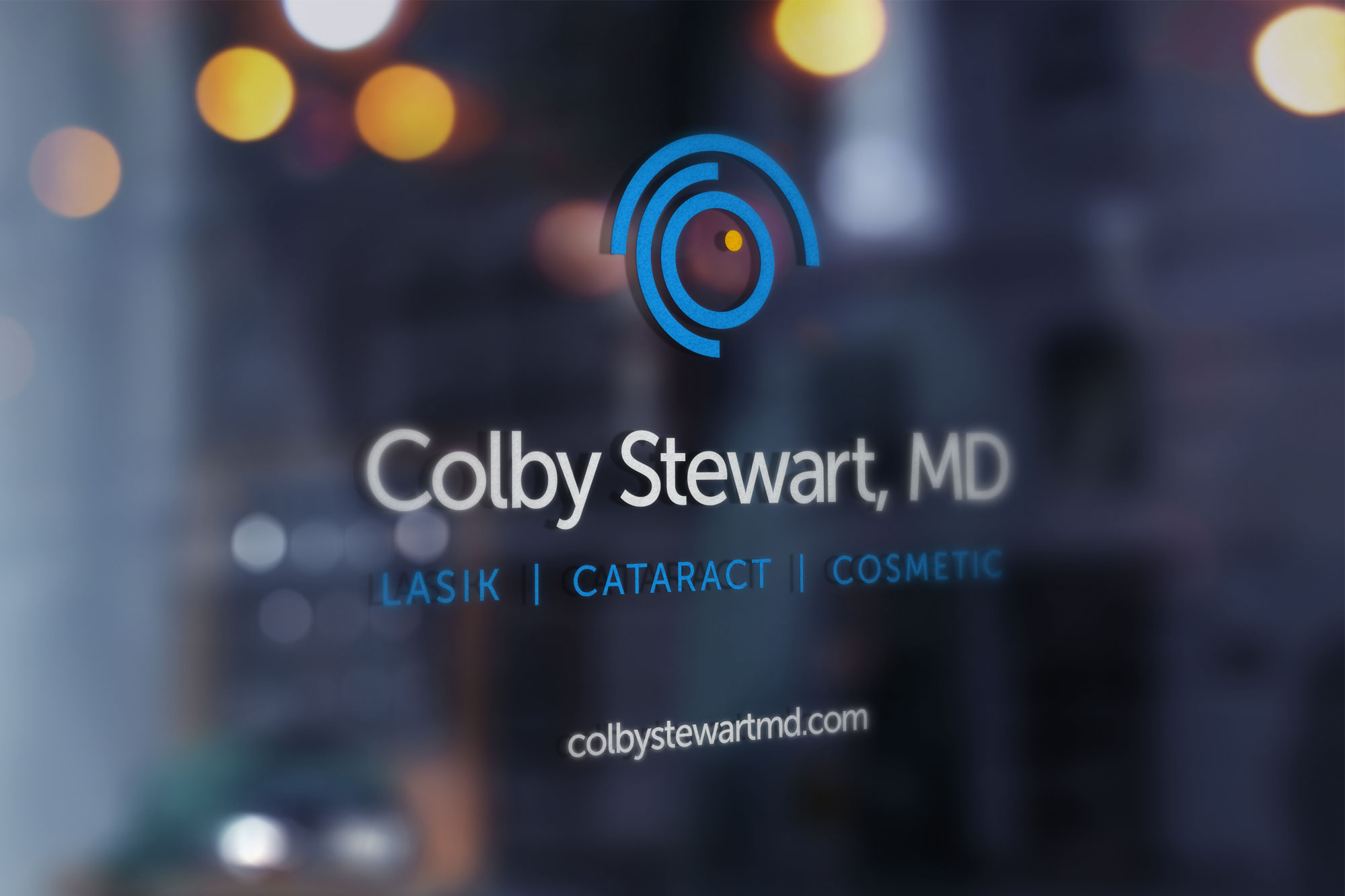 Identity Package
Collateral unifies three service brands into cohesive platform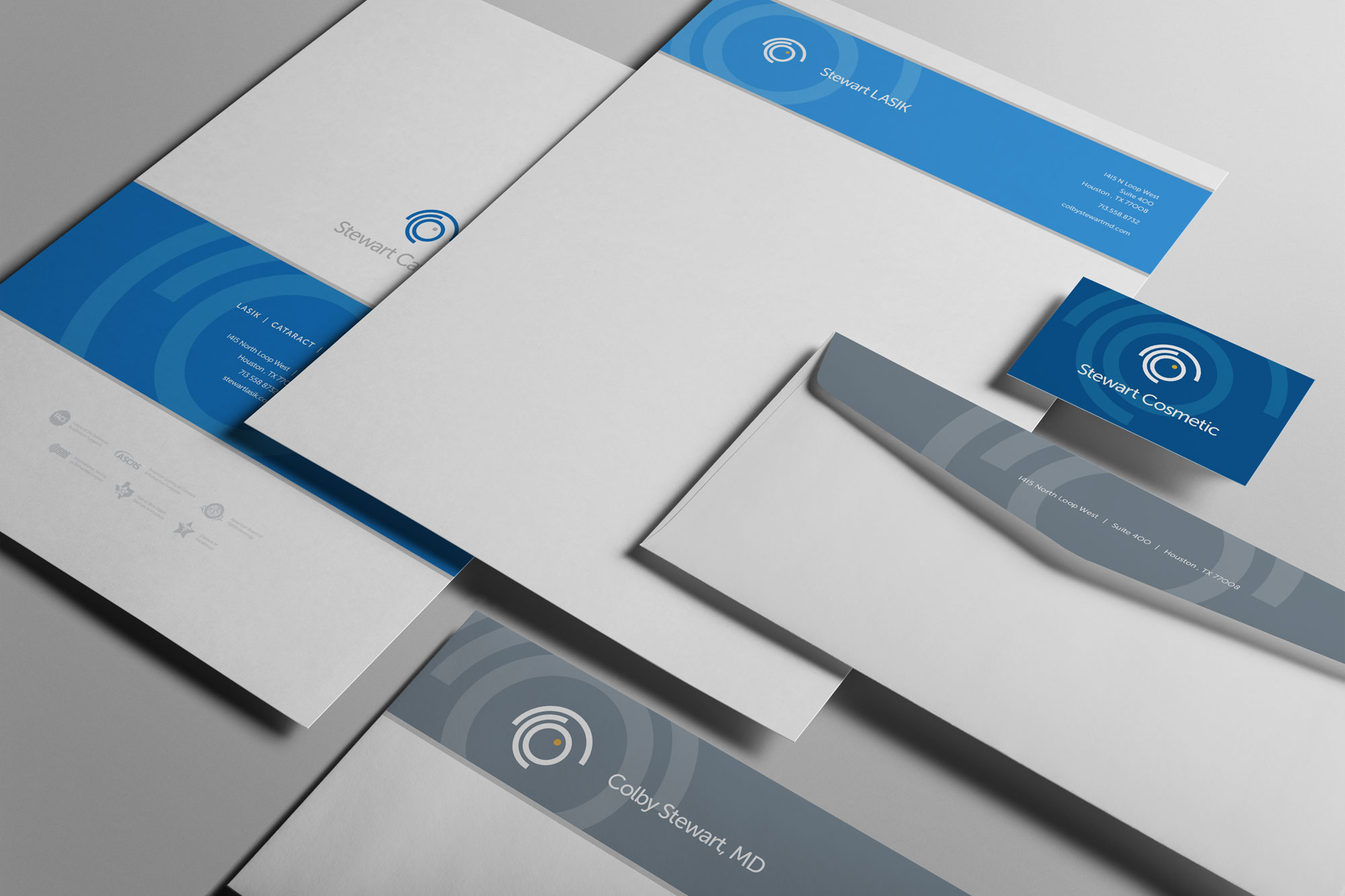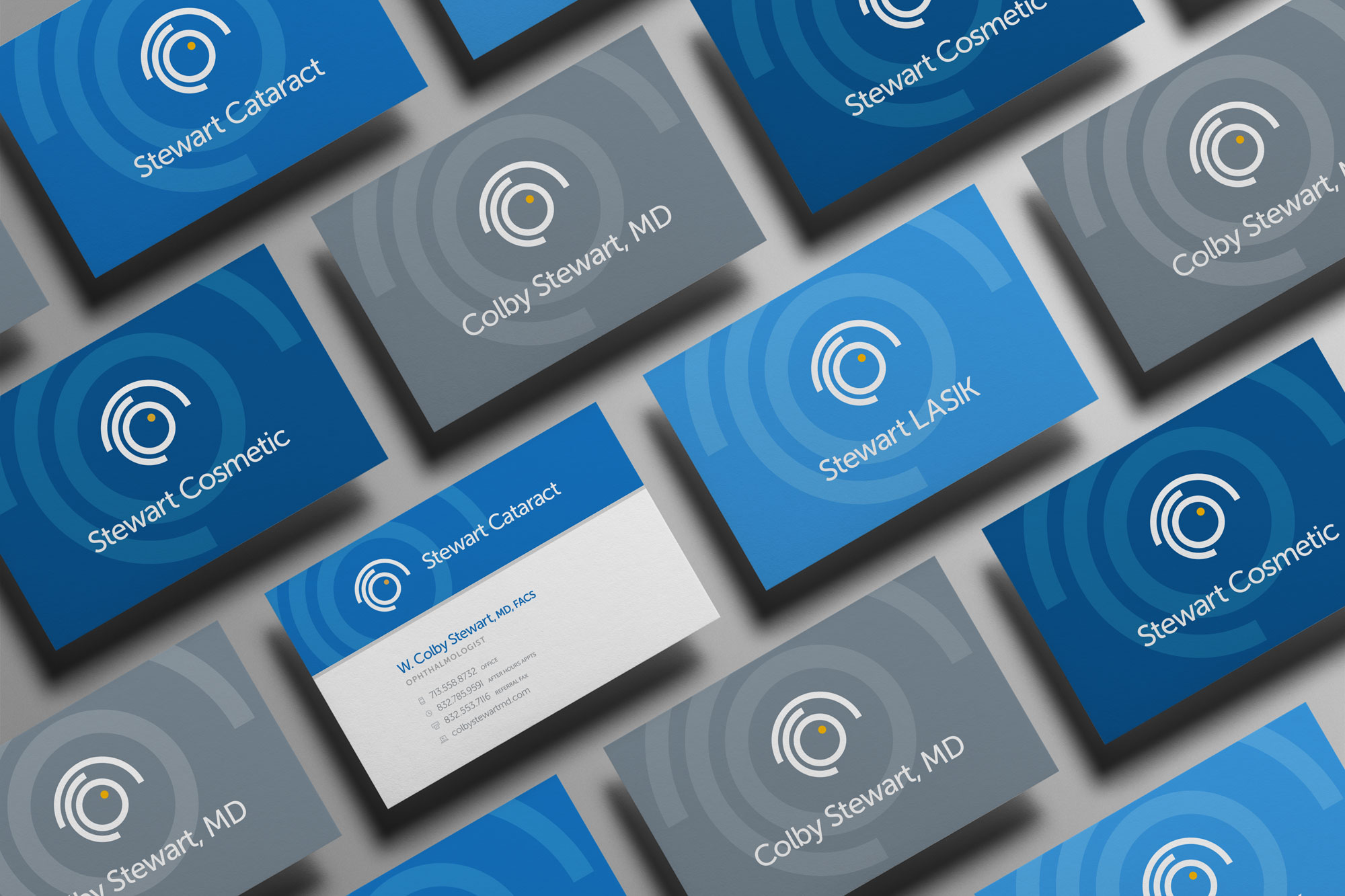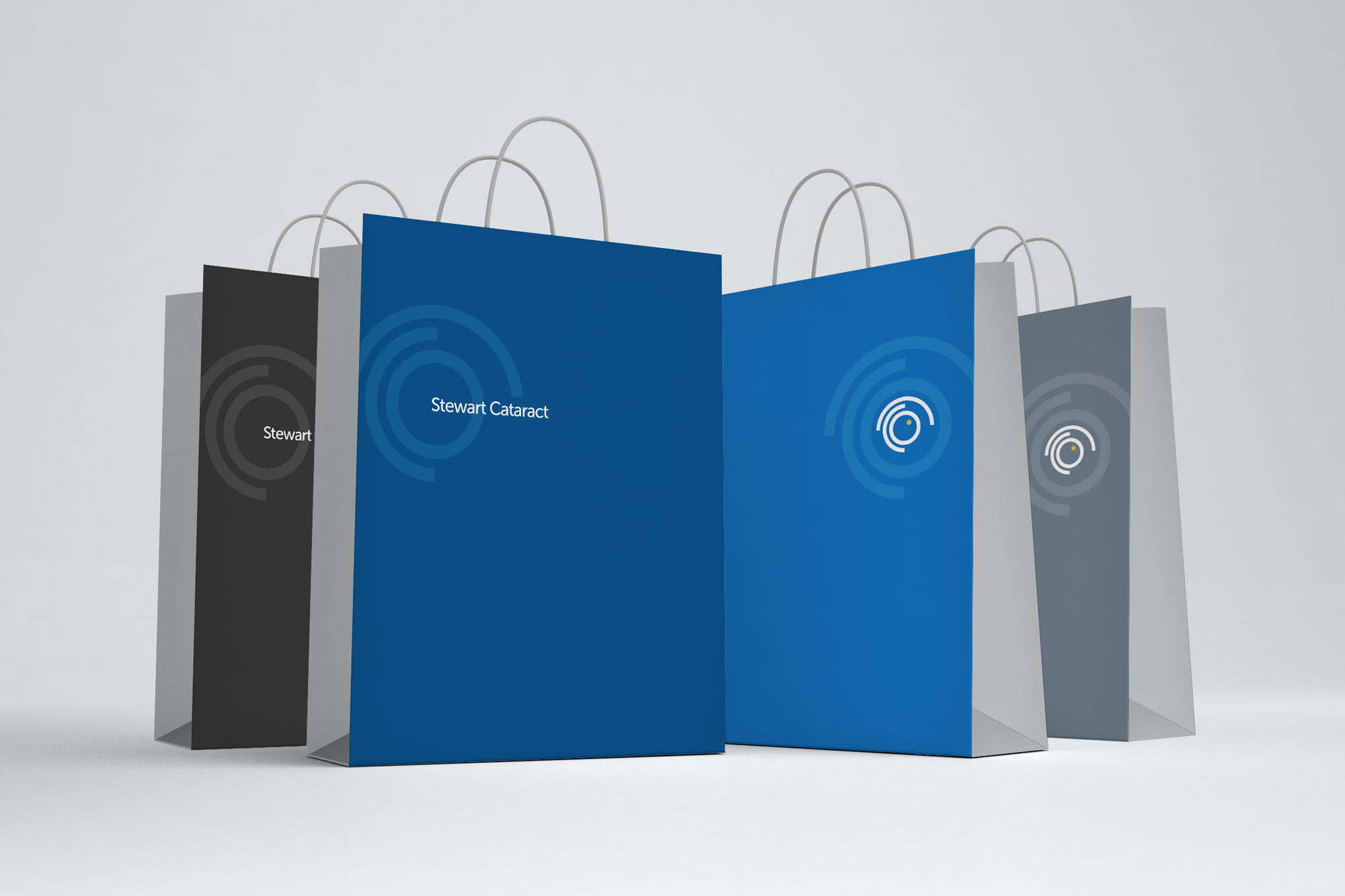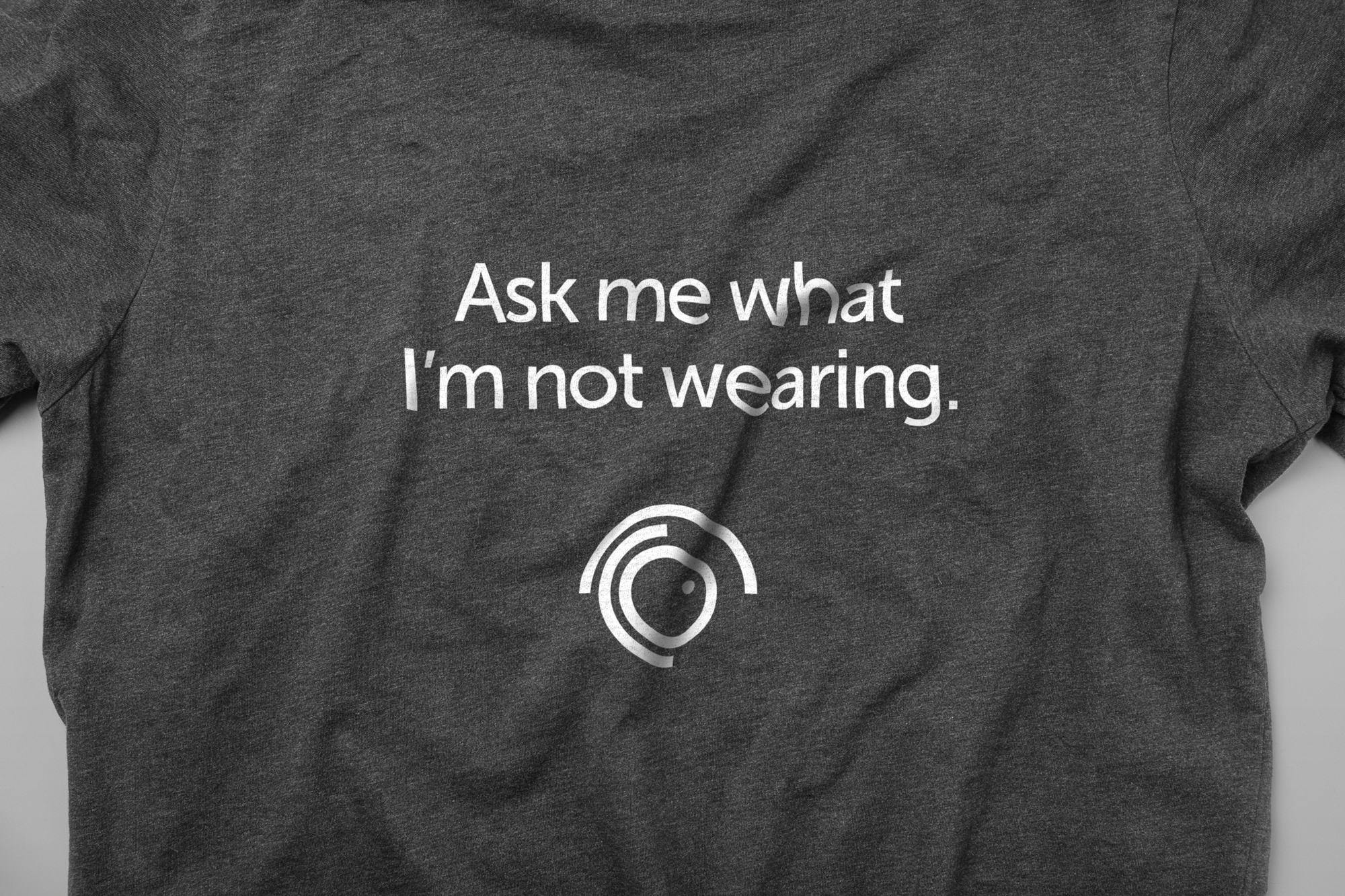 Promotional Package
Brochures, patient packet, ad campaigns, and automated emails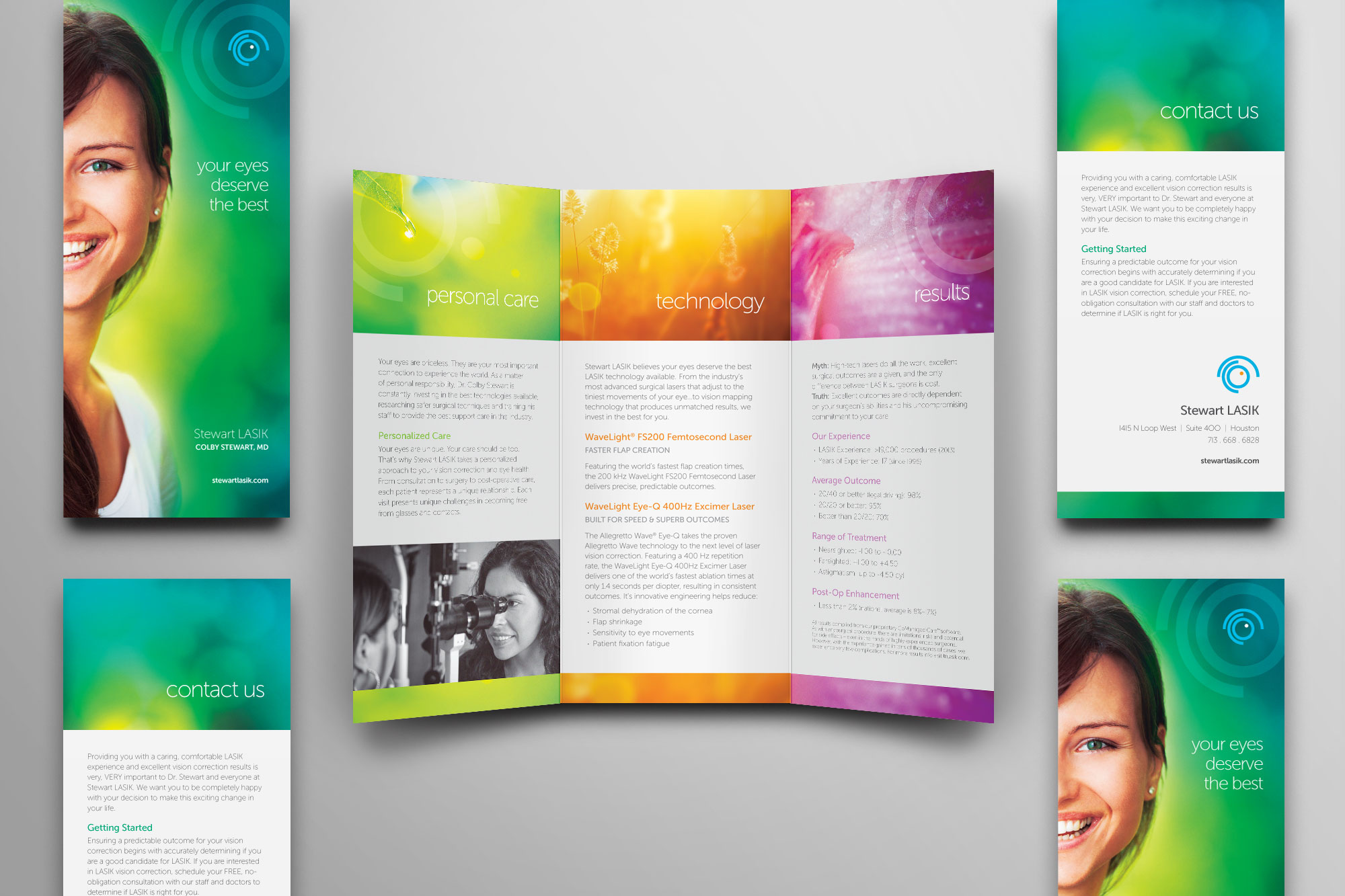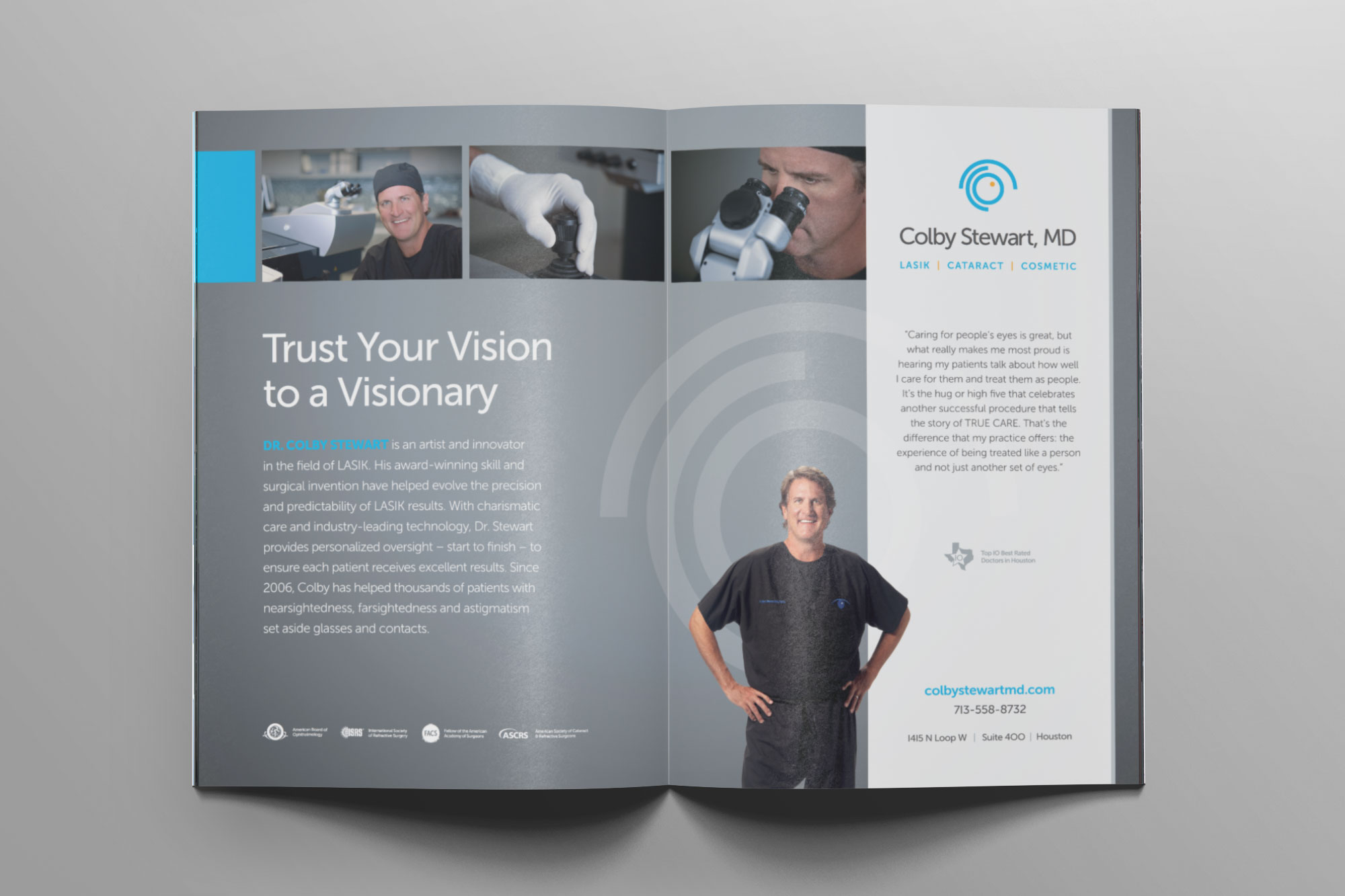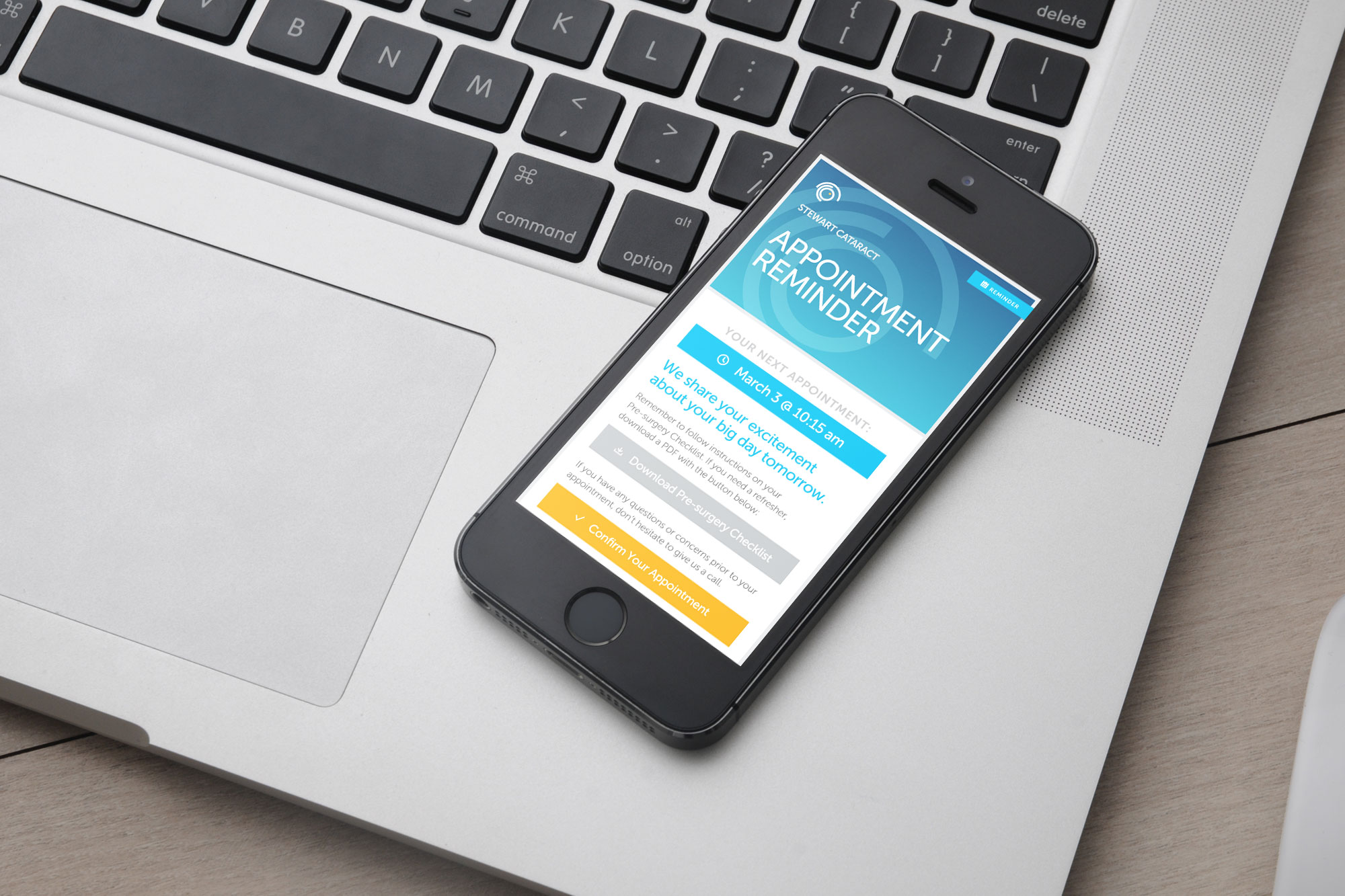 Website
Award-winning media-rich patient engagement site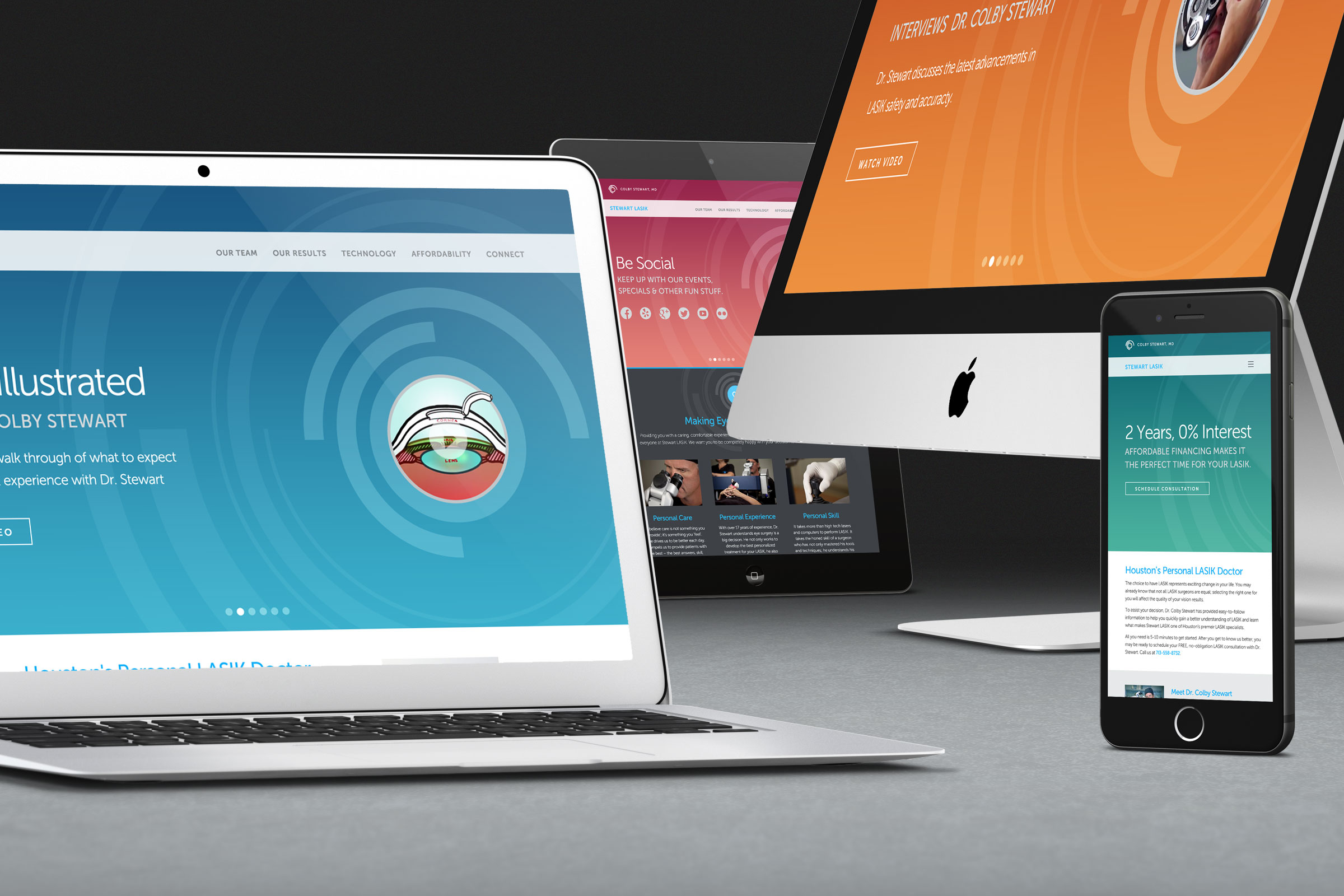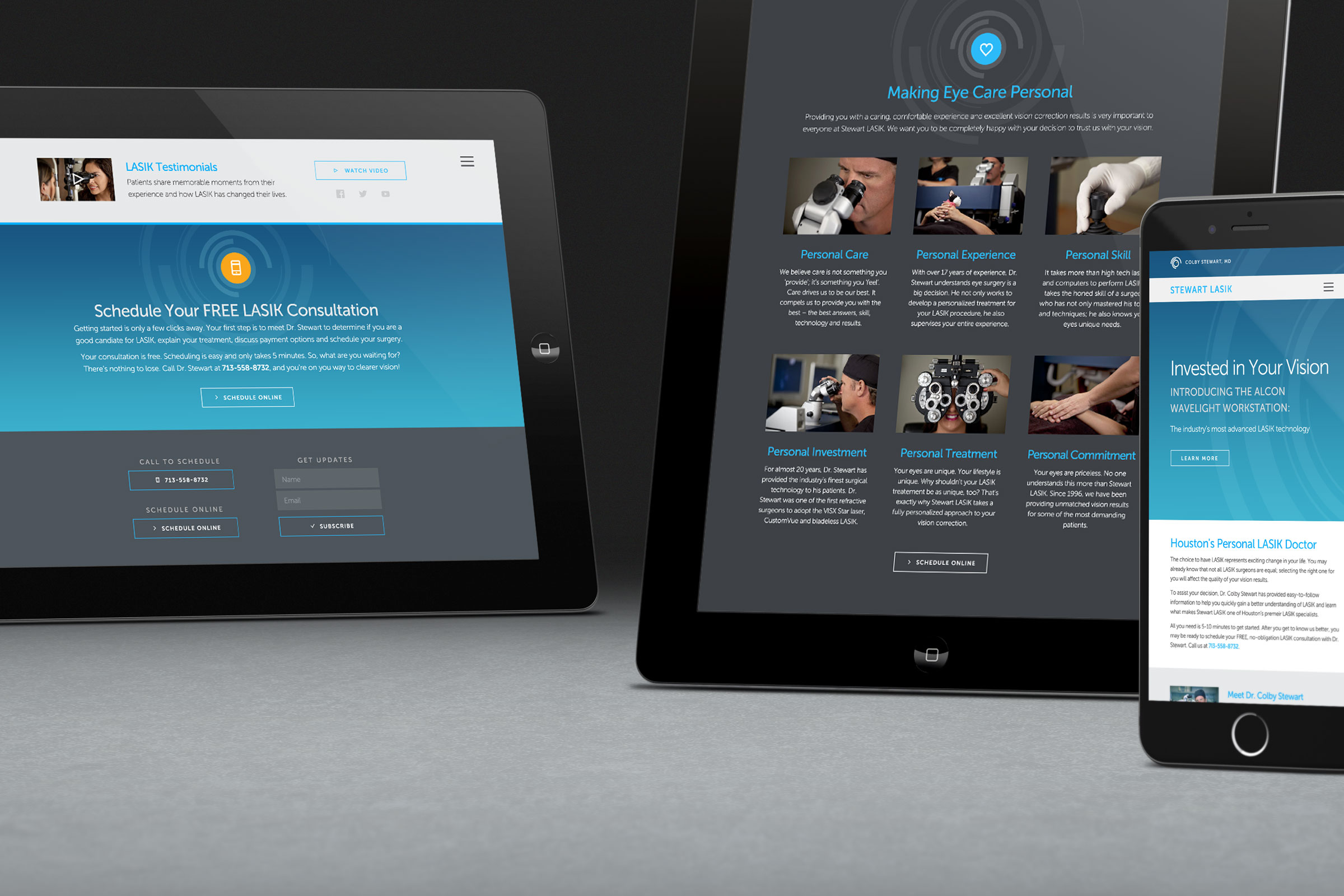 In Their Own Words
"There are few business decisions you never second guess; working with Ryan Hale and his team at Brandsmith Creative has been one of those decisions. Teaming up with Brandsmith has been a long term relationship that continues to grow and flourish.

Creativity

Brandsmith has always been on the cutting edge of web-based marketing, specifically website design and functionality. They knew I wanted something different, something that would stand apart from others in my business, and they have always delivered excellent results on time. In my experience there is a wide chasm between the creativity side of a person or company and the business side – usually leaving you with a nice creative idea or product, but also leaving you with a large financial expense that came as a shocking surprise. Brandsmith was one of the few that could give me both top notch creativity and a well thought out financial plan to avoid surprises, thus avoiding conflict.

Accessibility
As both of our companies grew over time, we were met with new challenges. We mirrored each other in terms of wanting the best for our clients: technology, client care and attention, and having a plan for the future. Brandsmith has always been just a phone call, text, or email away with a quick response time. Its hard to put a value on how important this is to me. The ability to call and ask for a quick turn around on a project, or just call and brainstorm about what I envisioned and what they could do to help me get to the next level. Ryan always had the insatiable appetite for knowledge. Not just in his profession, but in mine as well. He learned all the ins and outs of LASIK and cataract surgery – from the ground up, including eventually becoming a LASIK patient himself.
It has been extremely rewarding to see us both exceed expectations in terms of our business growth and our long-lasting business relationship. Not many companies, employees, or friends have lasted as long as we have. I propose that this be a testament to what Ryan and Brandsmith represent: a group that is there to help their clients, to do whatever it takes, so that at the end of the day, his clients feel that they are getting more than what they paid for, and have a creative partner in their corner."
Colby Stewart, MD, FACS
Owner