Logo
Designed to reflect the ranch's role as a safe, nurturing environment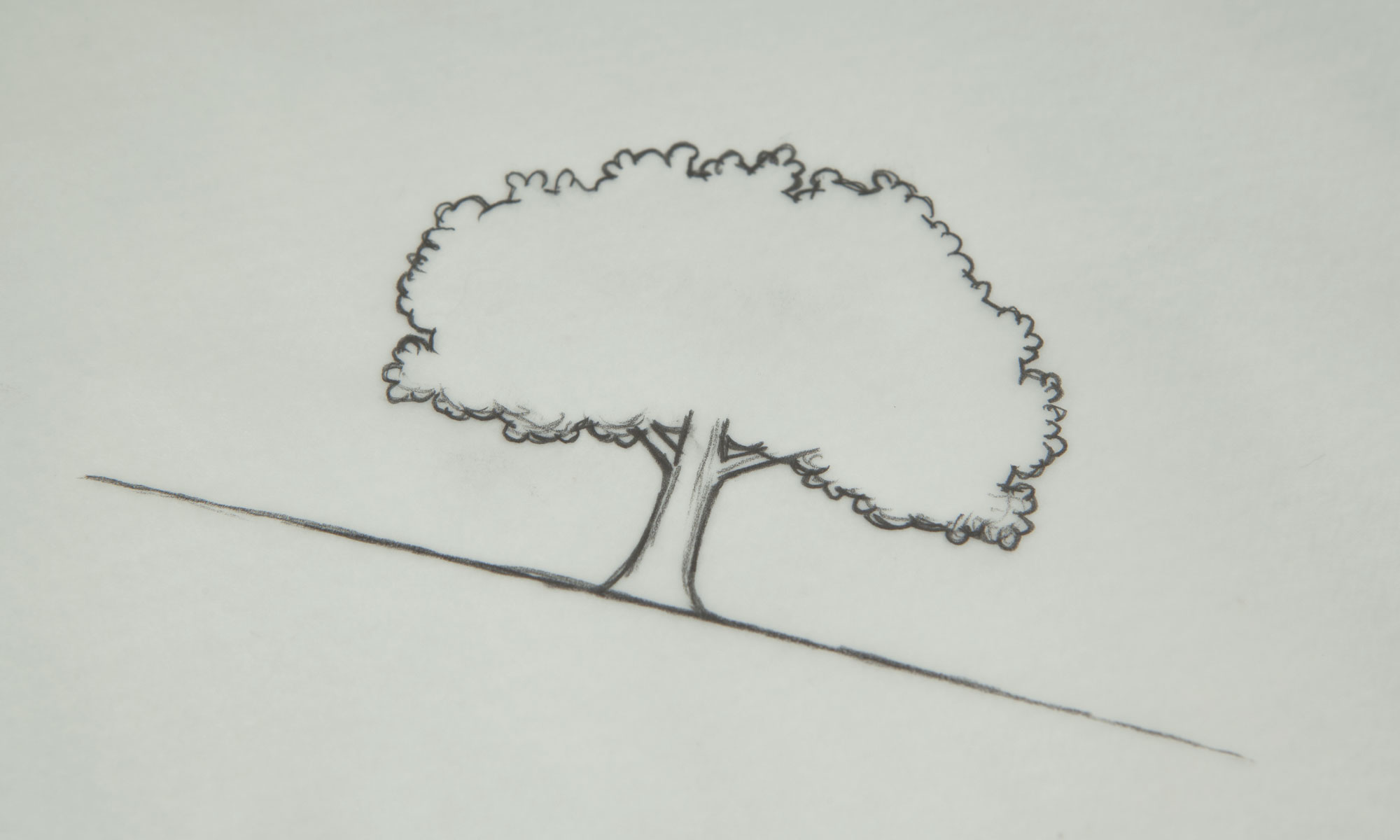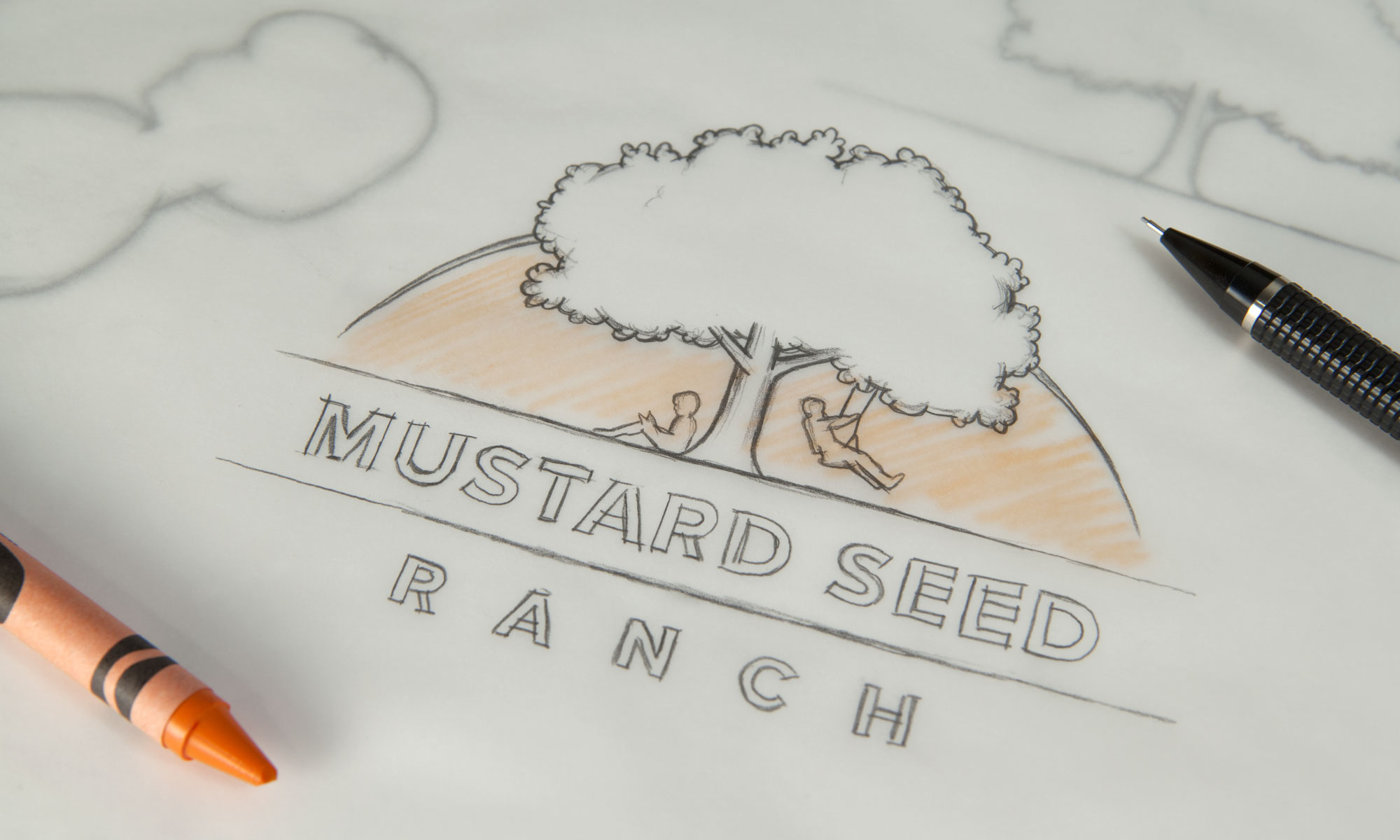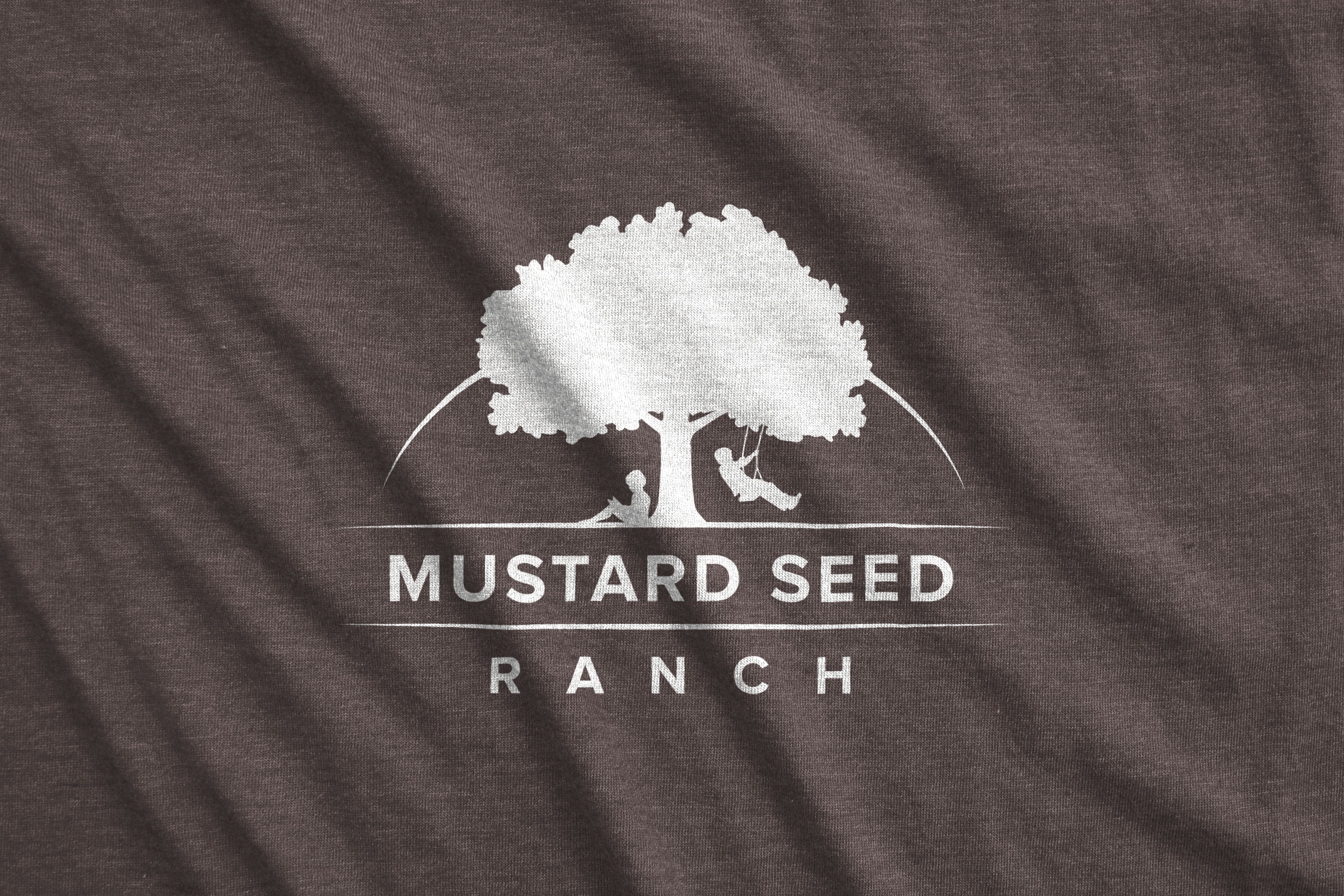 Capital Campaign
Presentations, ads and sponsor package for 'Seed Sowers' campaign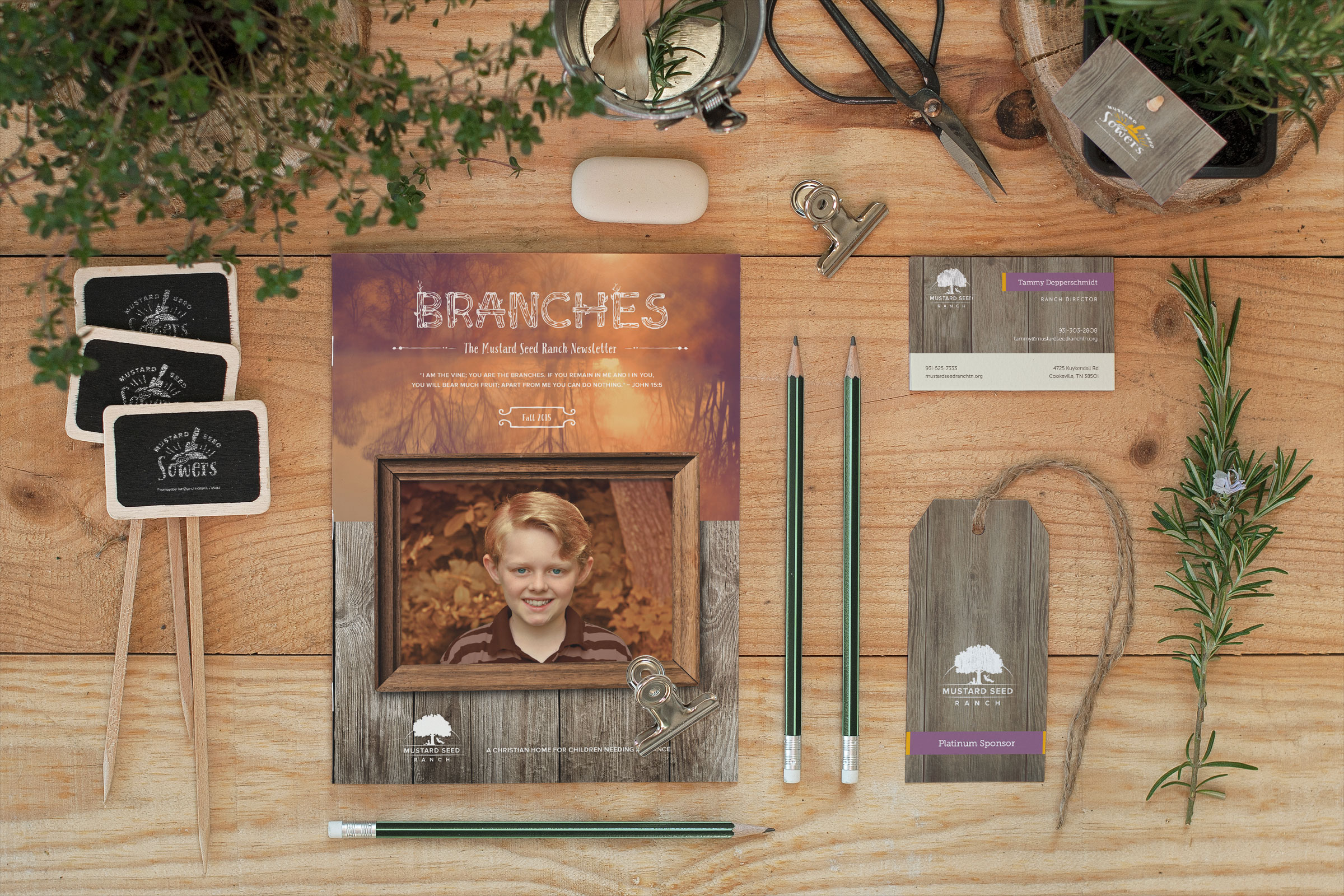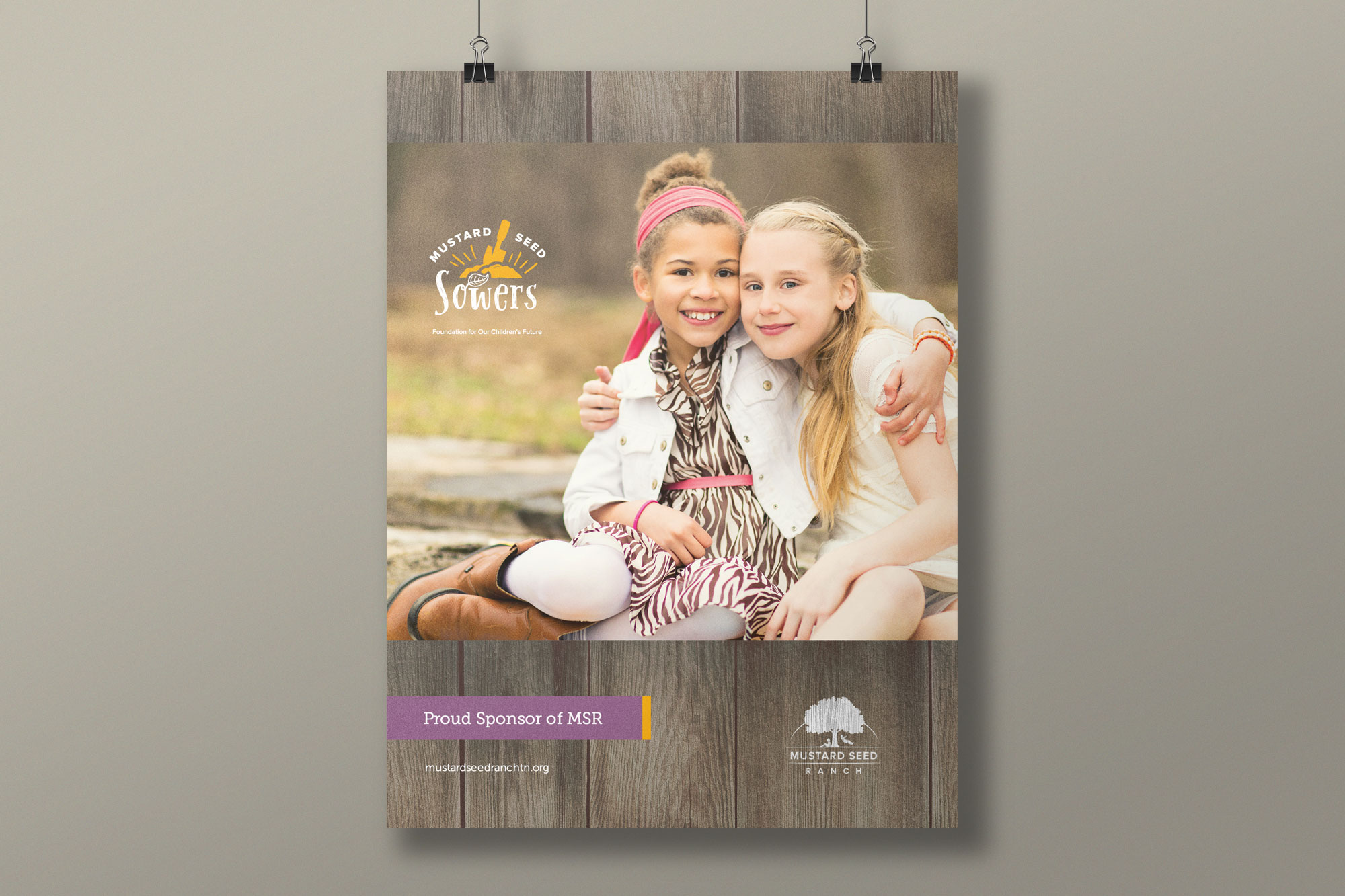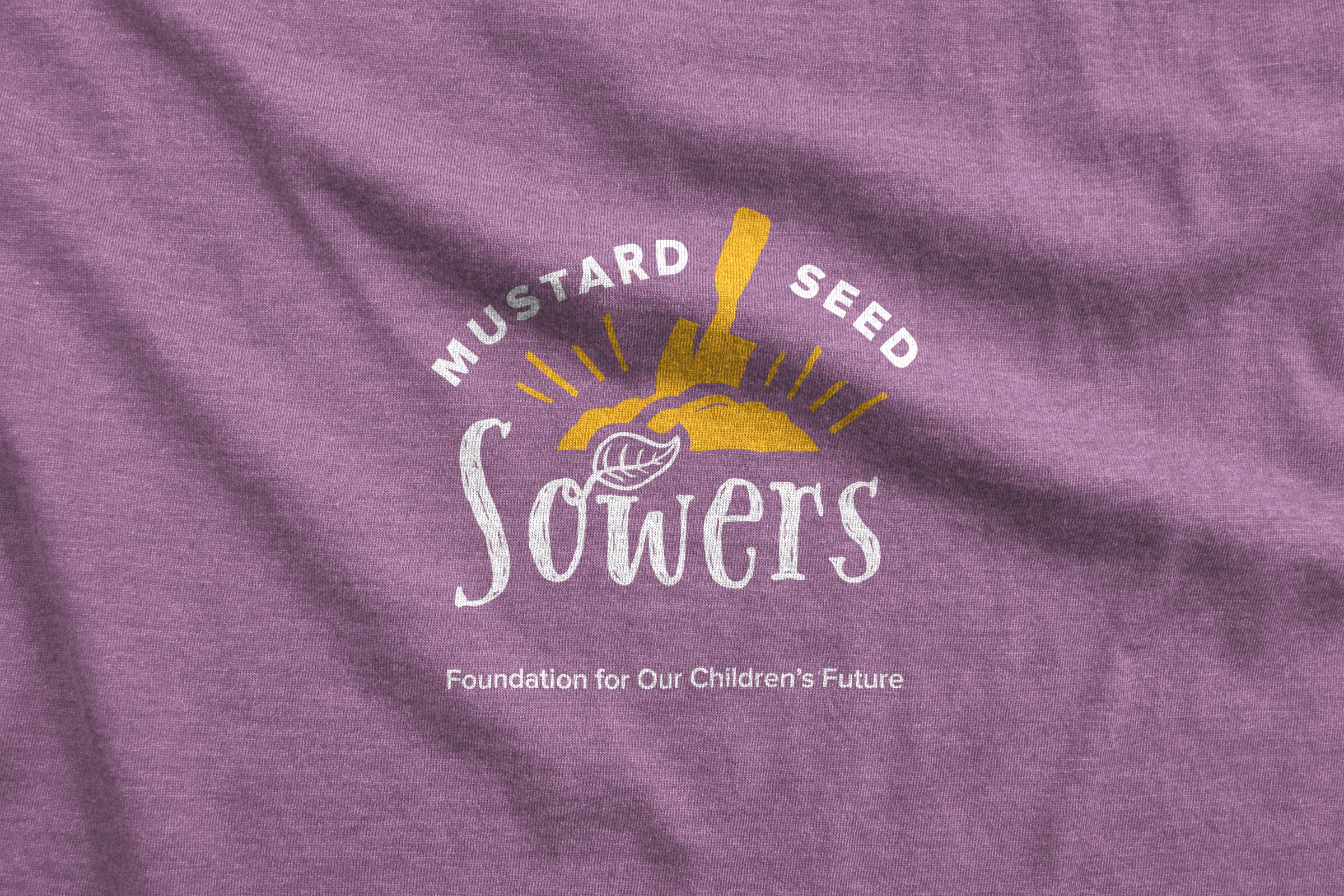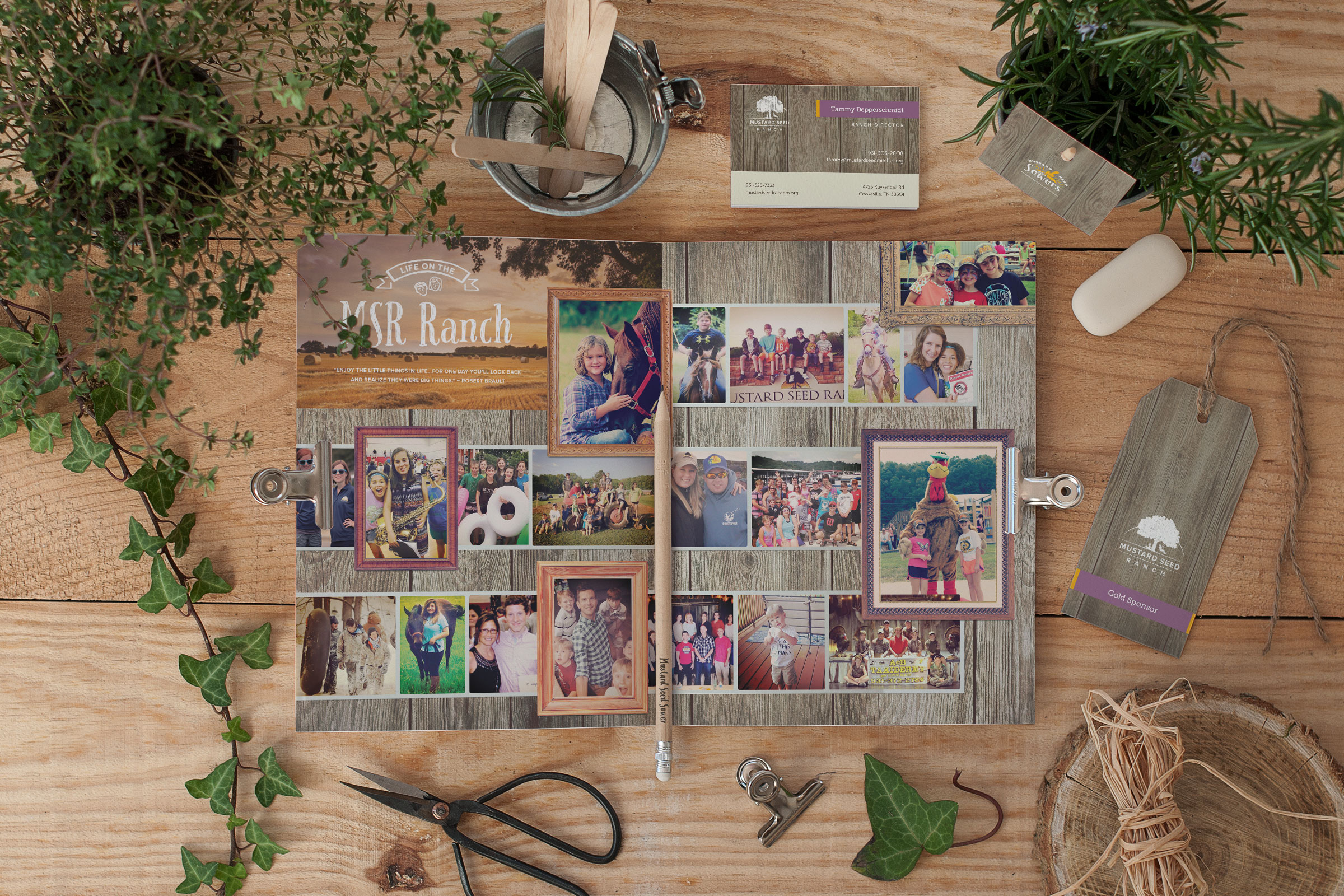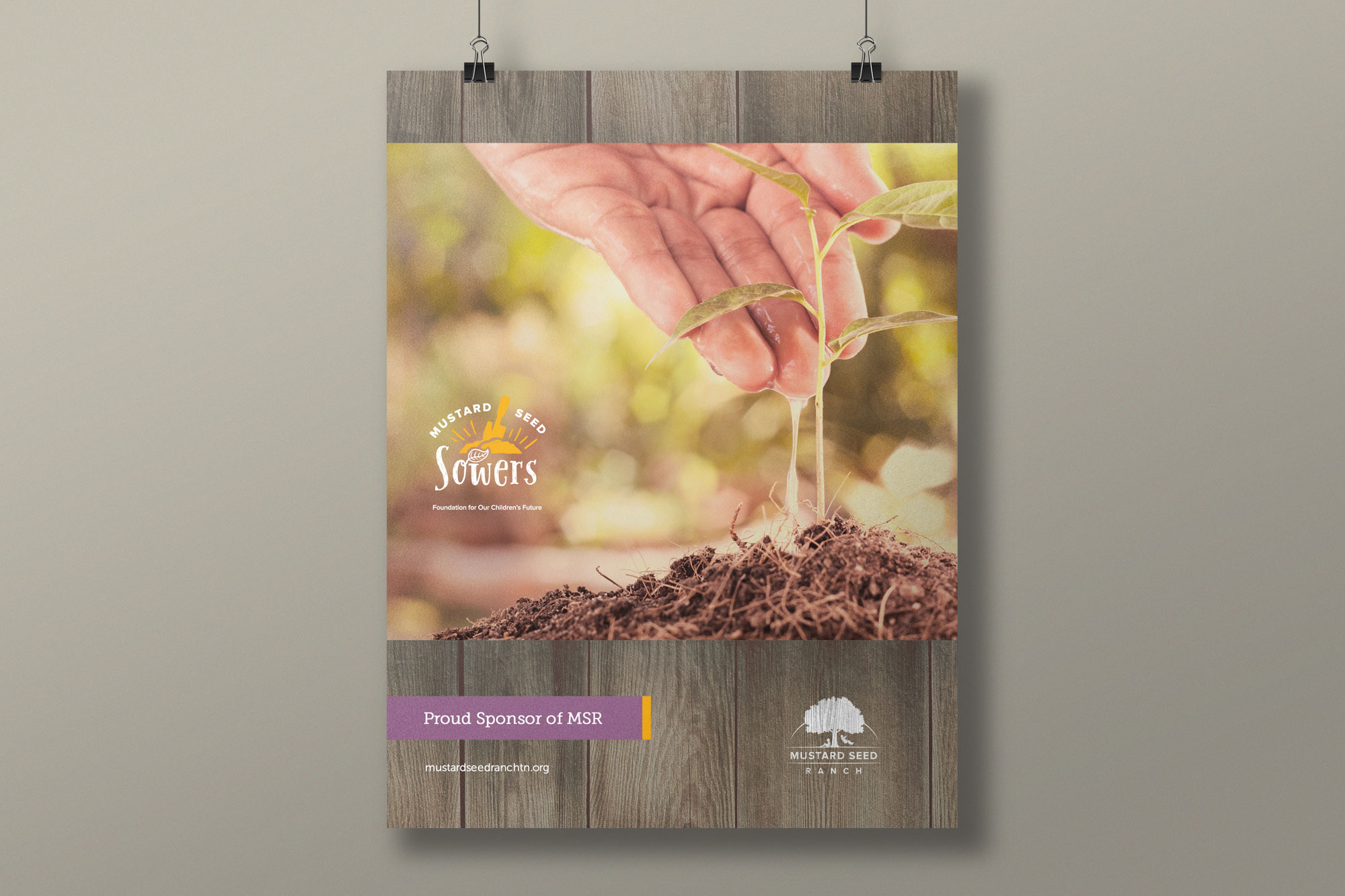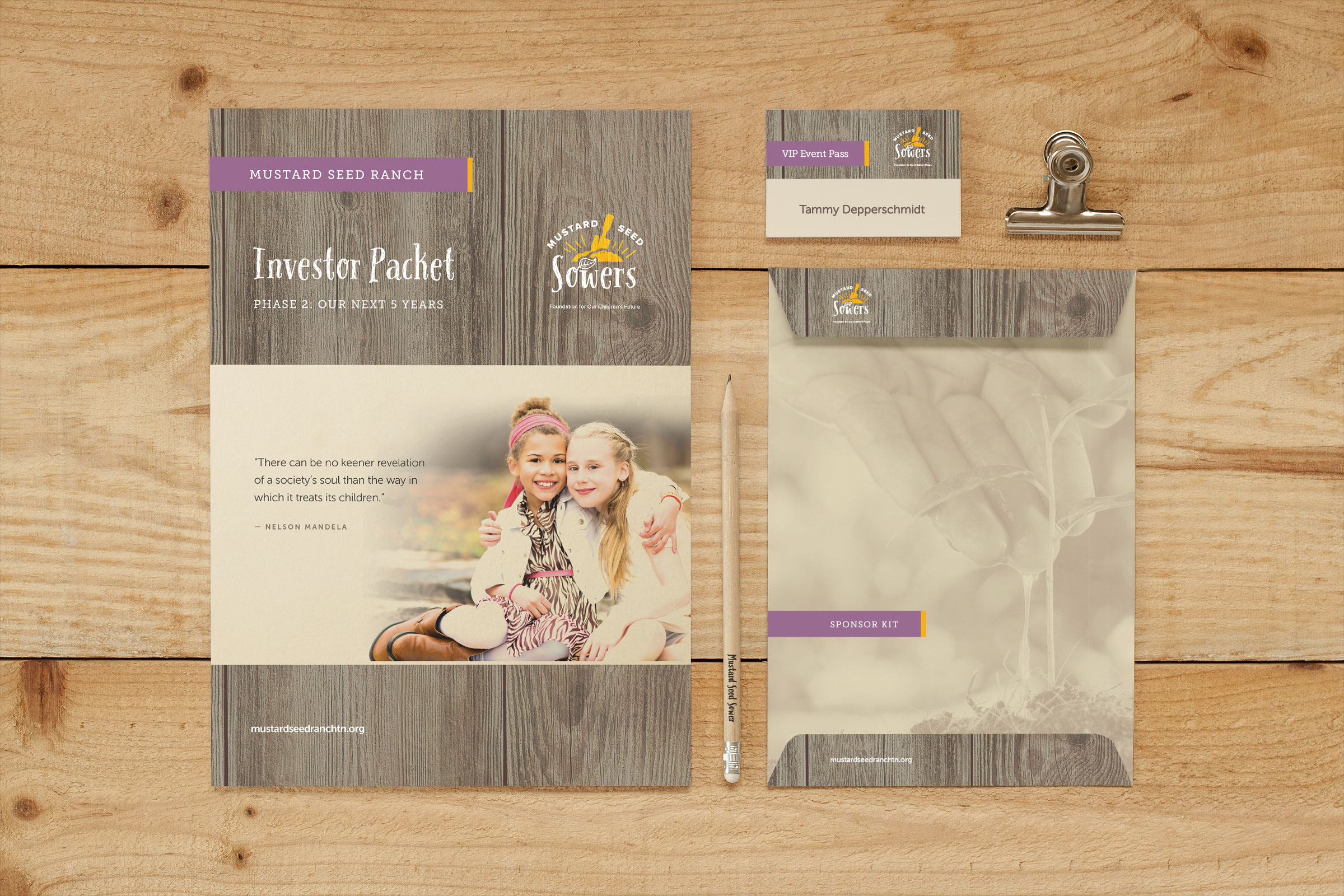 Newsletter
Print and online publication to update support community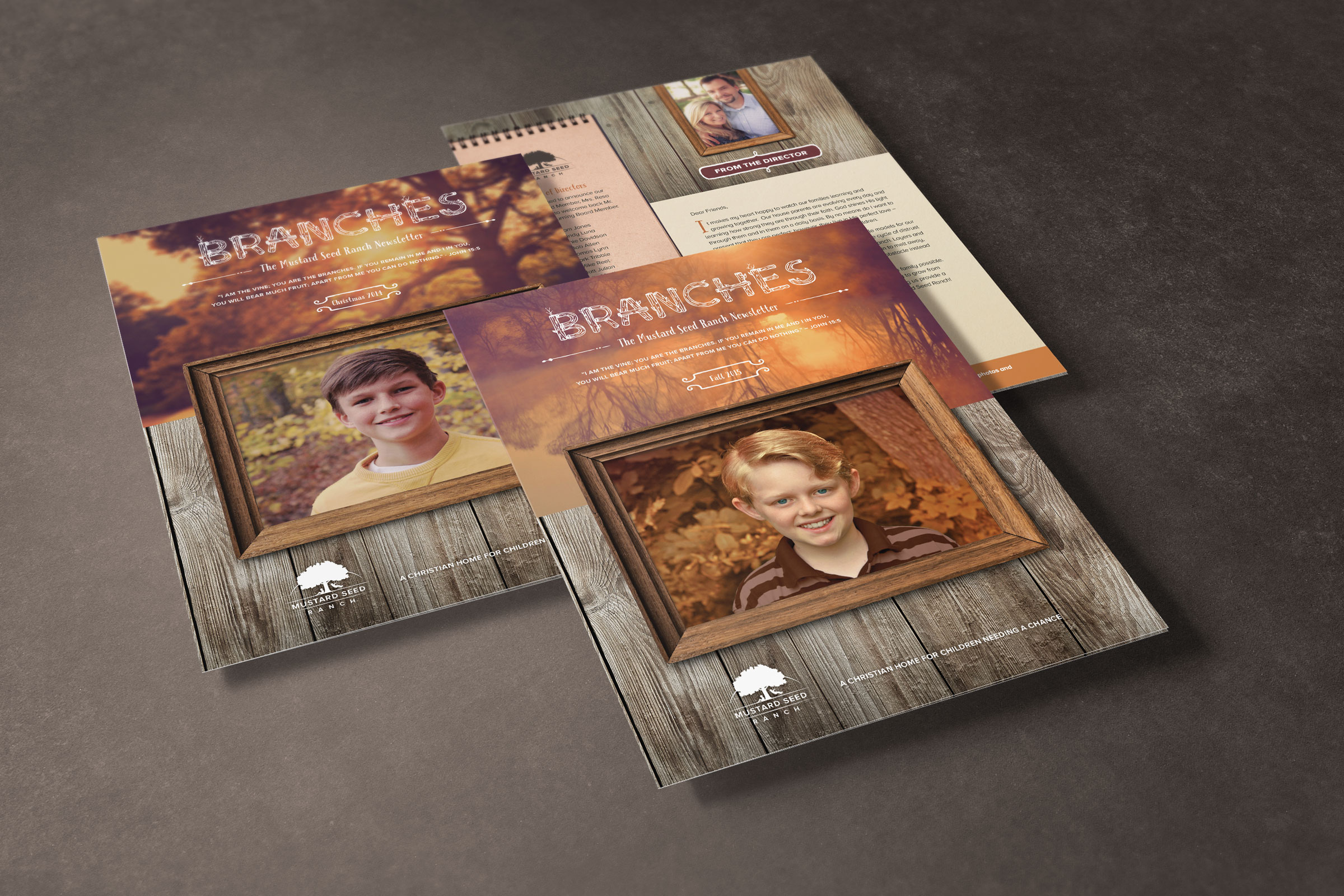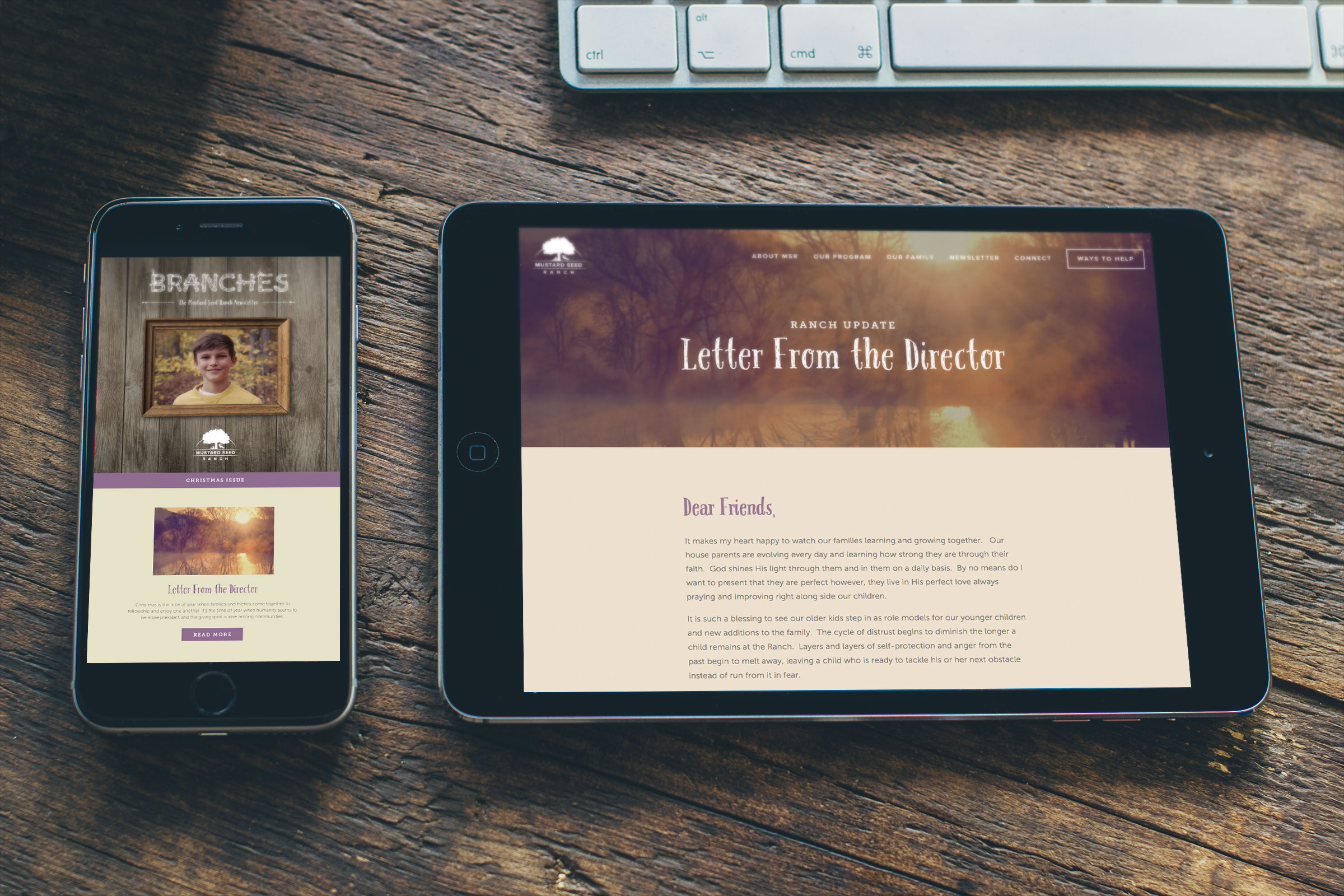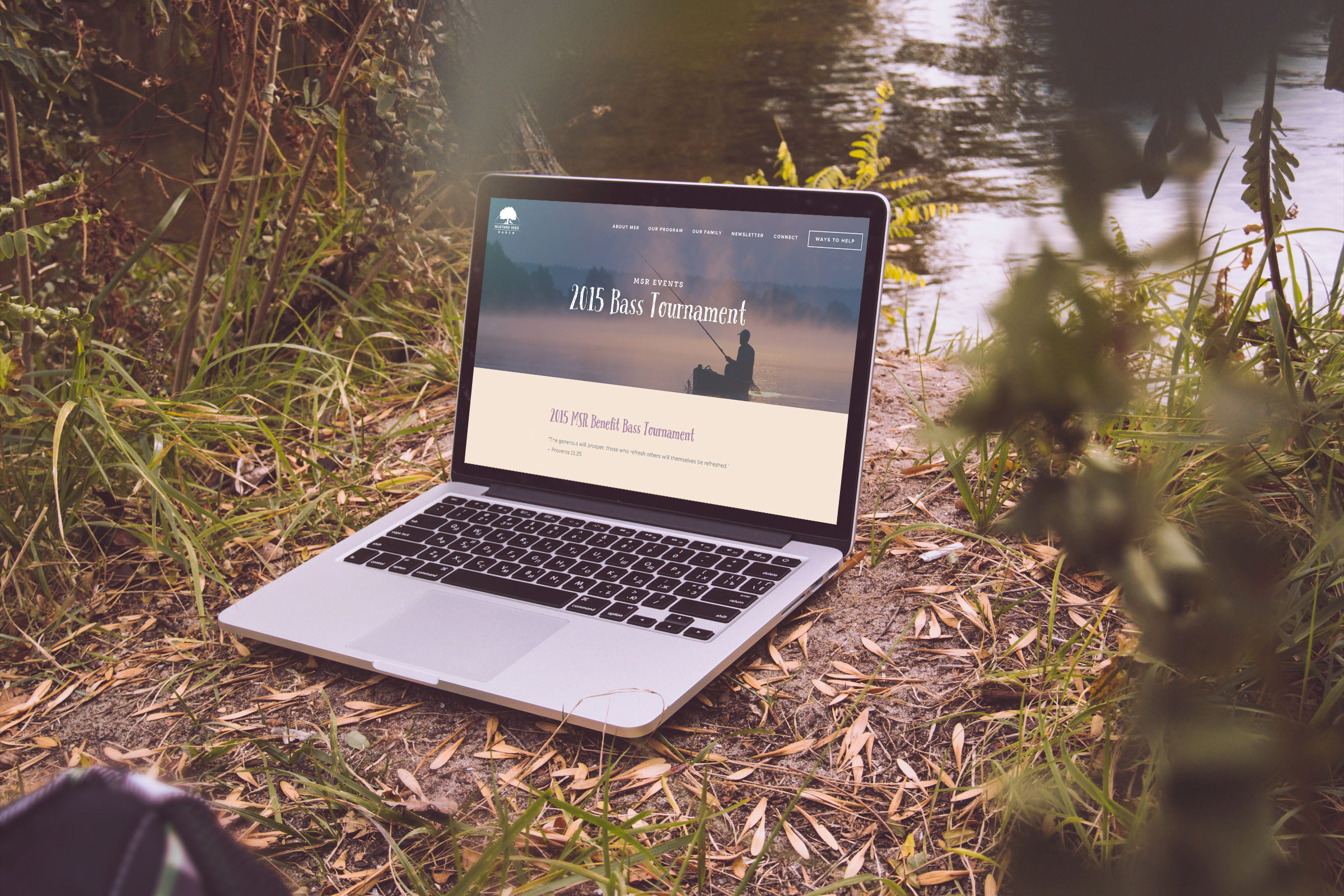 Website
Online donations and client-driven articles, galleries, events, and more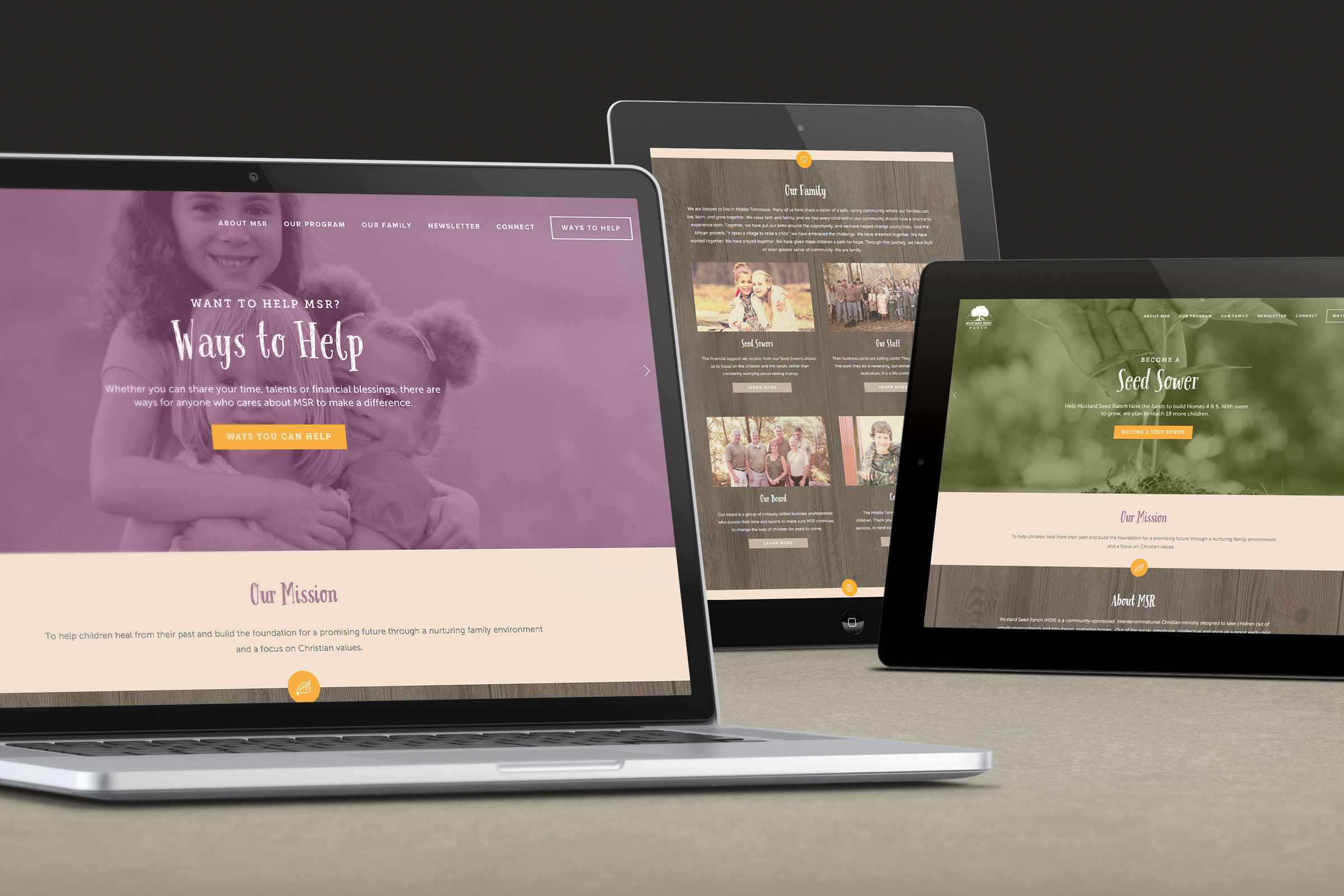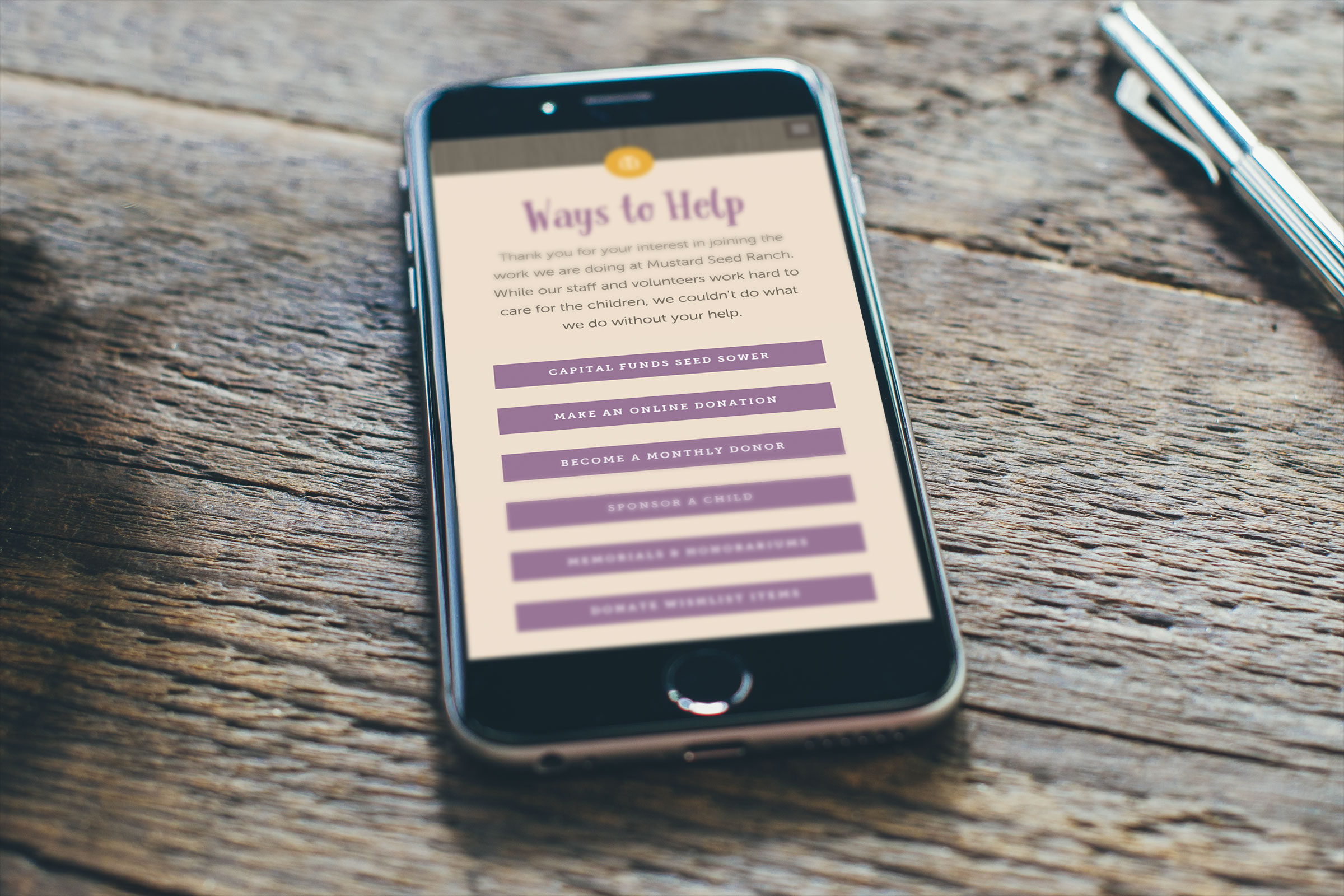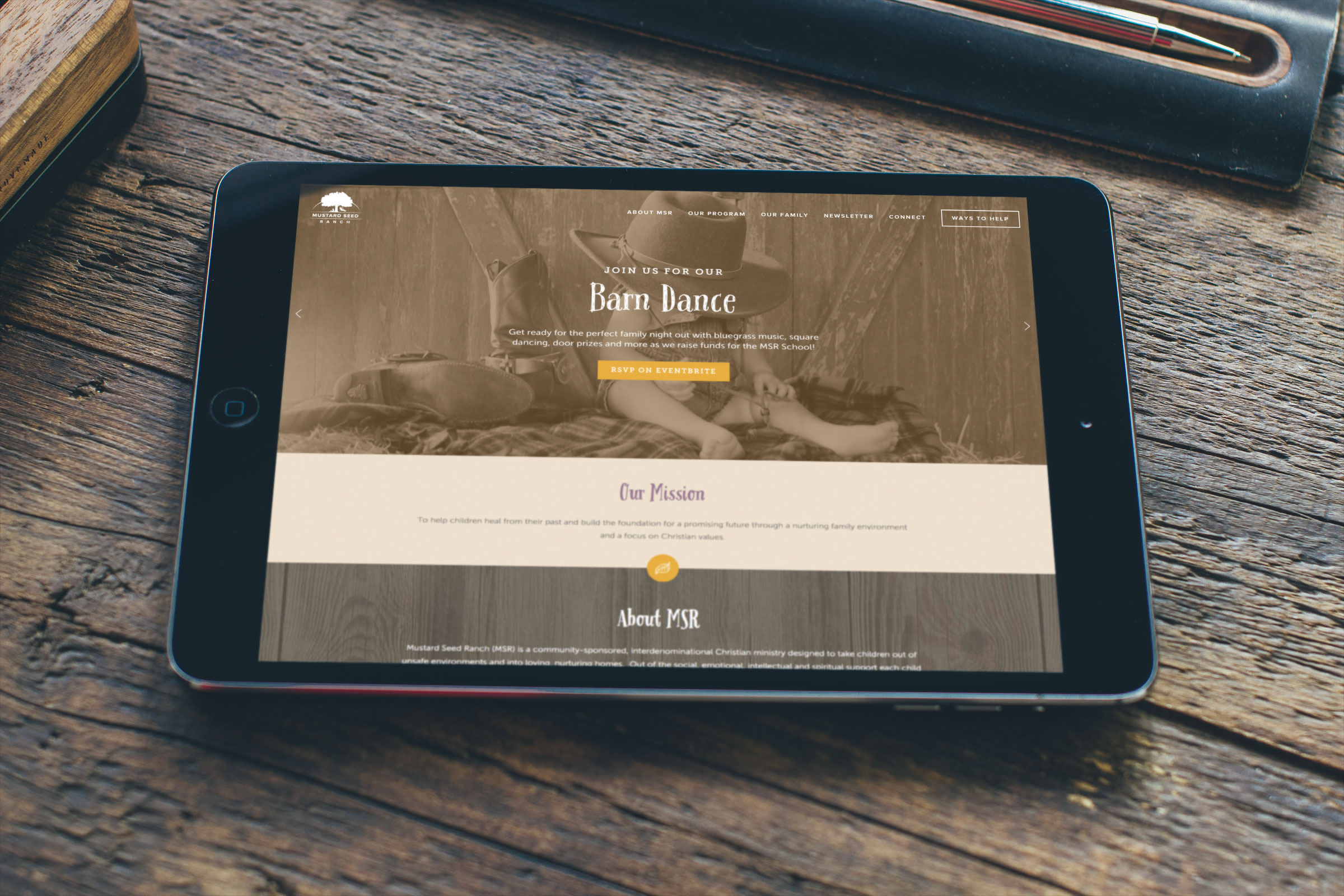 In Their Own Words
"Mustard Seed Ranch is a home for children who have experienced abuse or neglect. We do not charge a fee for children to live here. We also don't benefit from state or federal funds. As a result, it is critical that our focus on promoting the Ranch is top notch with a professional and personal appeal that motivates people to want to learn more and support our mission.
Brandsmith Creative brought a creative vision to life for our ministry long before we opened our doors over 9 years ago. They created our logo, our website, and our newsletters. The impact of the quality and professional work Brandsmith created has exceeded our expectations and sets us apart. For example, our updated website is very gorgeous, user- and mobile-friendly. As a result, we have seen a huge increase in web traffic and online donations. Our newsletters reach approximately 9,000 supporters (and growing) through print and email. We recently partnered with Brandsmith Creative to create our present capital campaign to build two more homes for children. As a result, we are seeing huge returns to help us meet our financial goals and start building more homes!
We constantly receive compliments from folks about the "look" of our promotional materials and how well they reflect the very heart of our ministry. Brandsmith Creative Founder, Ryan Hale, has been an integral partner in our success. He has invested countless hours and devoted personal dedication to ensure the success of Mustard Seed Ranch. He pours such a personal touch into everything that he does which has been the very basis for a relationship that will last a lifetime.
We value our relationship with Brandsmith Creative; they always make the effort to go above and beyond, because they share our love and passion for helping children in need. They will always be a part of our team and family."
Tammy Depperschmidt
Executive Director